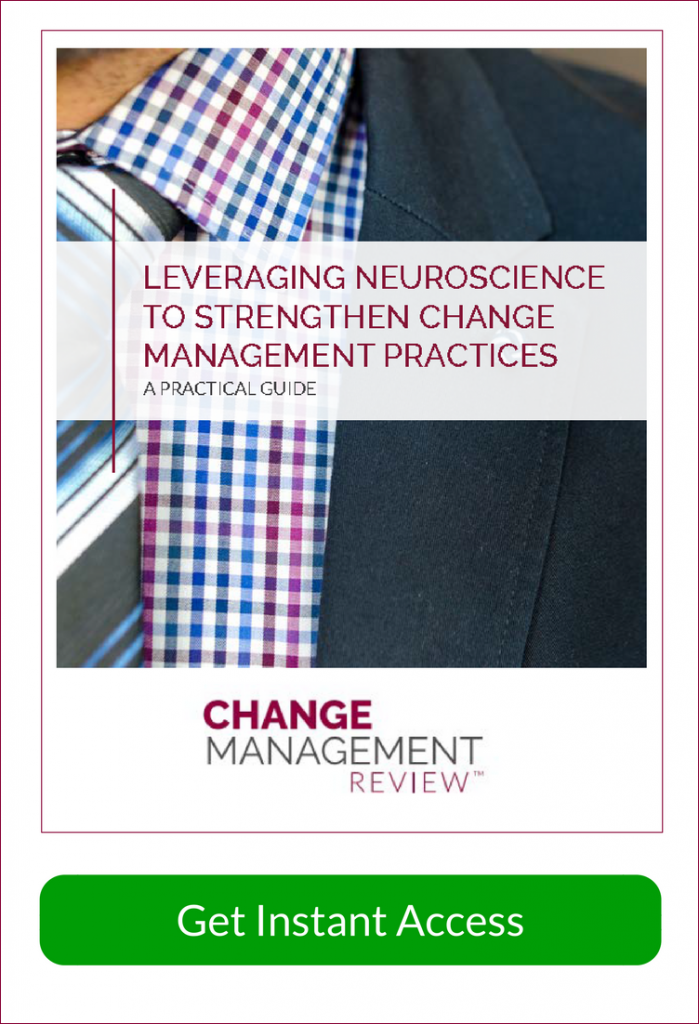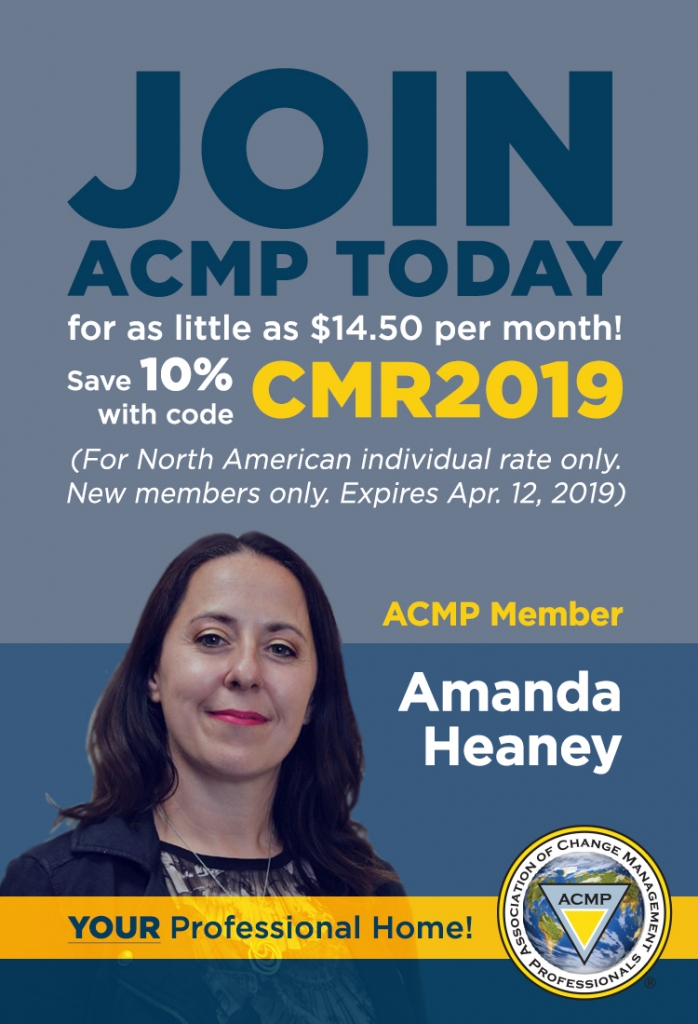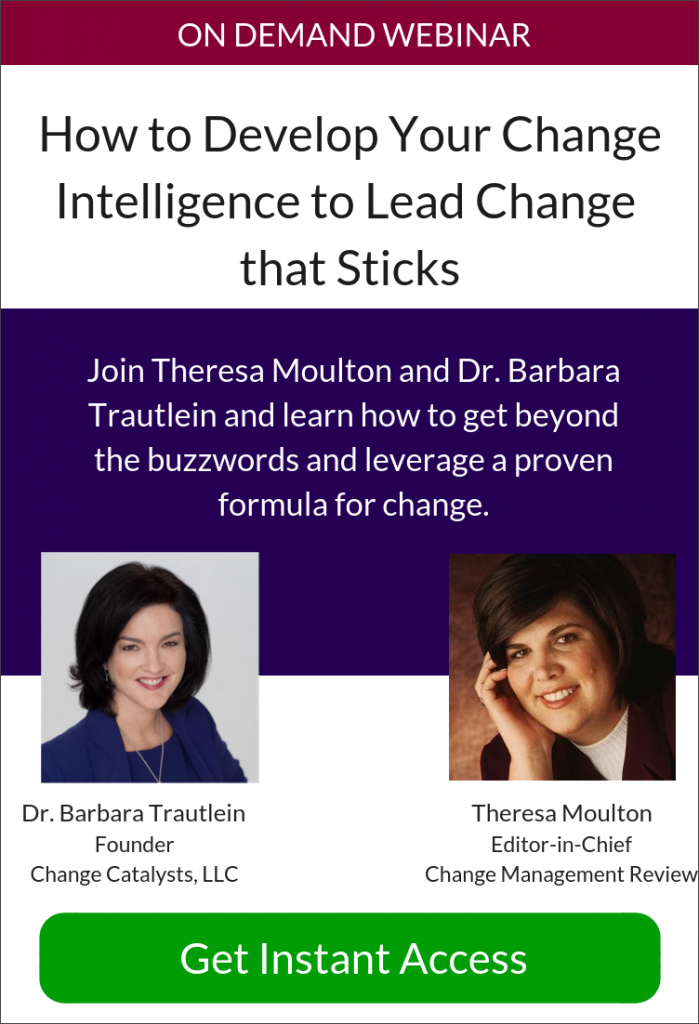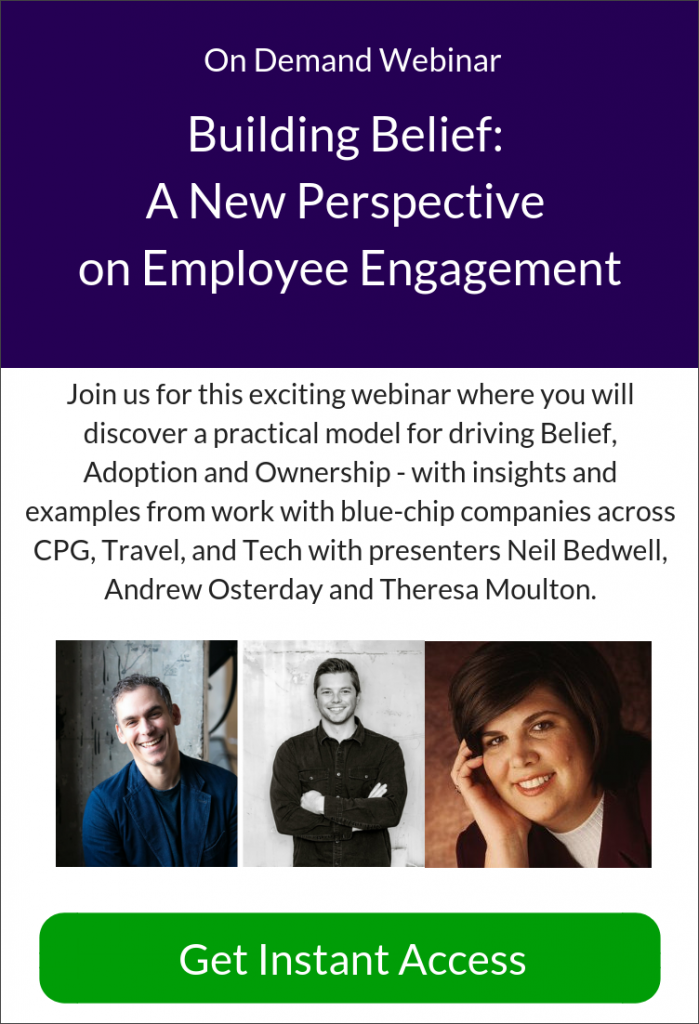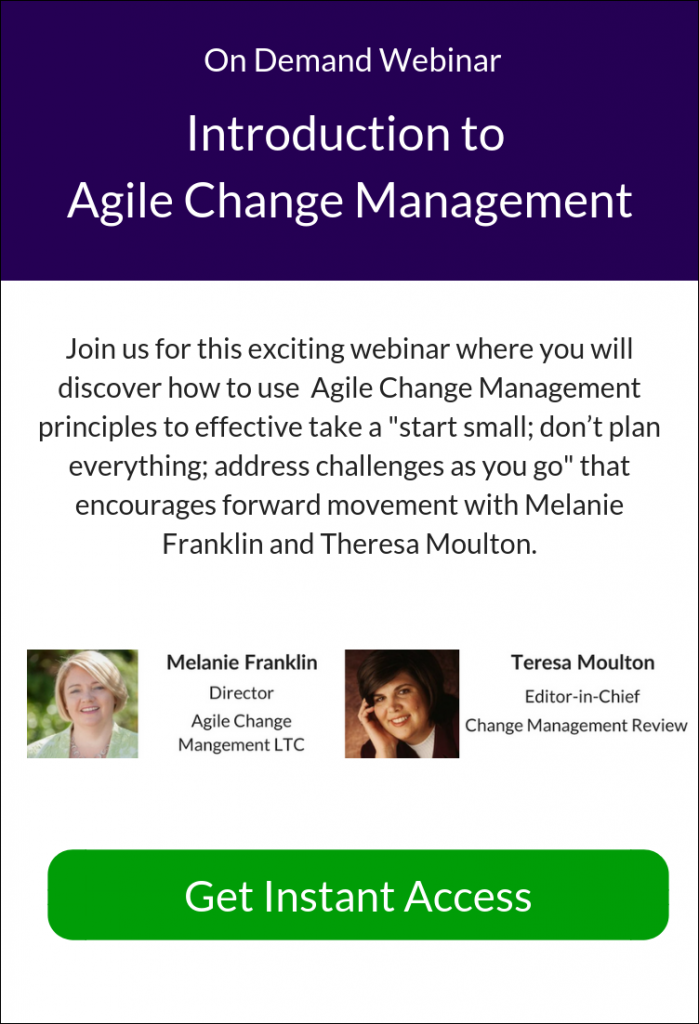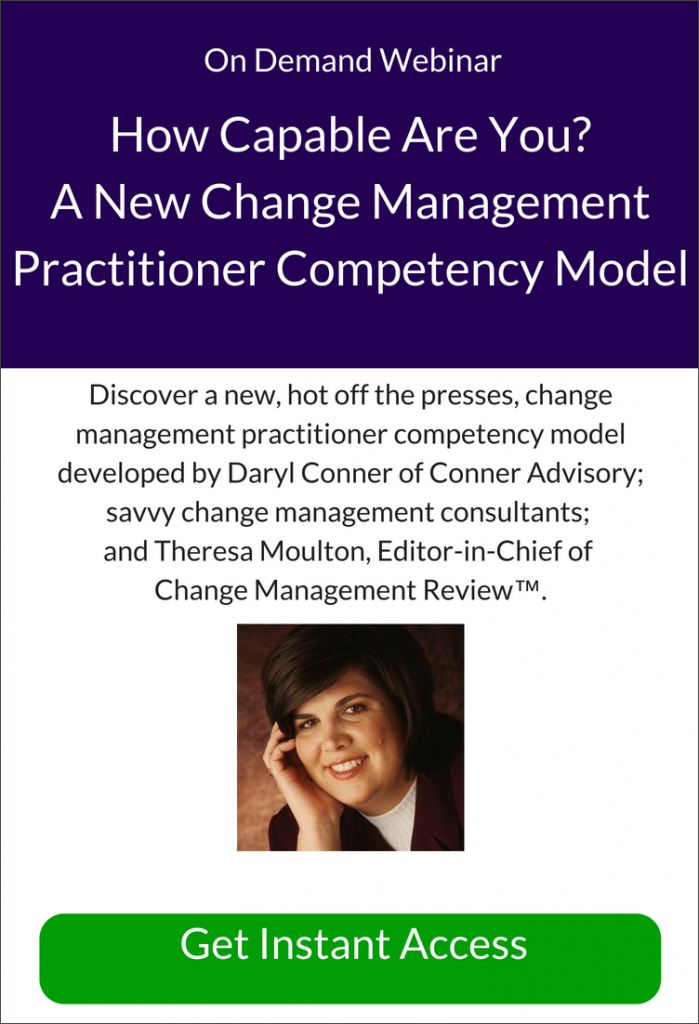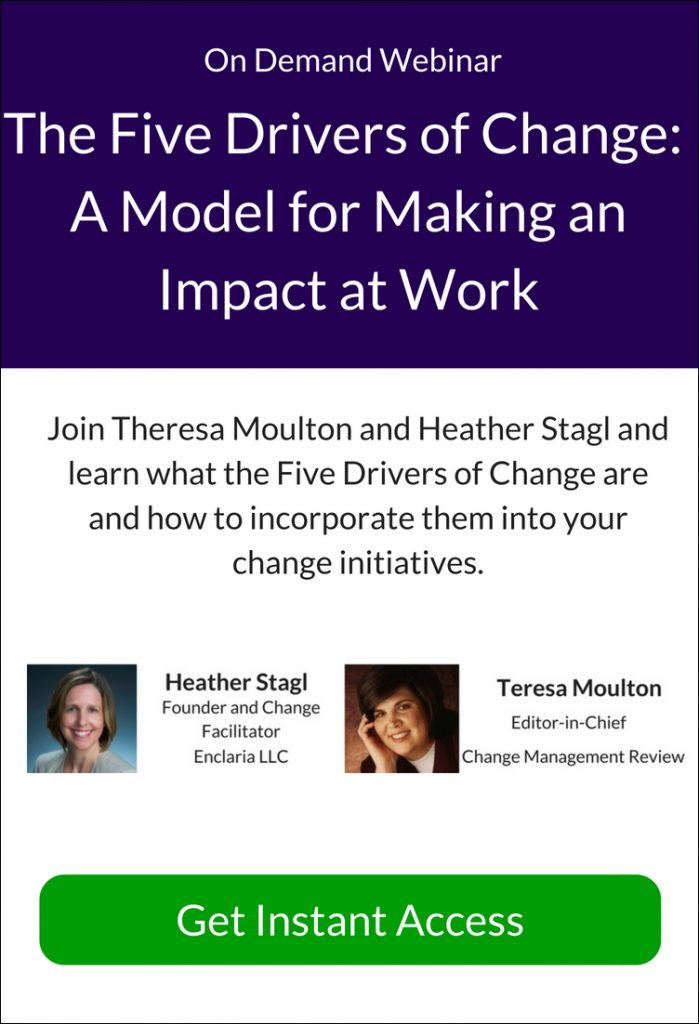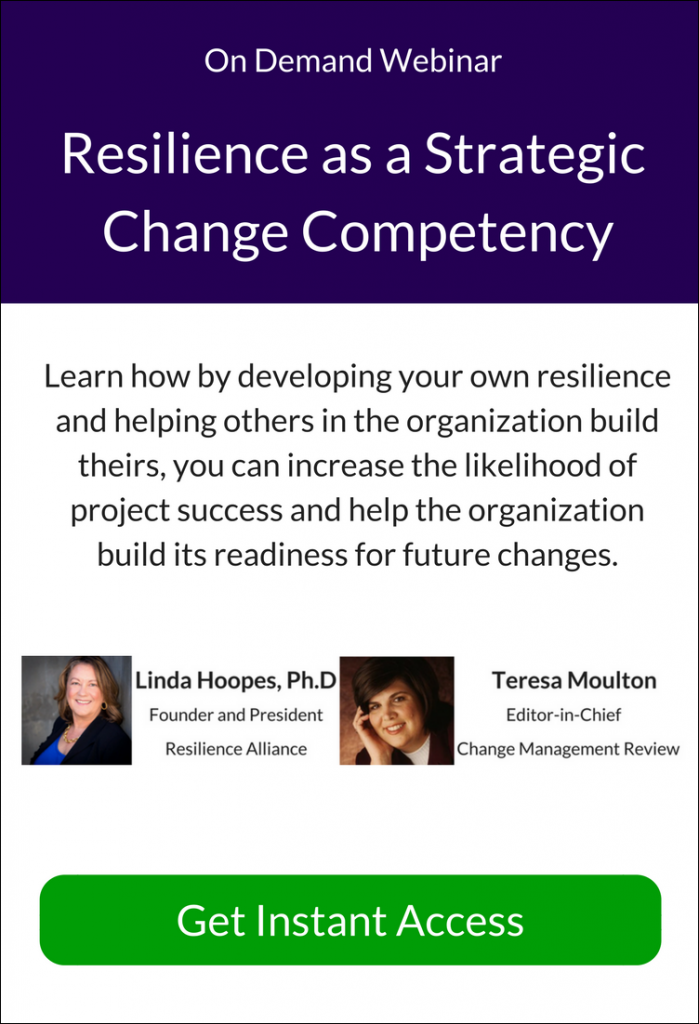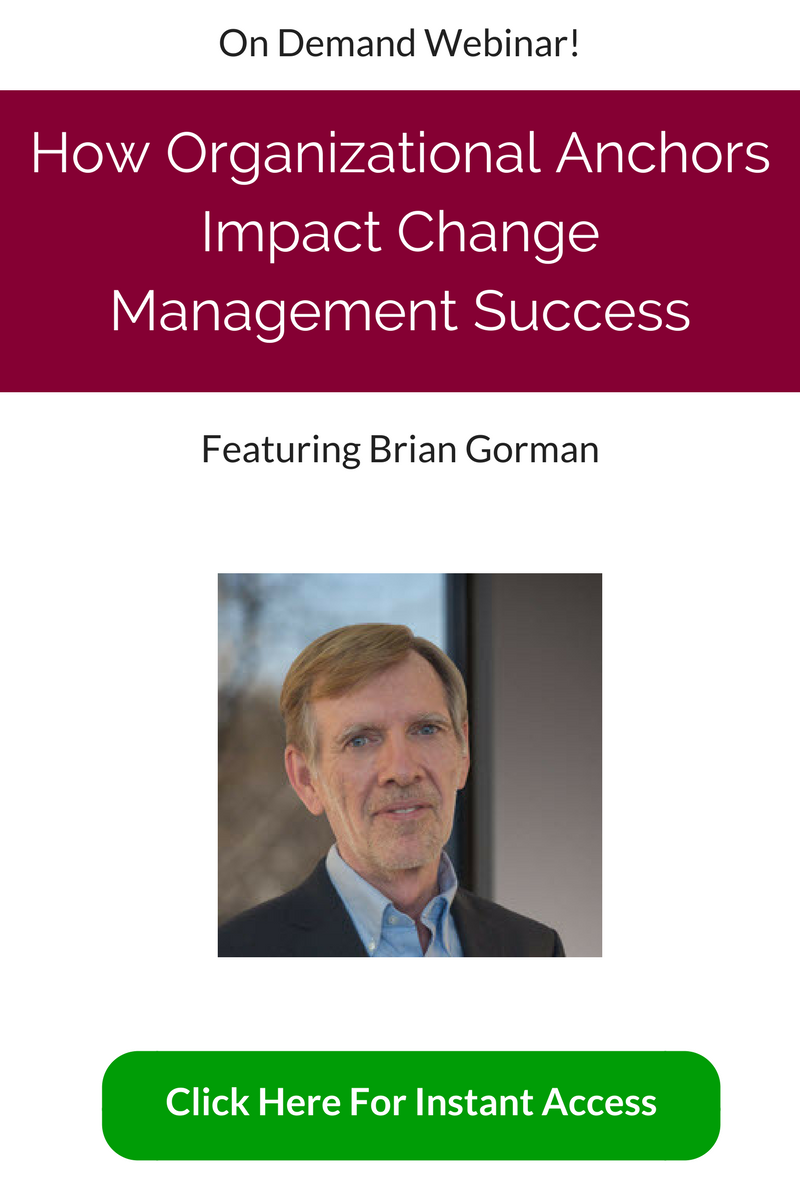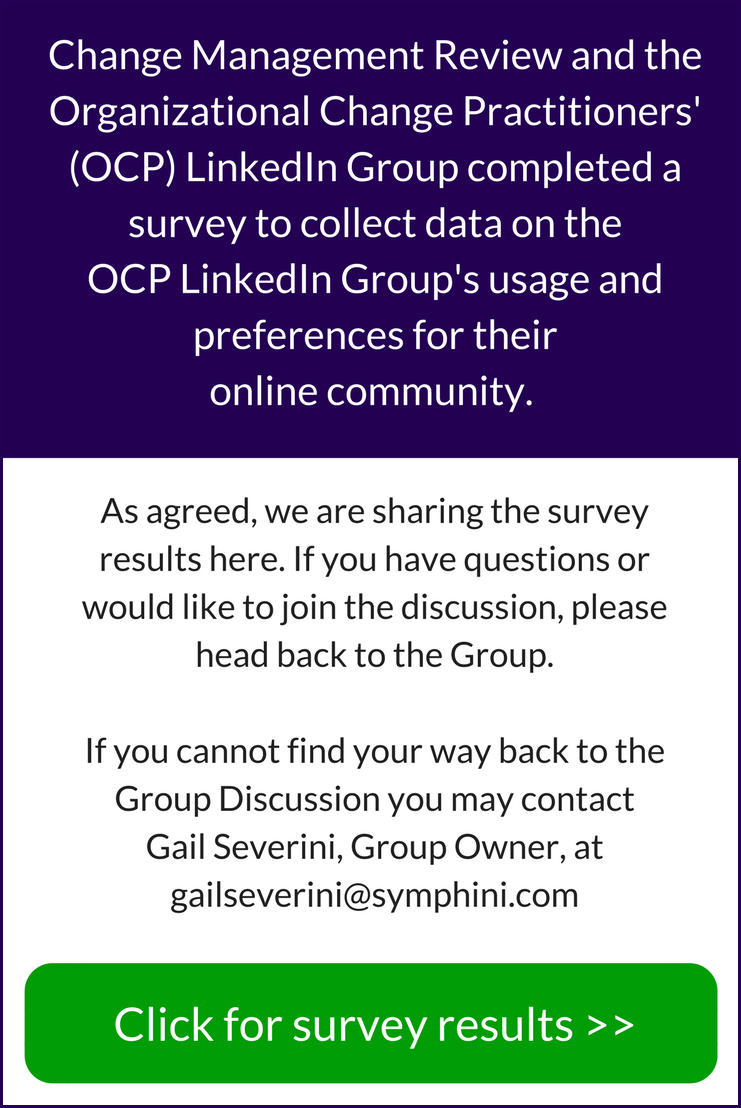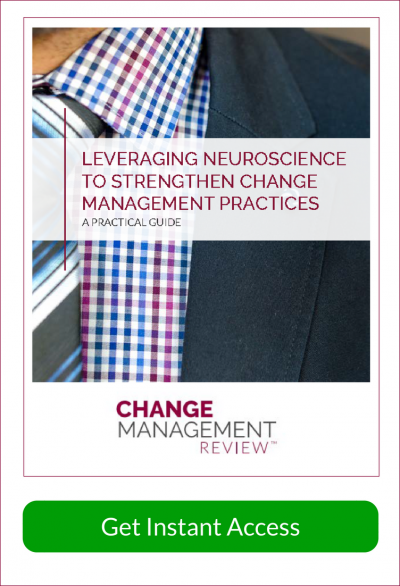 GLOBAL SHARE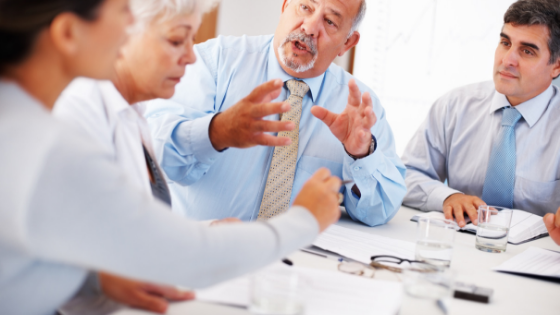 Leadership isn't about what you say. It's about how you show up, what you do, who you are.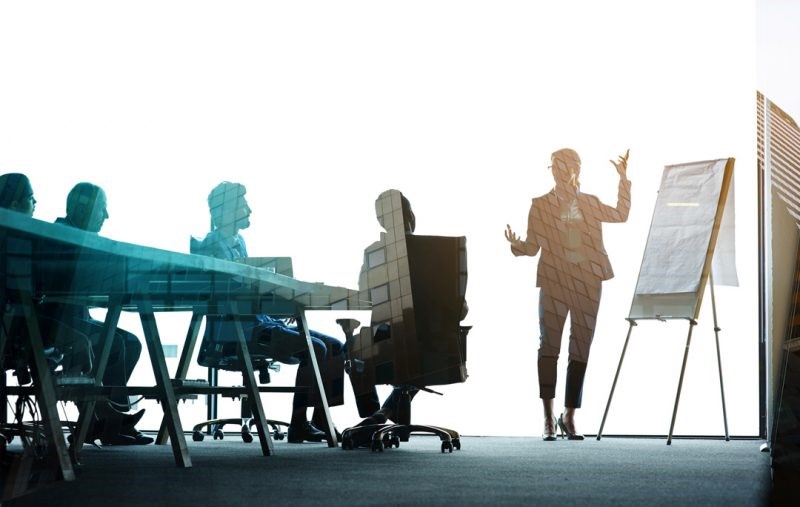 We often hear that, if leadership is not involved, the change needed for a successful project is doomed. However, involving leadership is not enough, change needs sponsorship.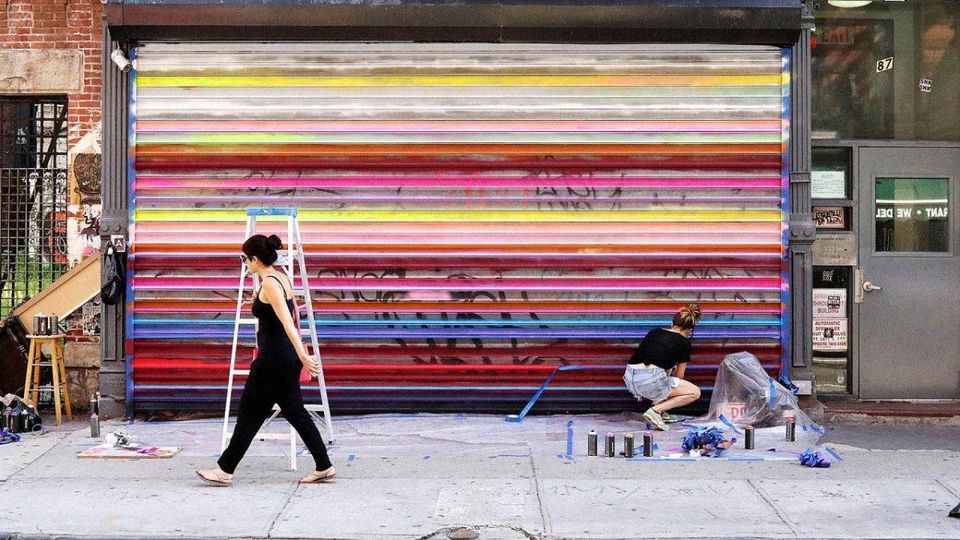 The role of change managers is less to push through discrete change projects, but rather to design the organization in a way that enables continuous adaptation to an ever evolving environment.
Claim Your Access to Change Management Weekly™
Delivered once per week, it contains featured articles, training and education opportunities, job listings and more.