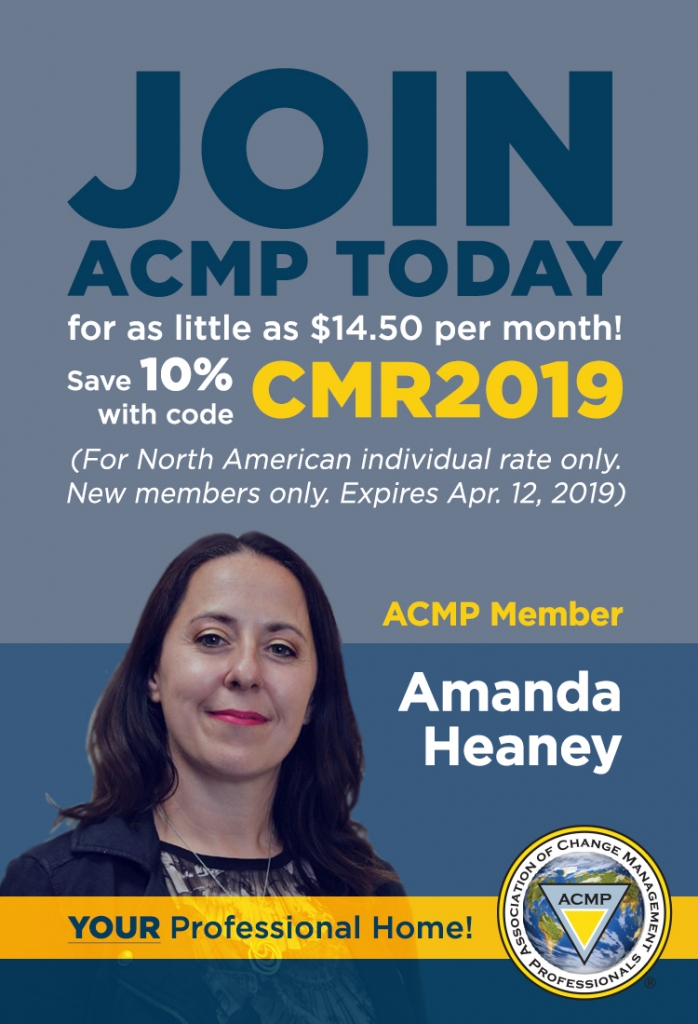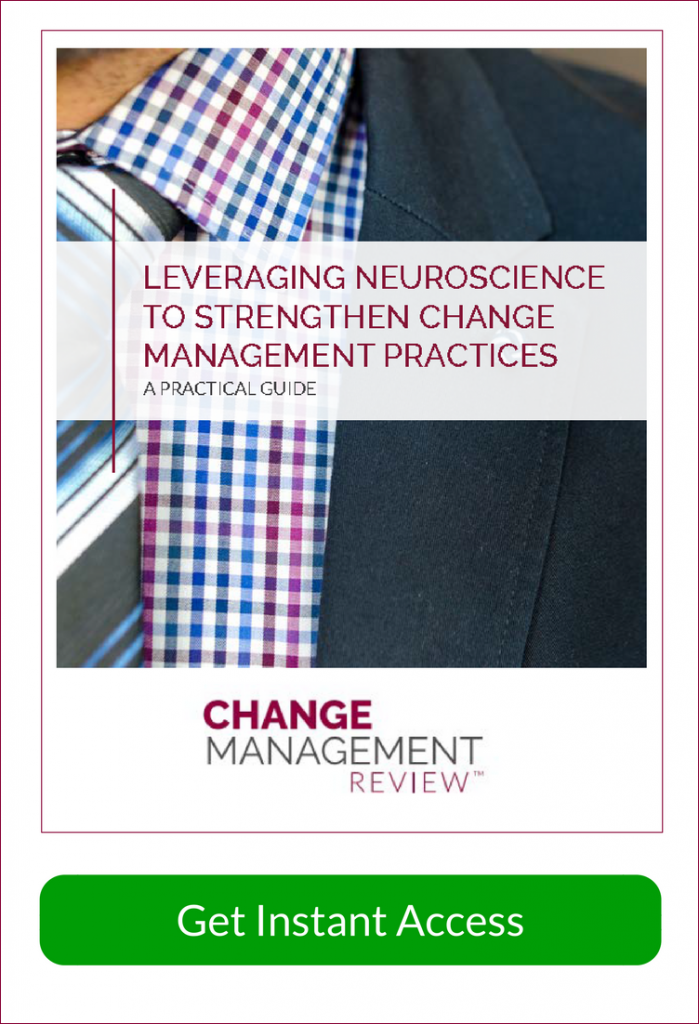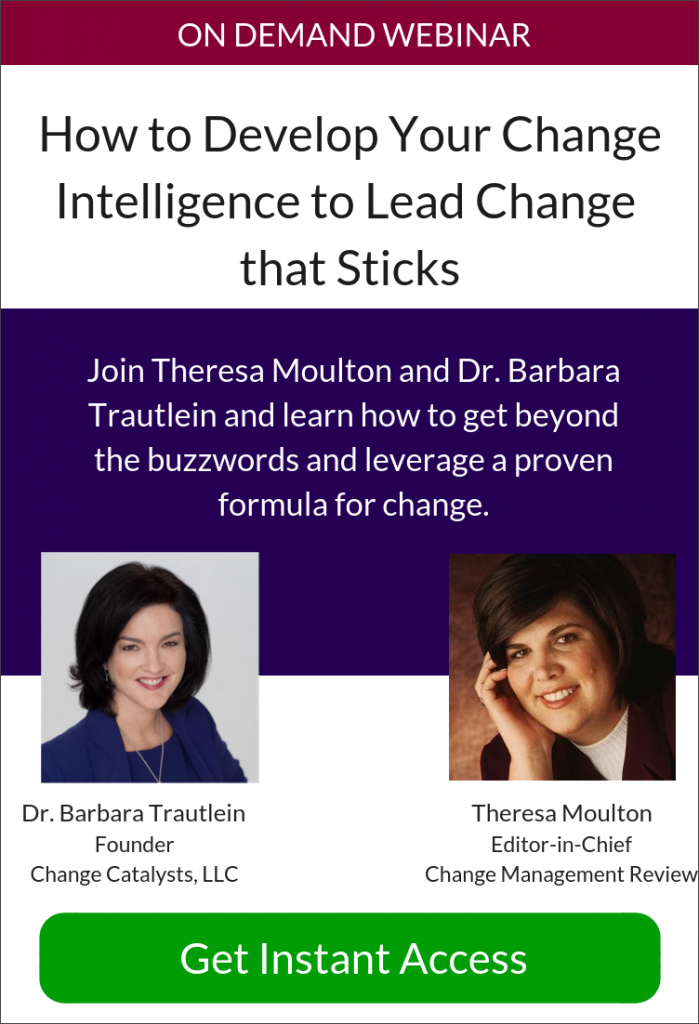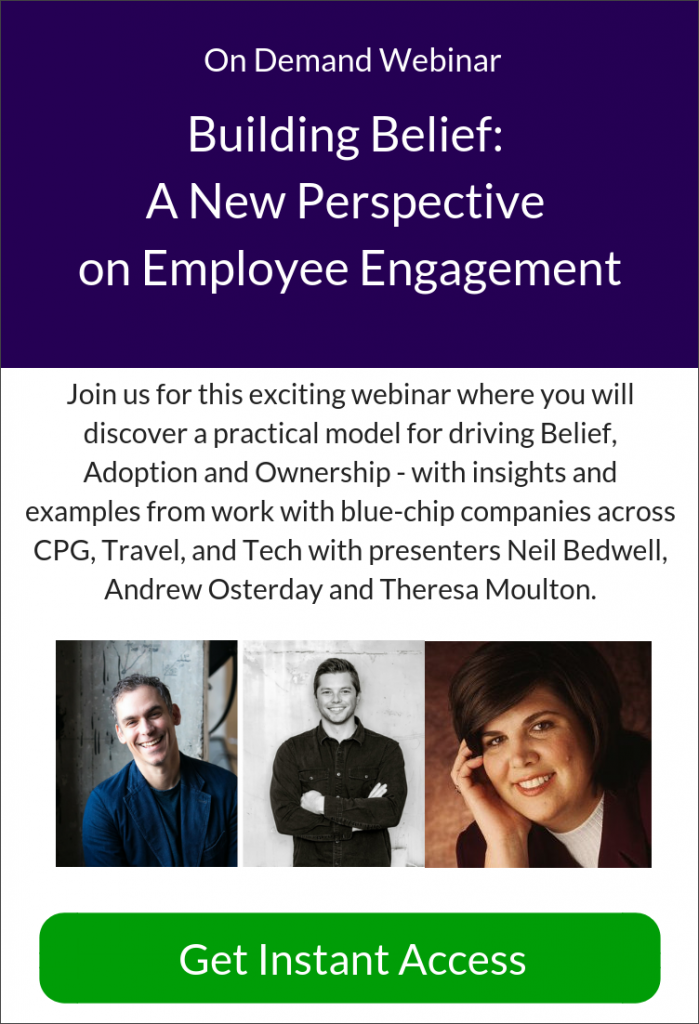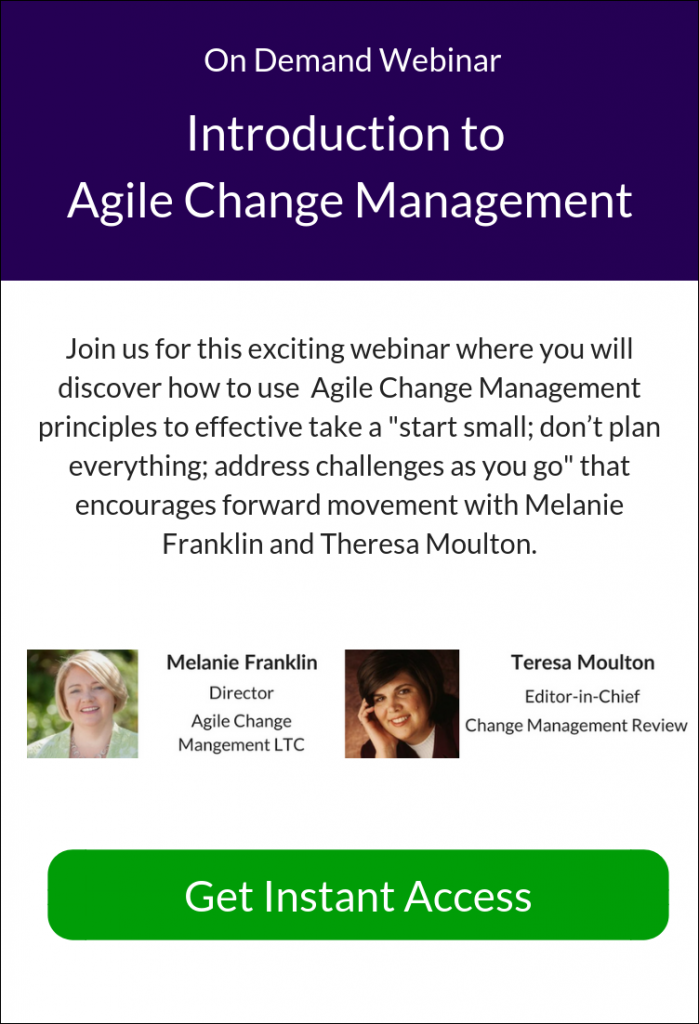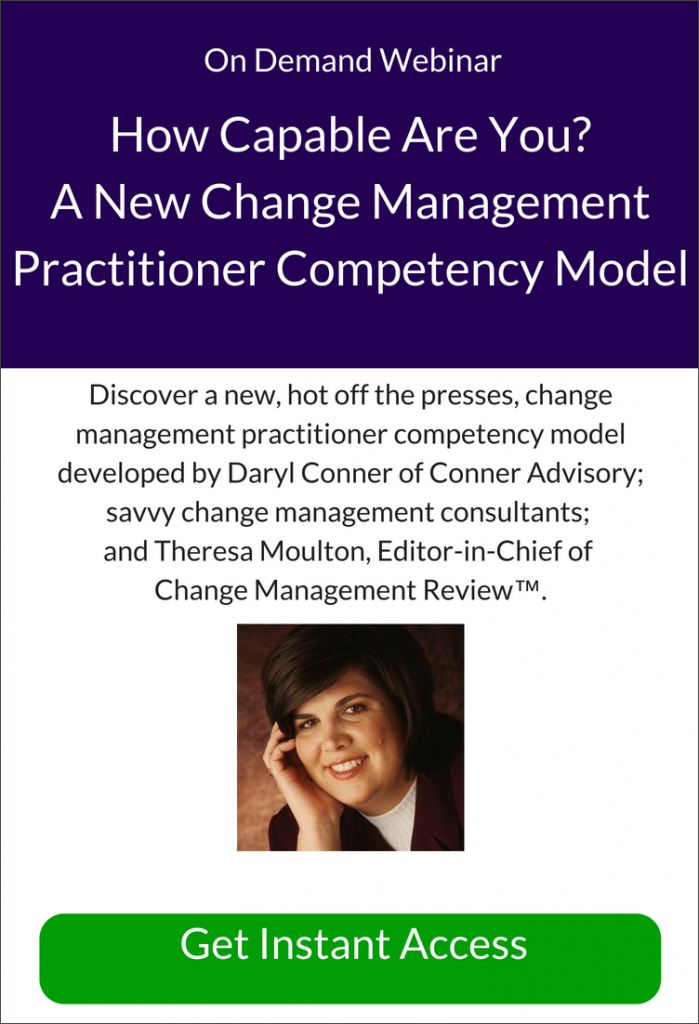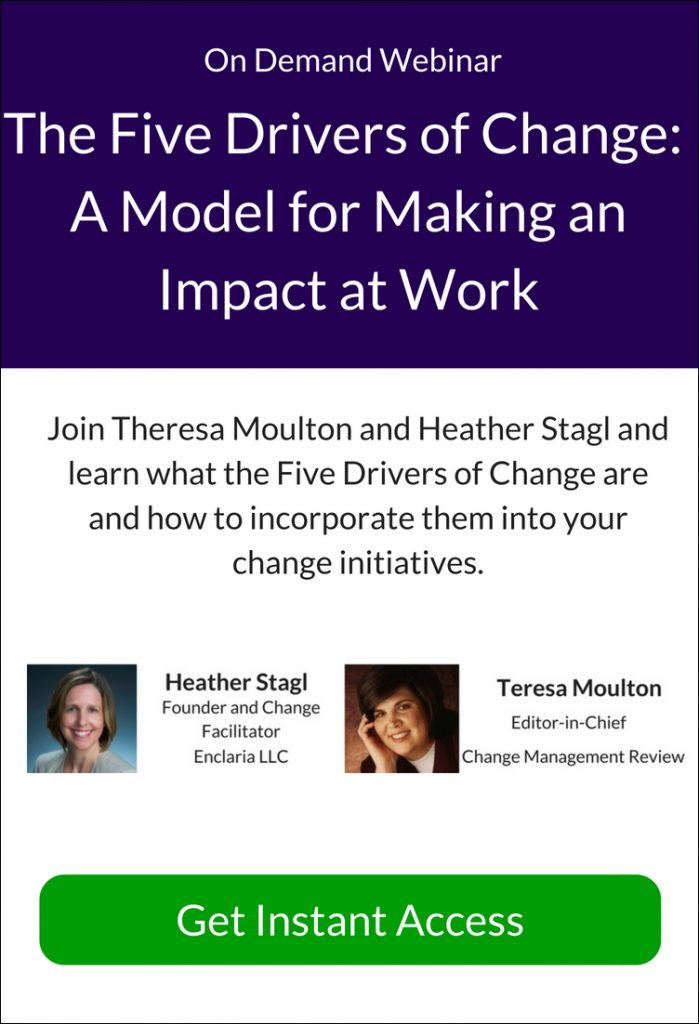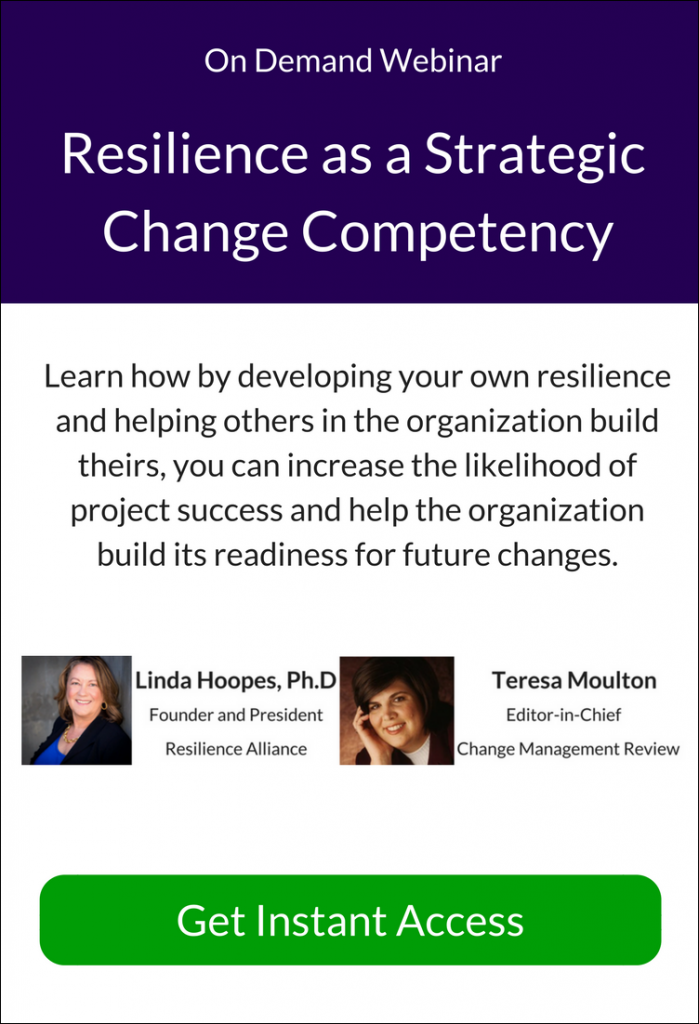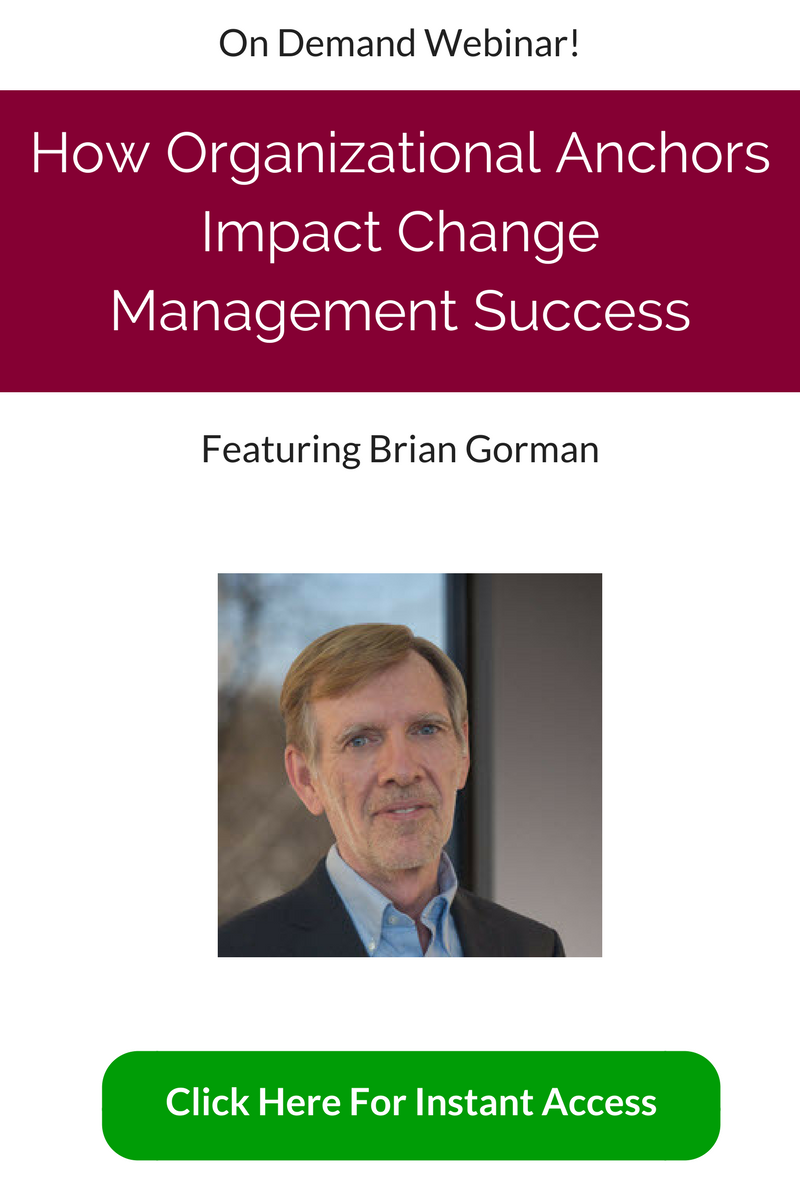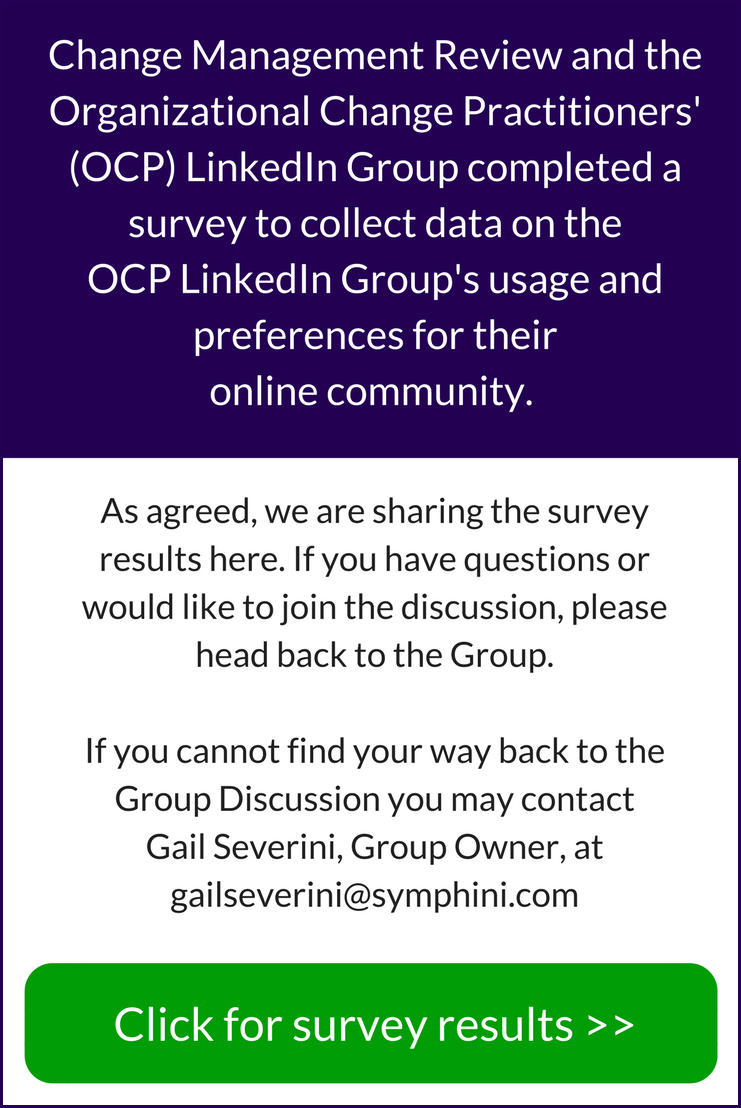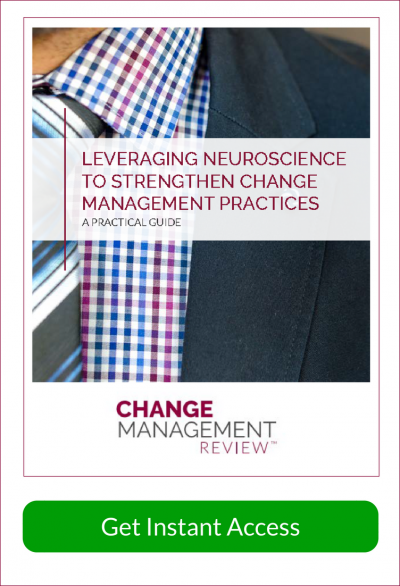 GLOBAL SHARE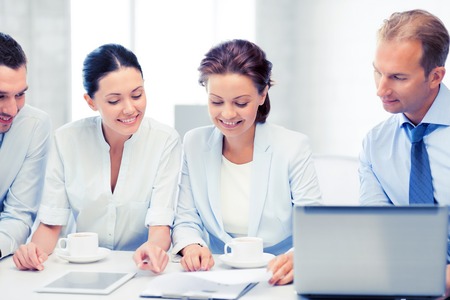 Leadership may be positional, but true leadership is about how you show up.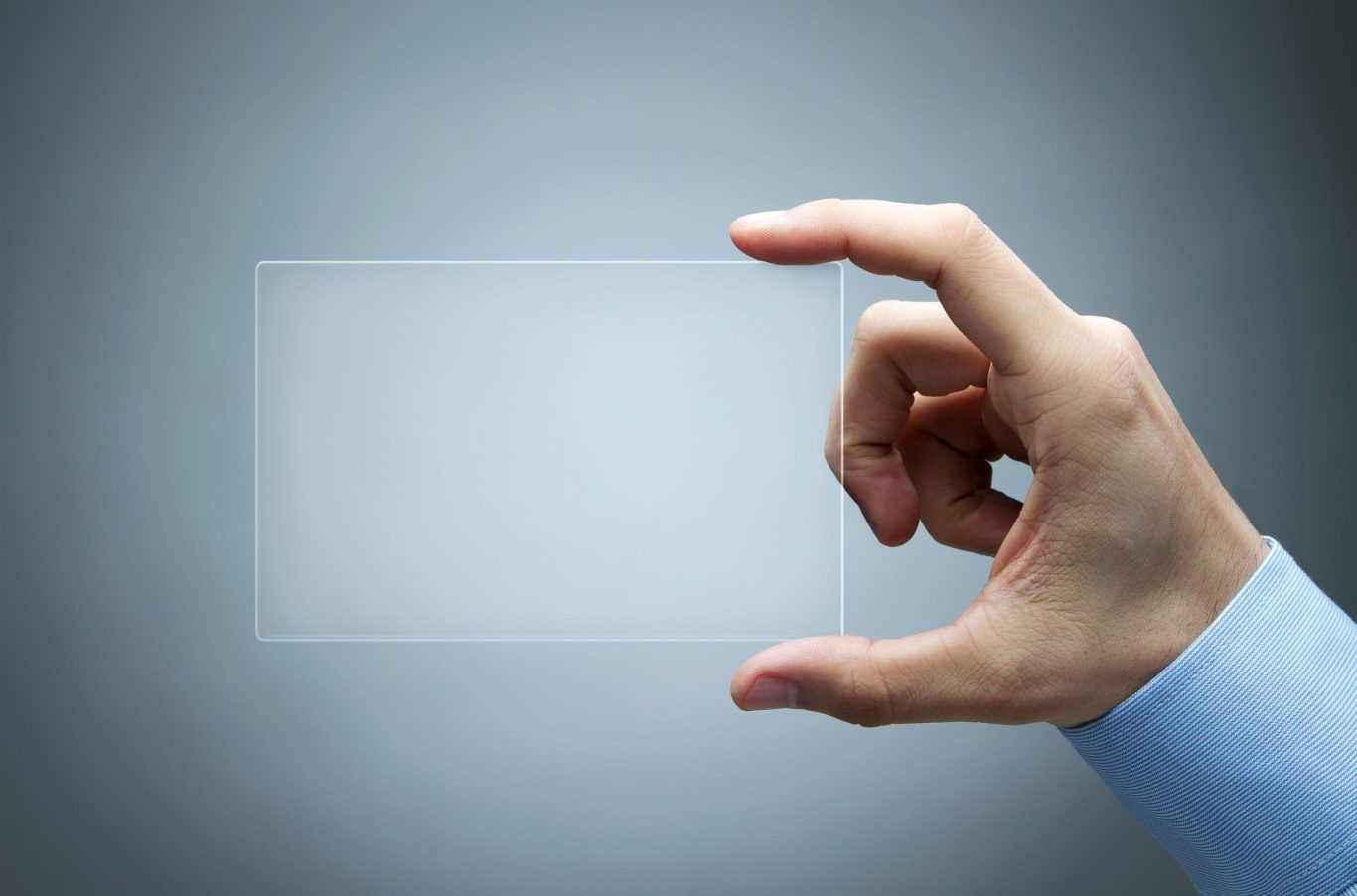 Studies have found that management transparency is the most significant predictor of employee happiness, and that leaders who practice transparency and positivity are seen as more trustworthy and more effective.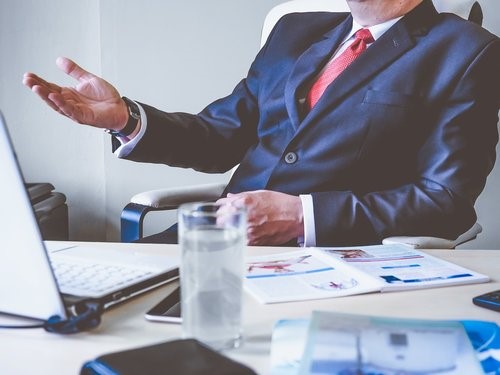 Transparency offers tangible psychological benefits that can boost morale and productivity. Many CEOs have noticed increased engagement from employees and happier customers through increased transparency strategies.
Claim Your Access to Change Management Weekly™
Delivered once per week, it contains featured articles, training and education opportunities, job listings and more.