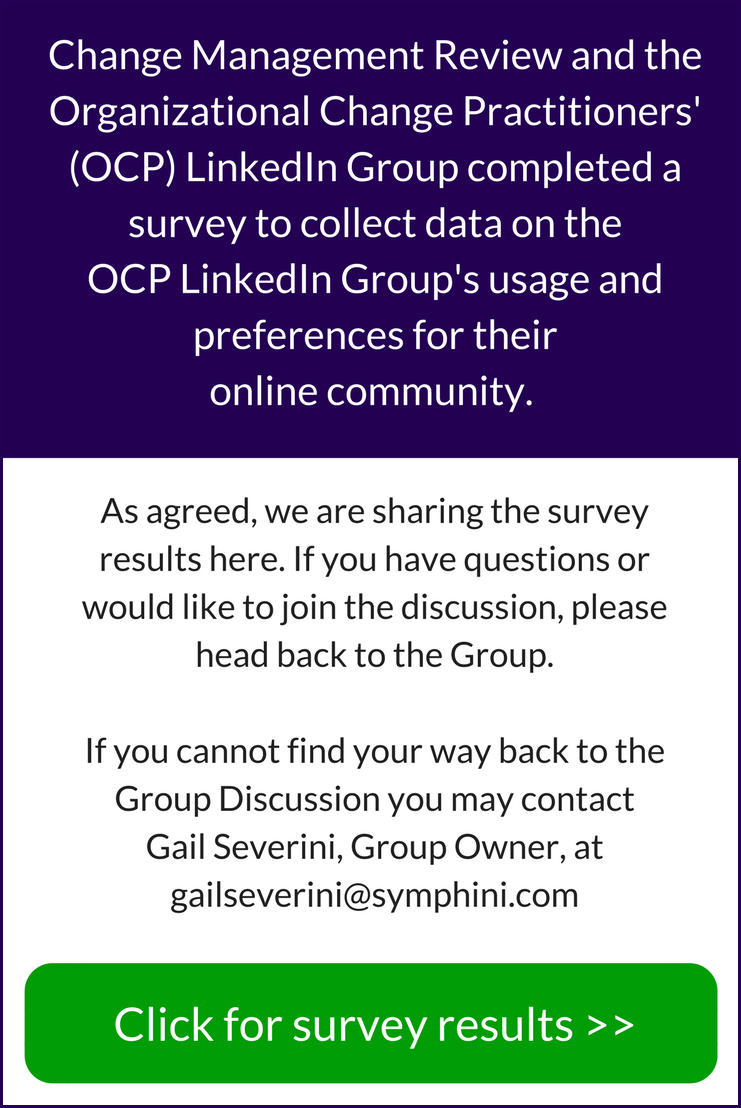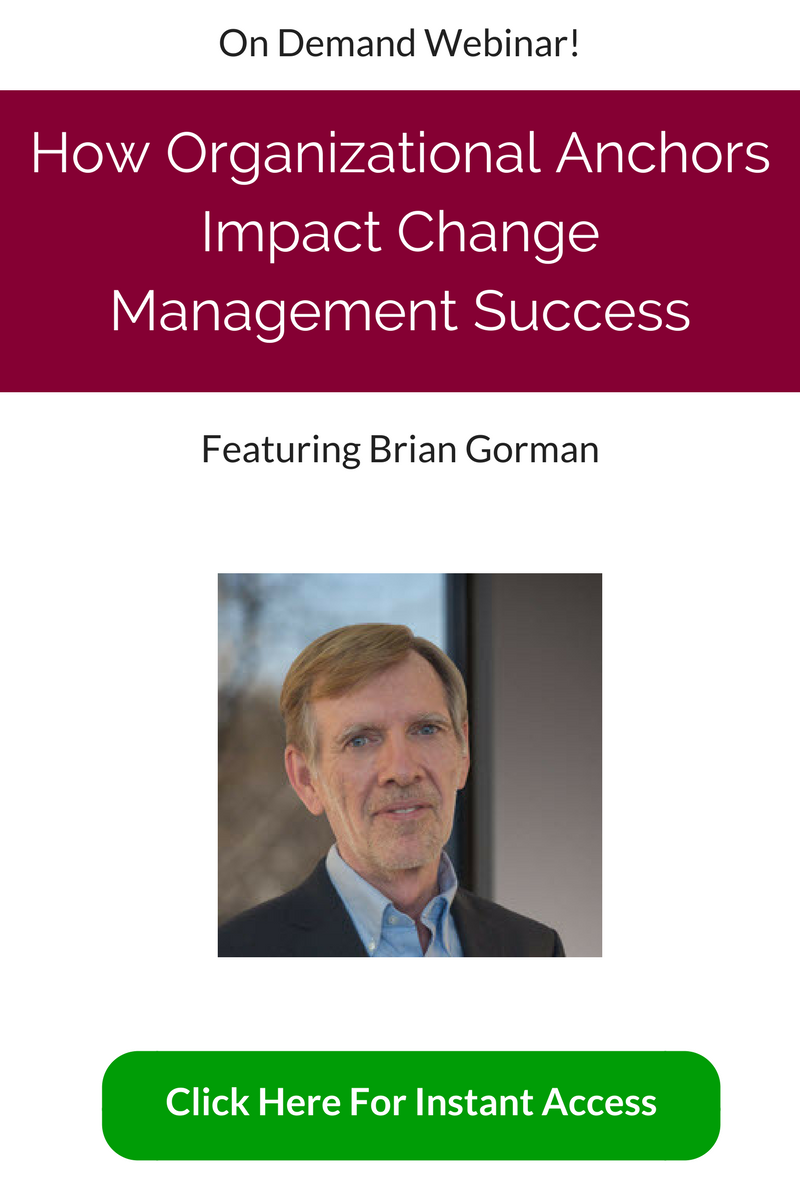 GLOBAL SHARE
These are challenging times for colleges and universities. Competition for students has intensified as the number of high school graduates is declining.
There are many things that can derail your business over which you have little or no control. Great leaders don't allow lethargy that leads to irrelevance to become the one that brings them down.
New technology can definitely make your organization more effective and productive, but only if the people within your organization actually use the new technology.