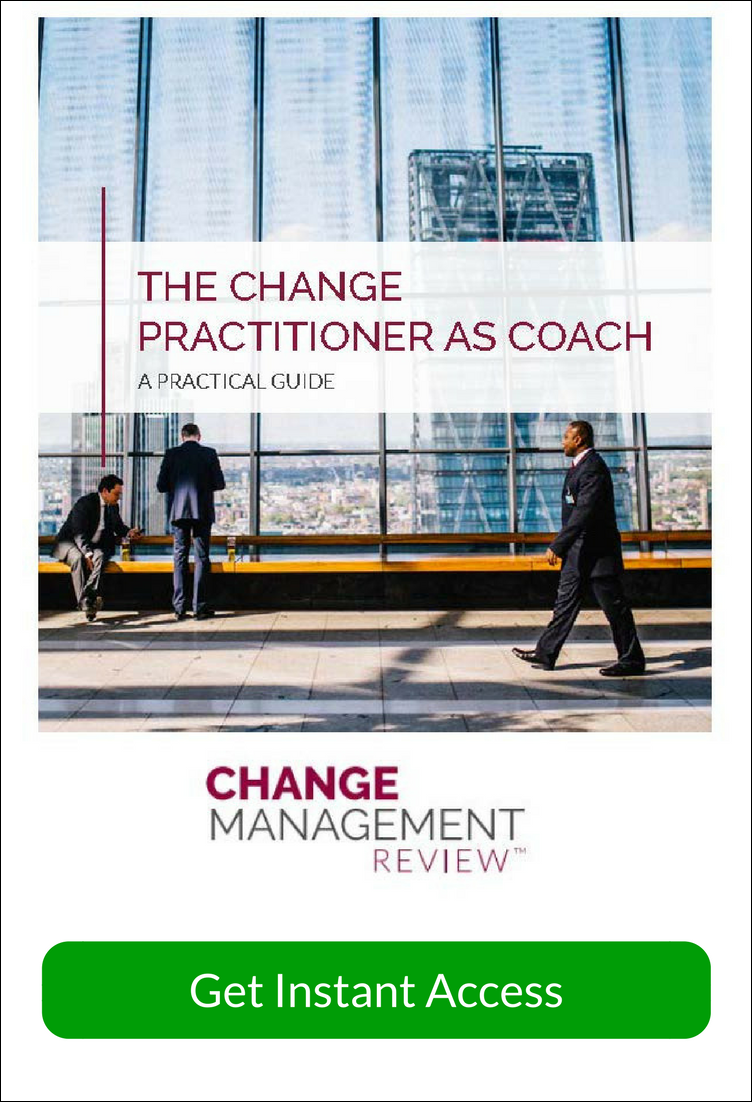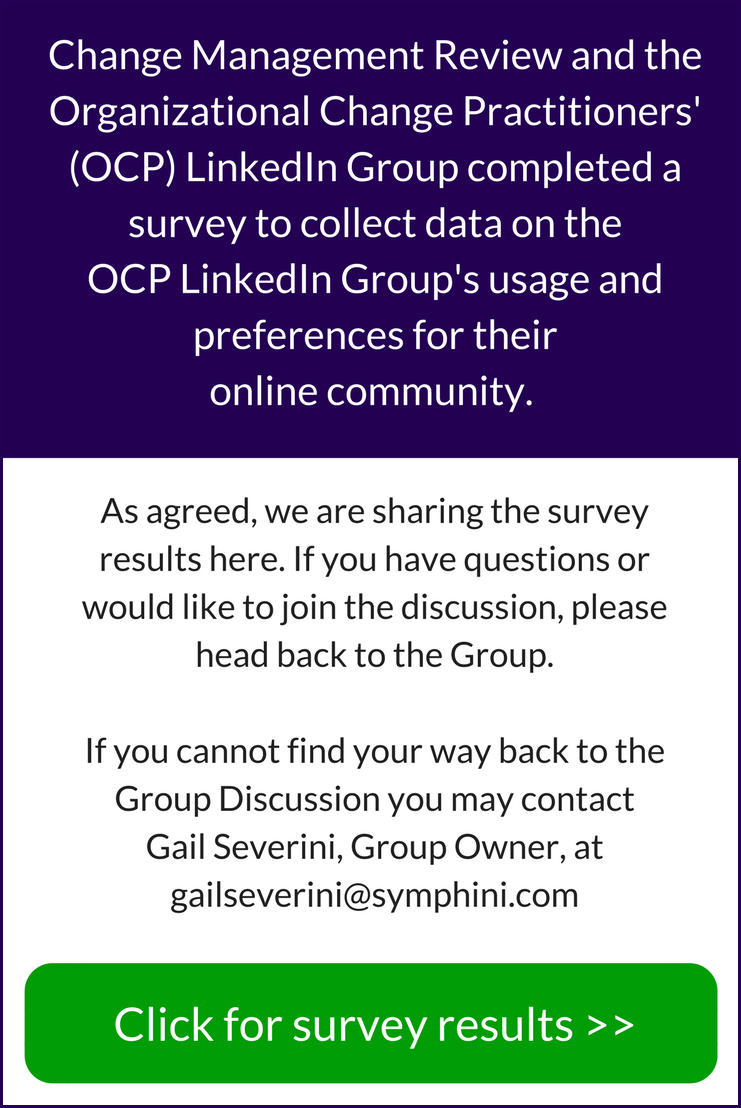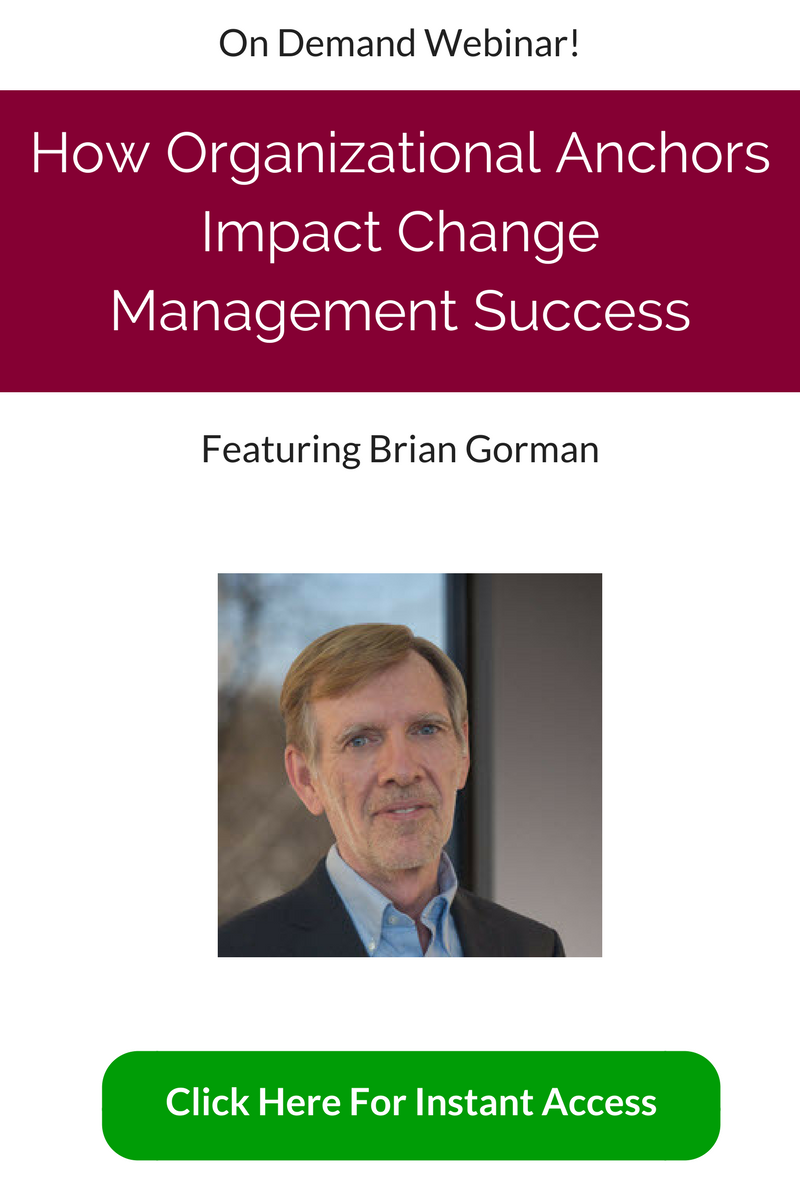 GLOBAL SHARE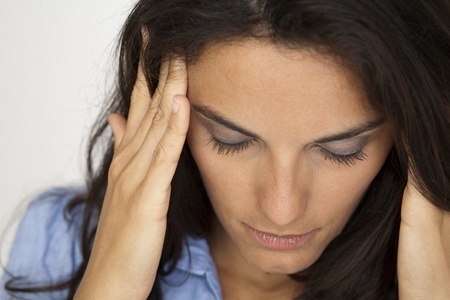 When was the last time your change plan addressed the fallout of a reorganization? What about the drop in quality and productivity that we all know accompanies major change?
There are plenty of distinct ways to succeed in – and really screw up – the rightsizing process. Click here for seven tips to help managers managing a team through this unique type of organizational change.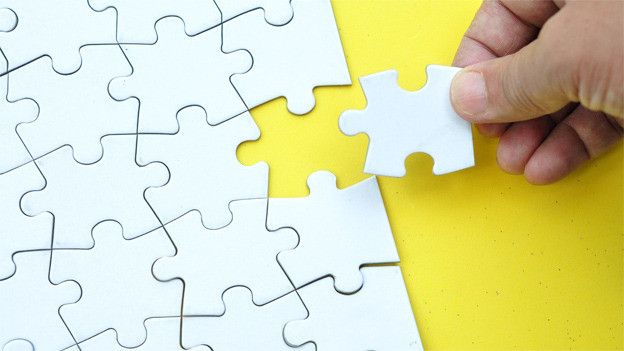 Most HR practitioners see rightsizing as a synonym for downsizing. It is therefore imperative to differentiate the two concepts.