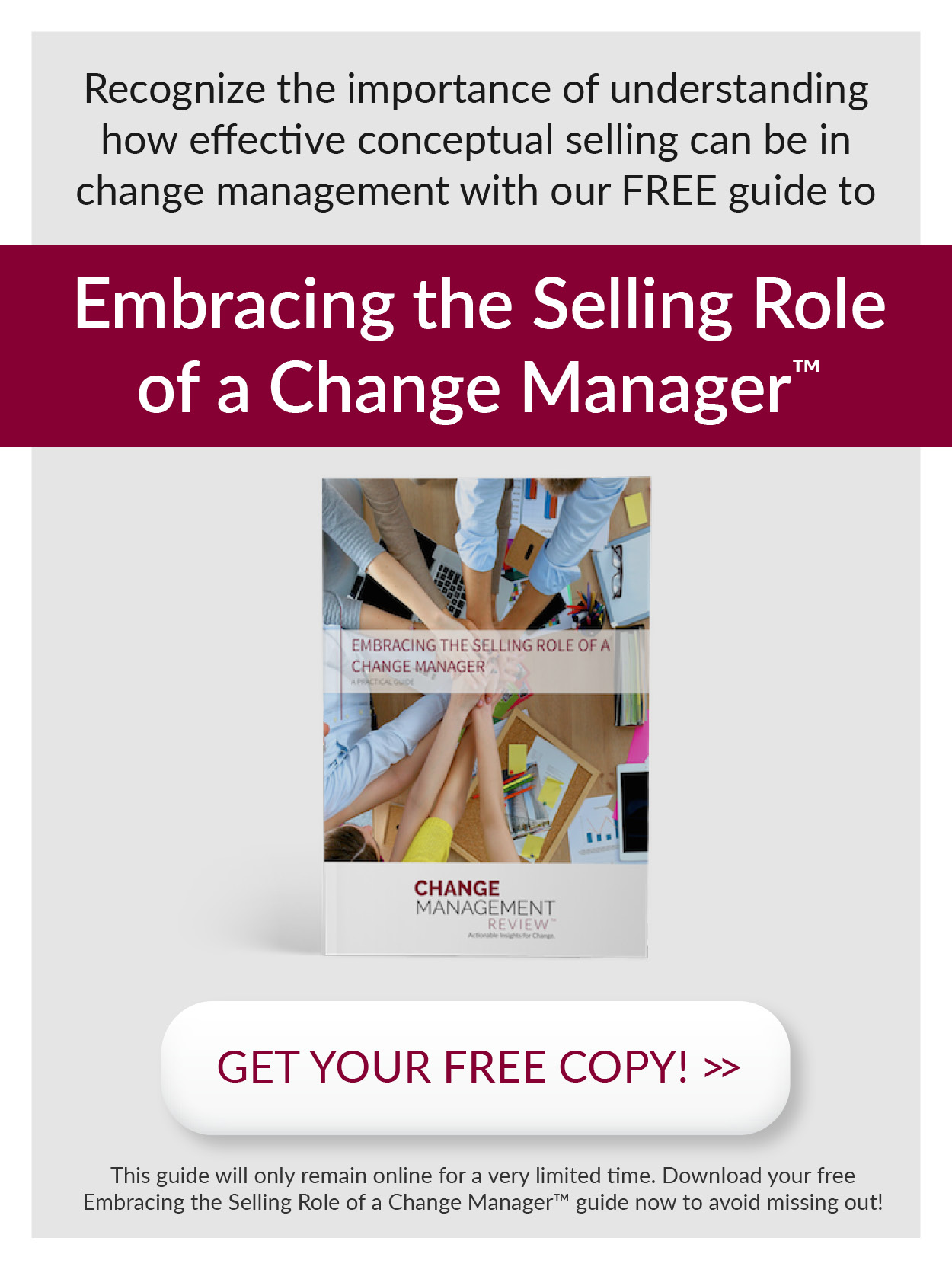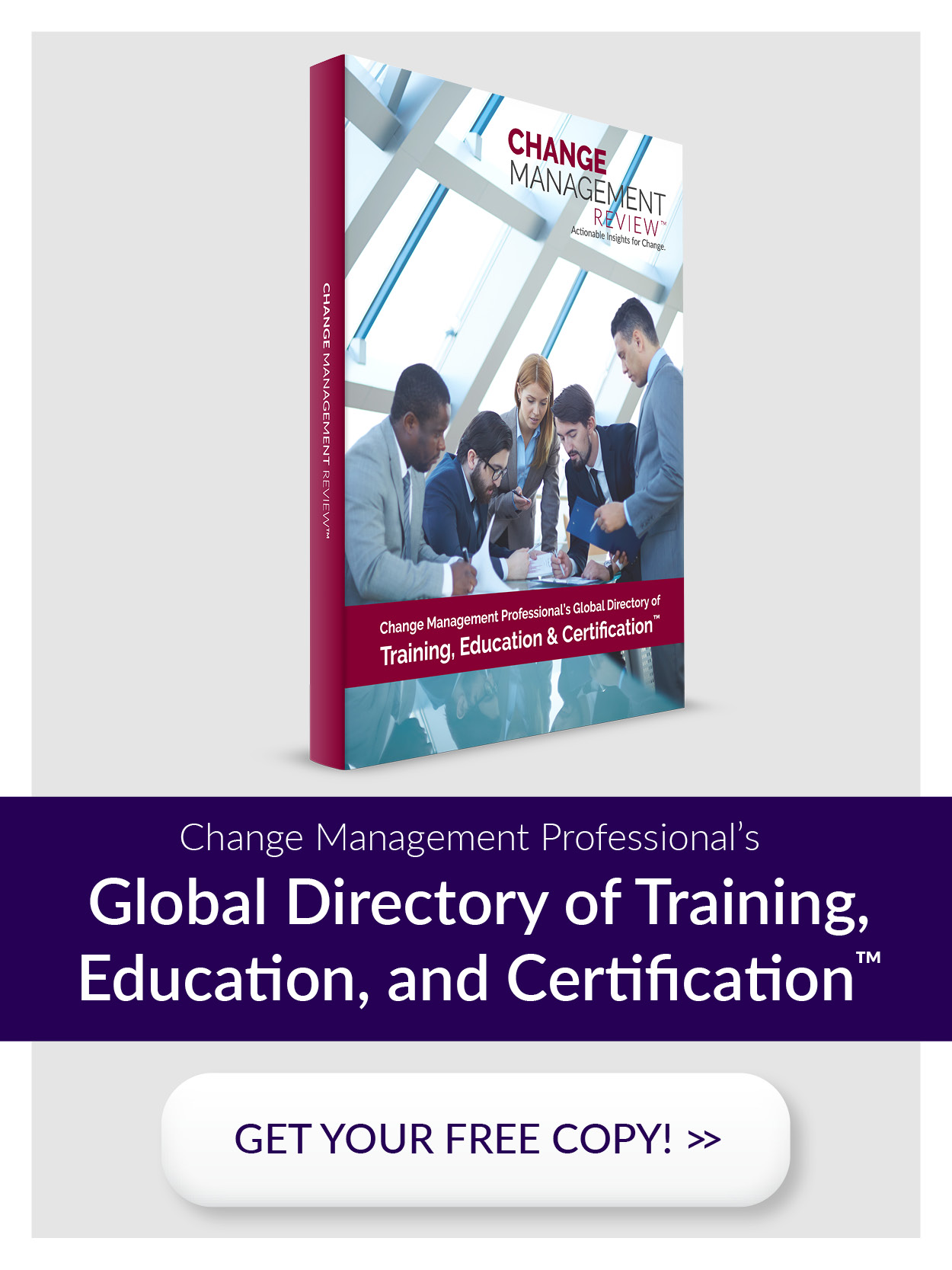 GLOBAL SHARE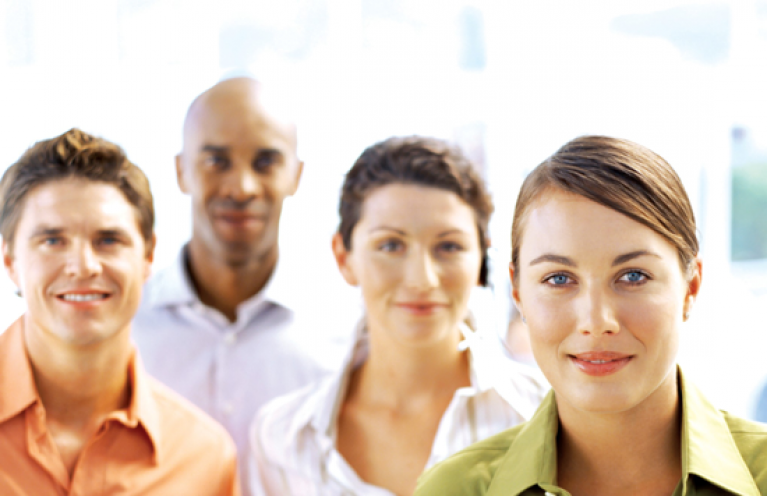 Becoming a change management professional is not a one-size-fits-all approach by any means, but here's a taste of what you may need and want to know before and during your journey as a practitioner.
Having clarity on the four types of commitment helps us to see the universal energy flow of every community, the two places the flow can be broken and what we can do to restore the flow of energy in a community.
What is it that creates resilience in an organization? Does it happen by chance, or can resilience be developed with intention?