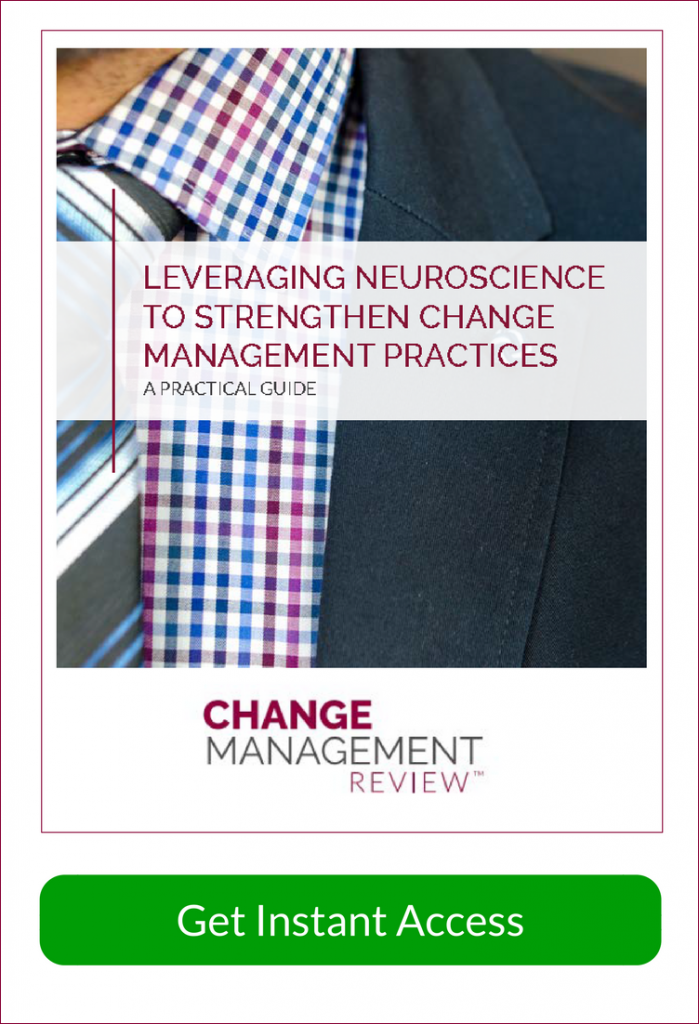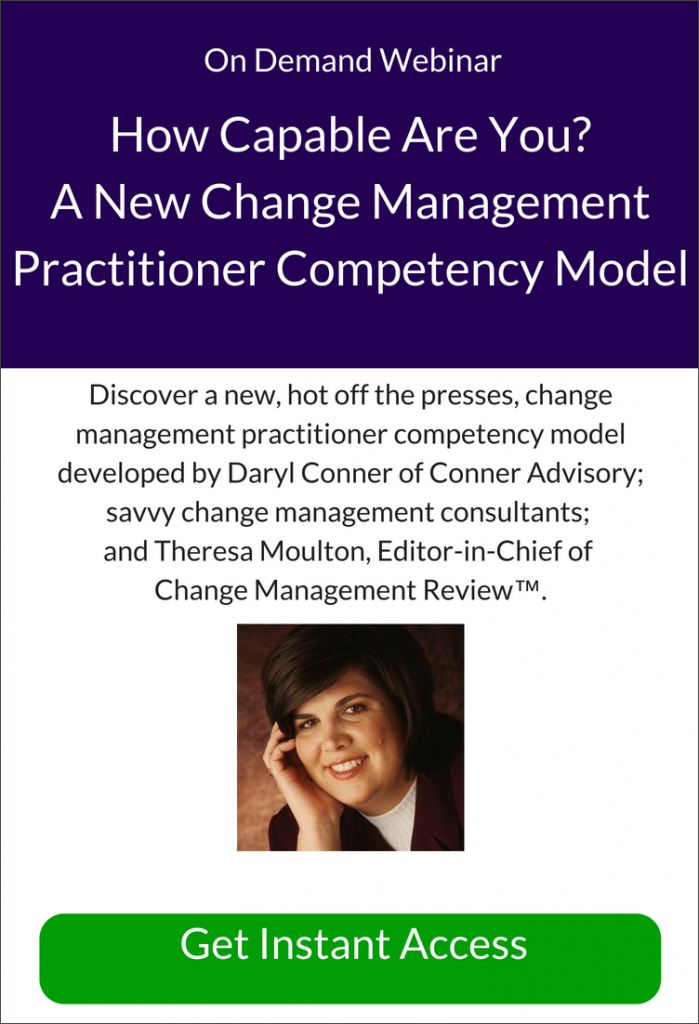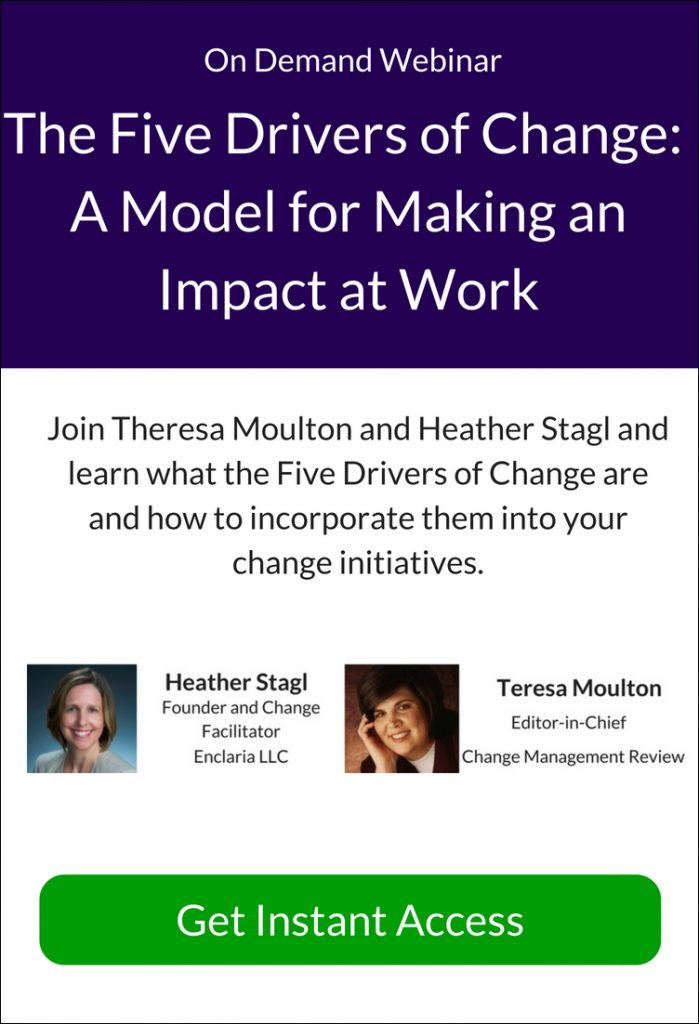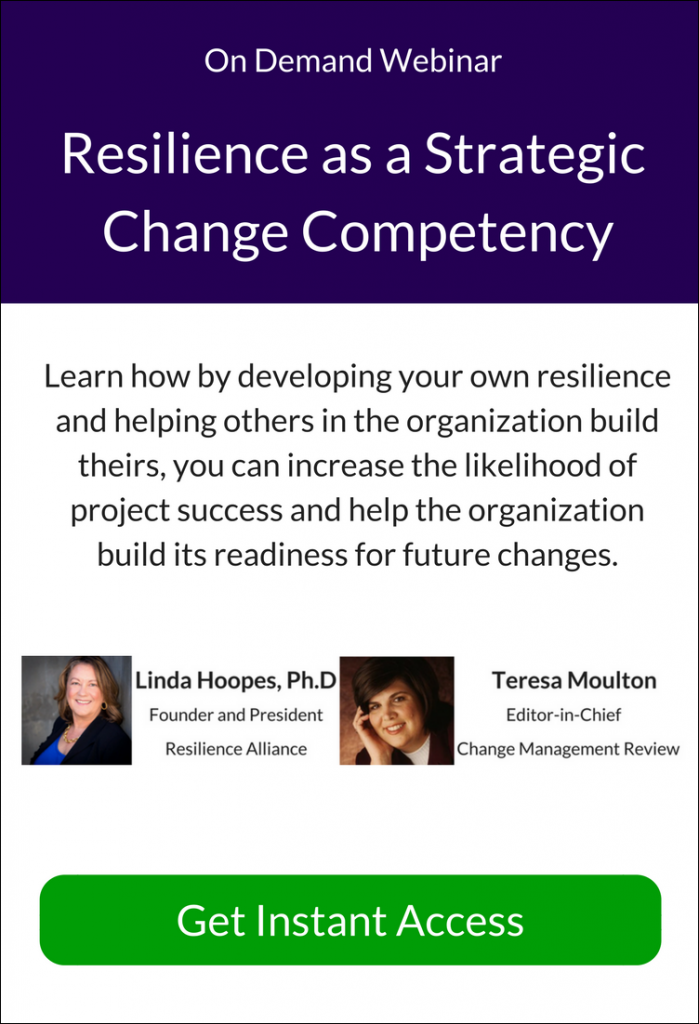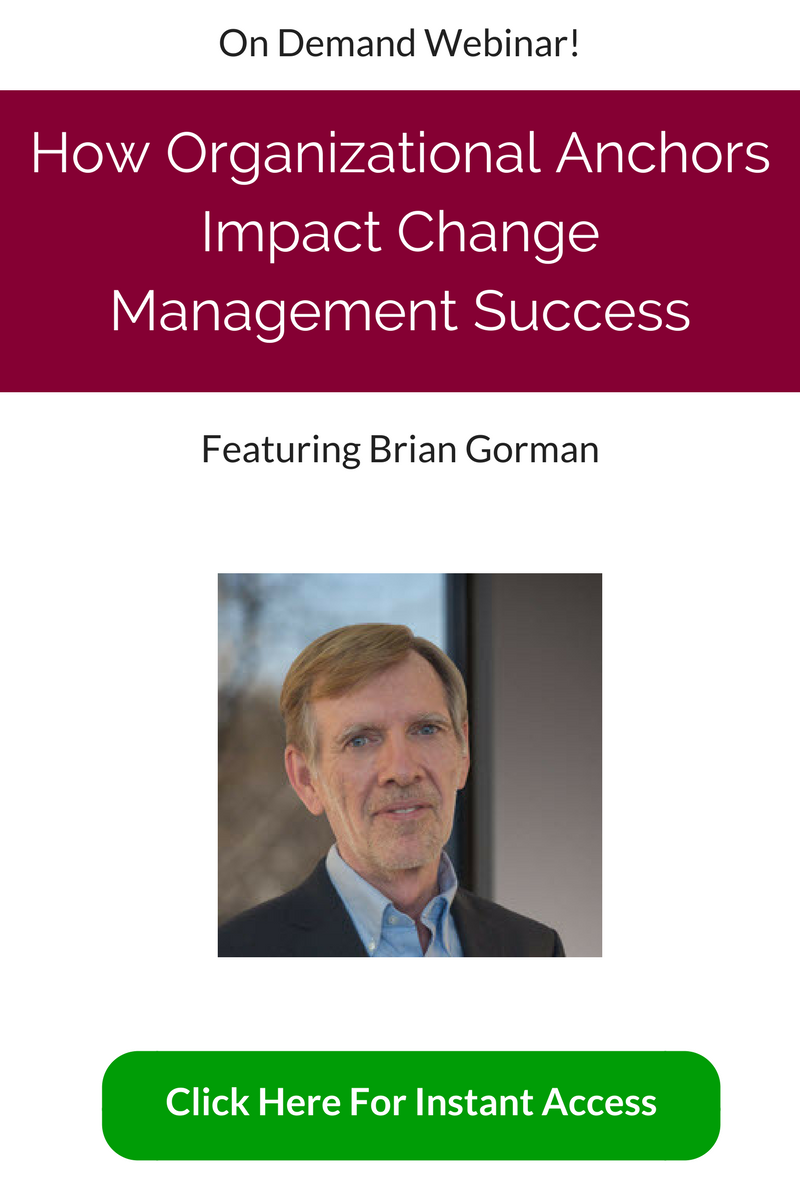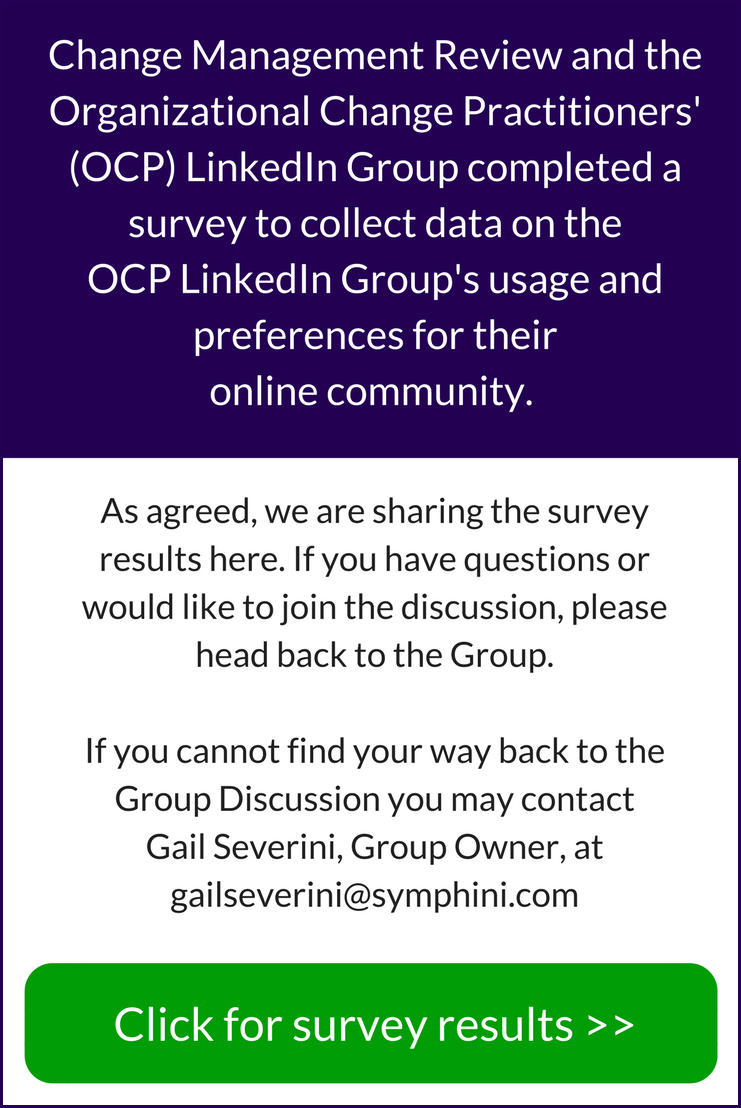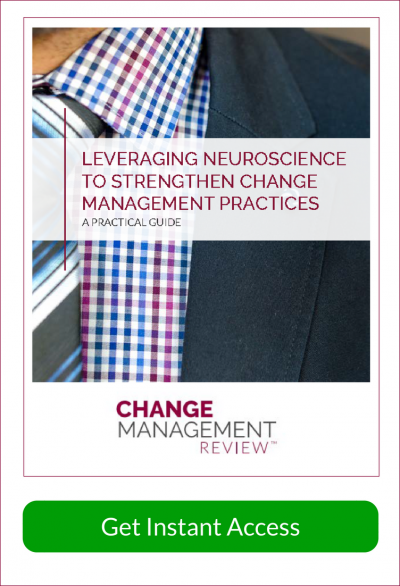 GLOBAL SHARE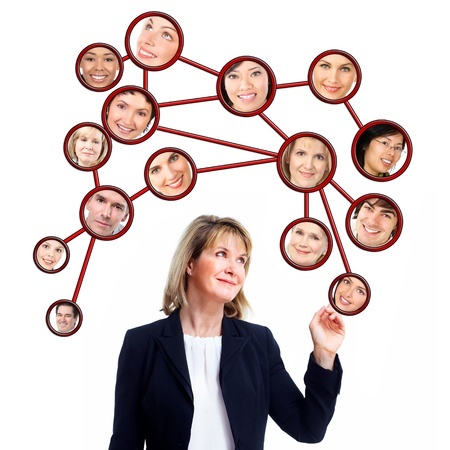 Google spent a decade researching this question. In "Google Spent a Decade Researching What Makes a Great Boss. They Came Up With These 10 Things." author Justin Bariso reports their findings.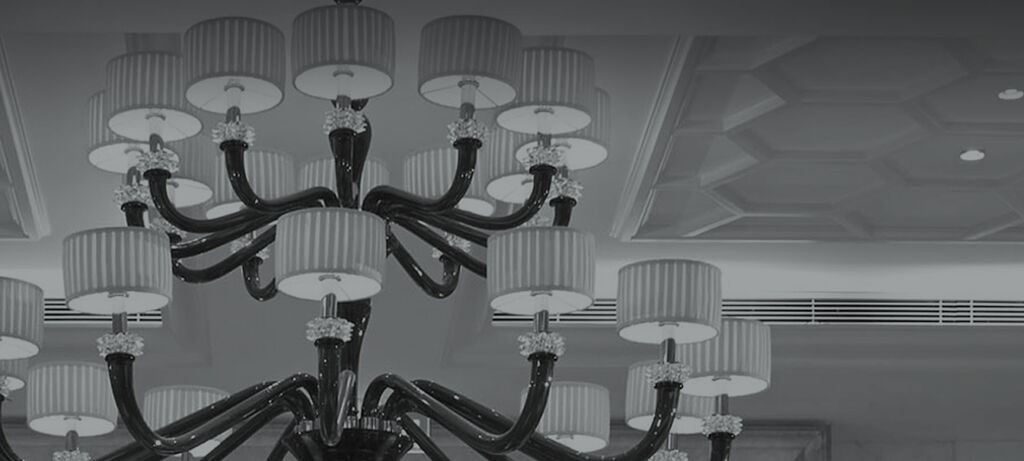 70% of all organizational change efforts fail, and one reason for this is executives simply don't get enough buy-in, from enough people, for their initiatives and ideas.

As HR and OD professionals and people leaders, how can we help employees with the process of change?
Claim Your Access to Change Management Weekly™
Delivered once per week, it contains featured articles, training and education opportunities, job listings and more.