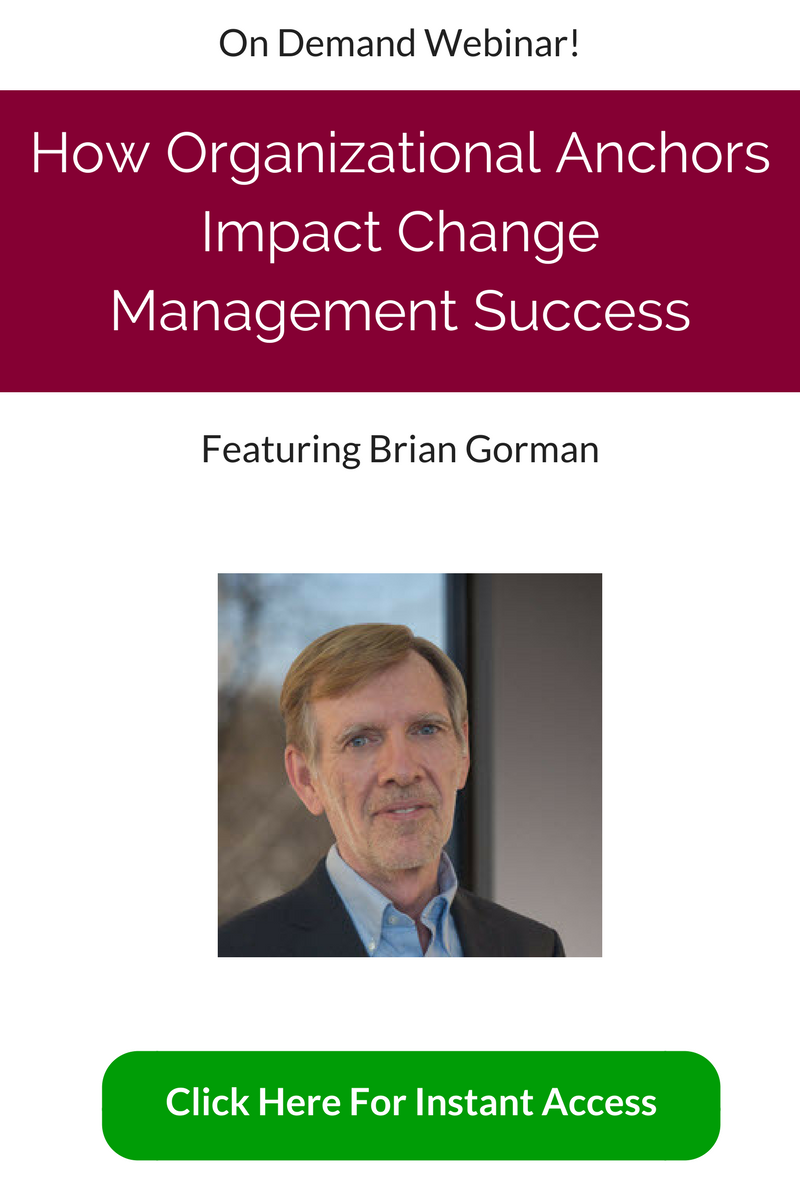 GLOBAL SHARE
It's no secret that the goldrush is on to capitalize on agile marketing, but I imagine it's quite confusing for people new to agile to figure out how to sift through all the noise.
The CFO of a consumer products company was frustrated. He had campaigned hard to convince his CEO that he could help the company boost performance.
Most leaders charged with initiating significant change focus almost exclusively on factors outside themselves.