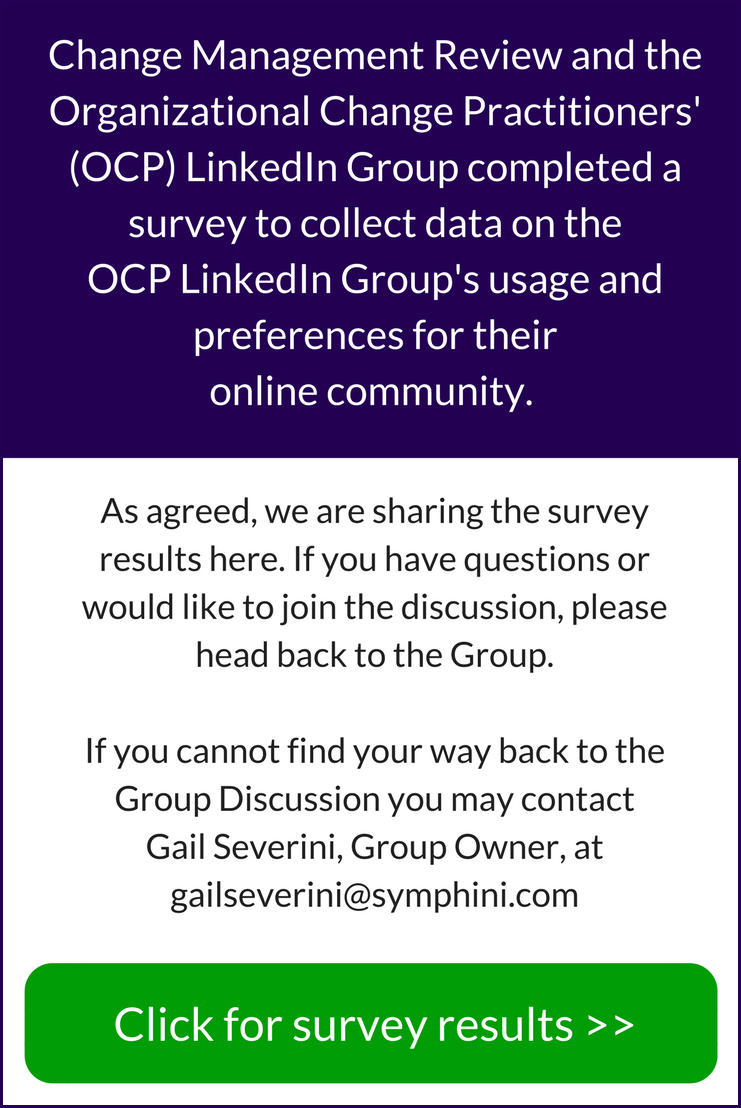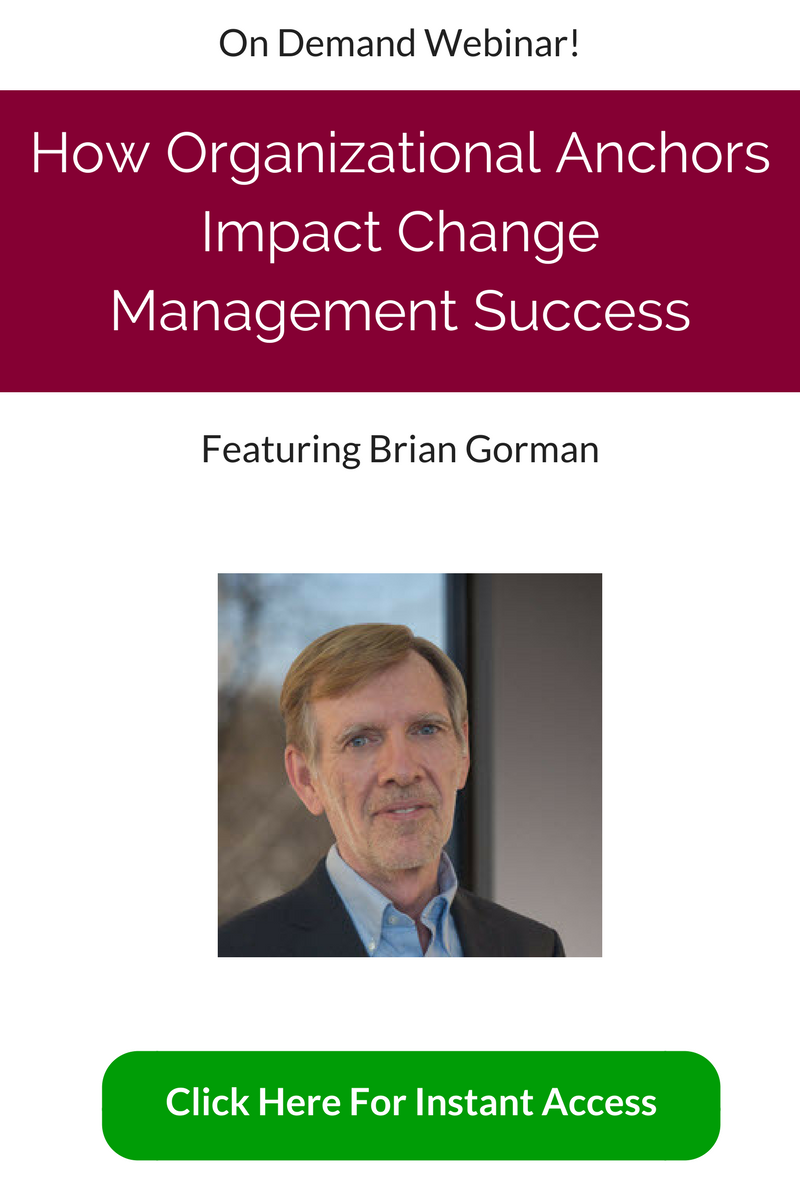 GLOBAL SHARE
As change management professionals, it's vital for us to know not only the history of the industry, but also the emerging trends and factors driving change within our world.
How Capital One's new cafés provide a real-time case study into the innovation imperative in banking.
To reach its full potential, the popular innovation methodology must be more closely aligned with the realities and social dynamics of established businesses.