Change Management Review Webinars
Kali
Click on the links below to view past webinars.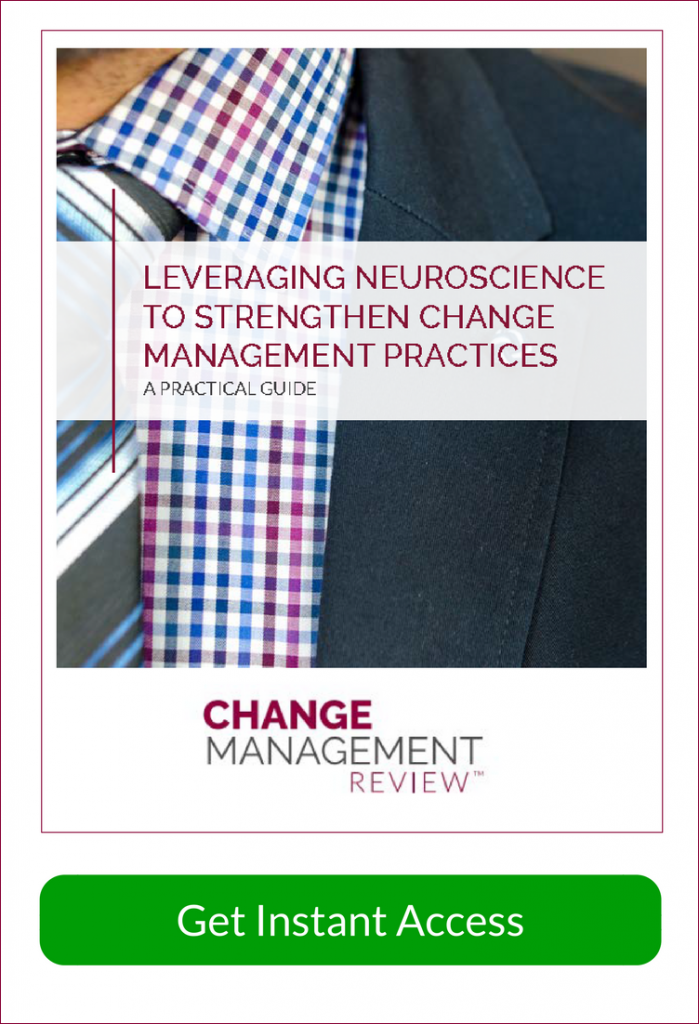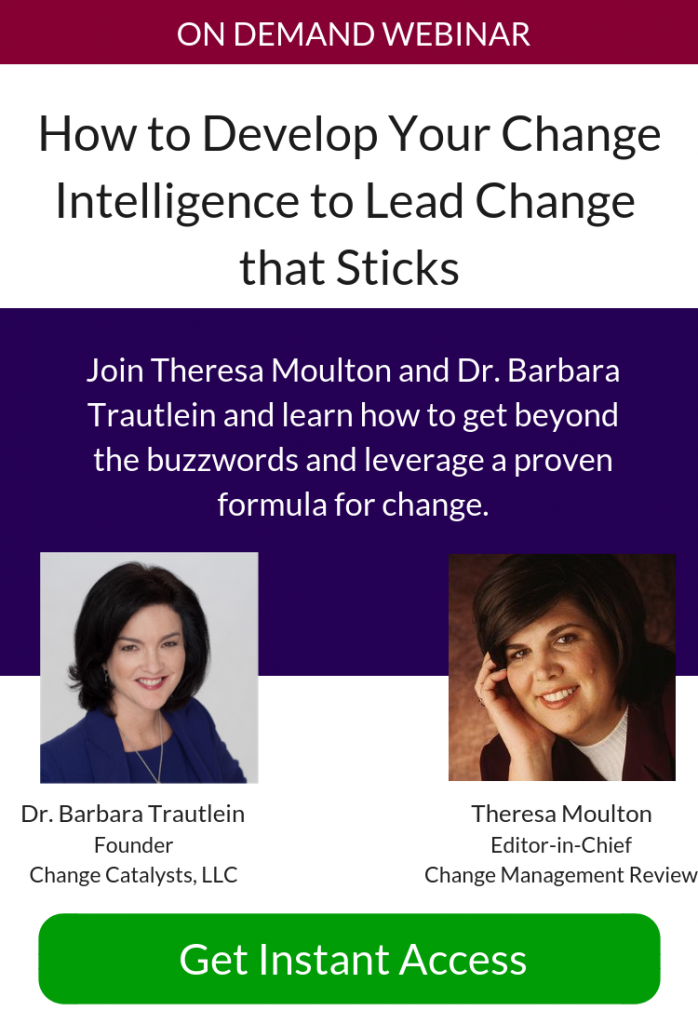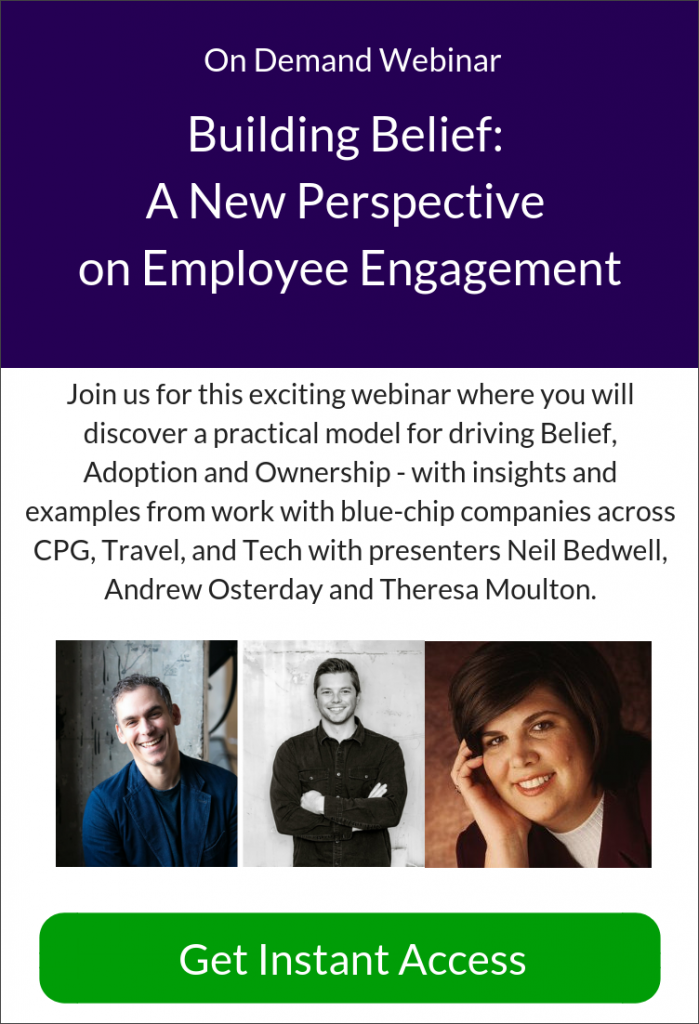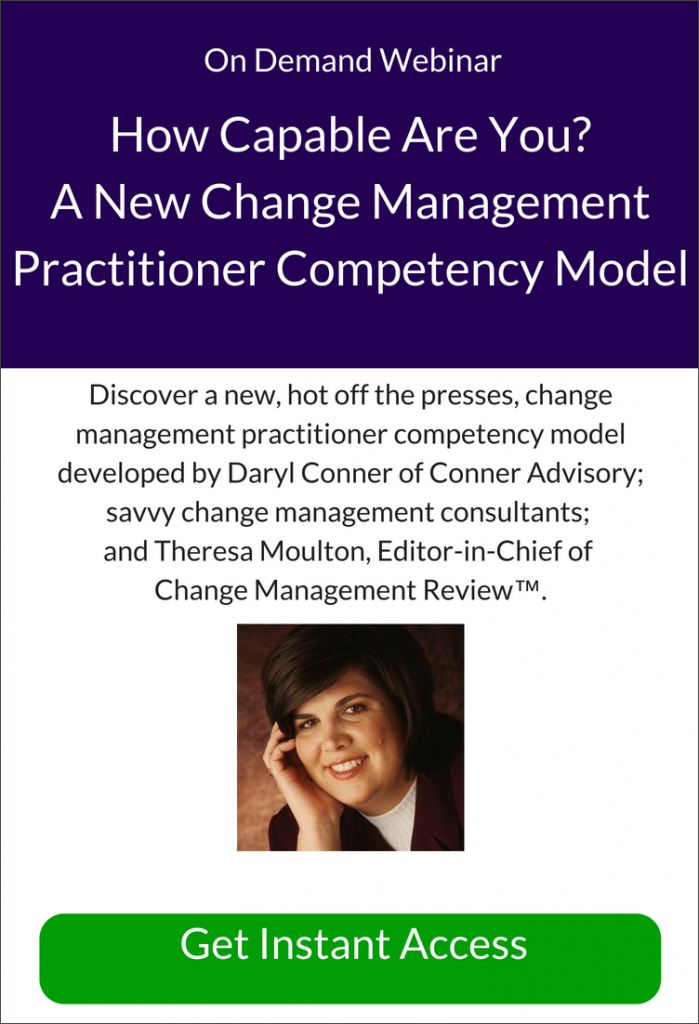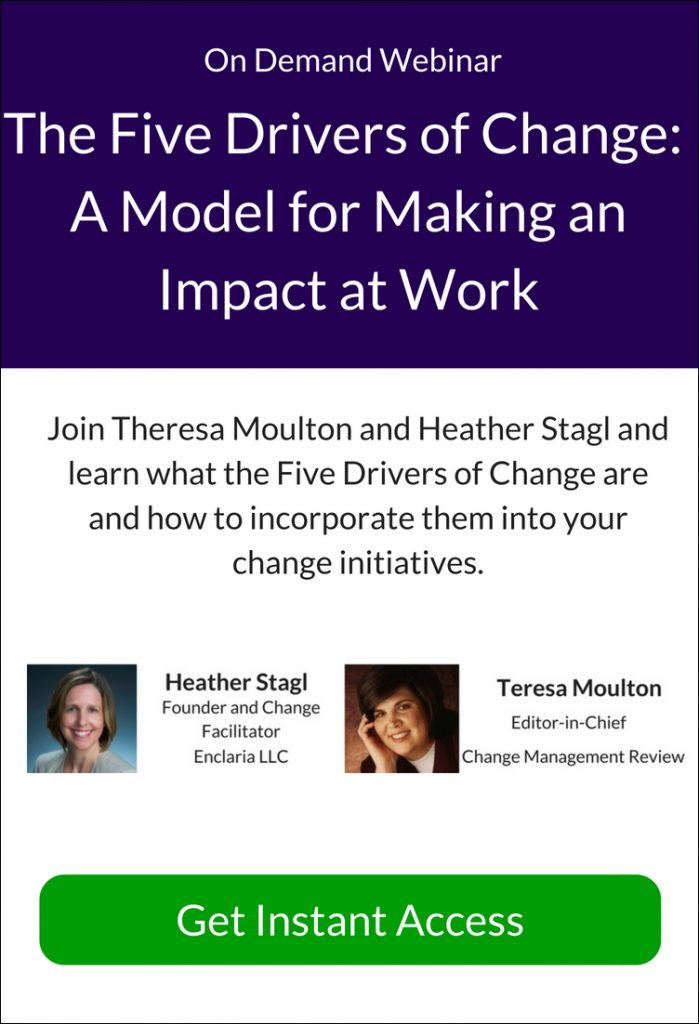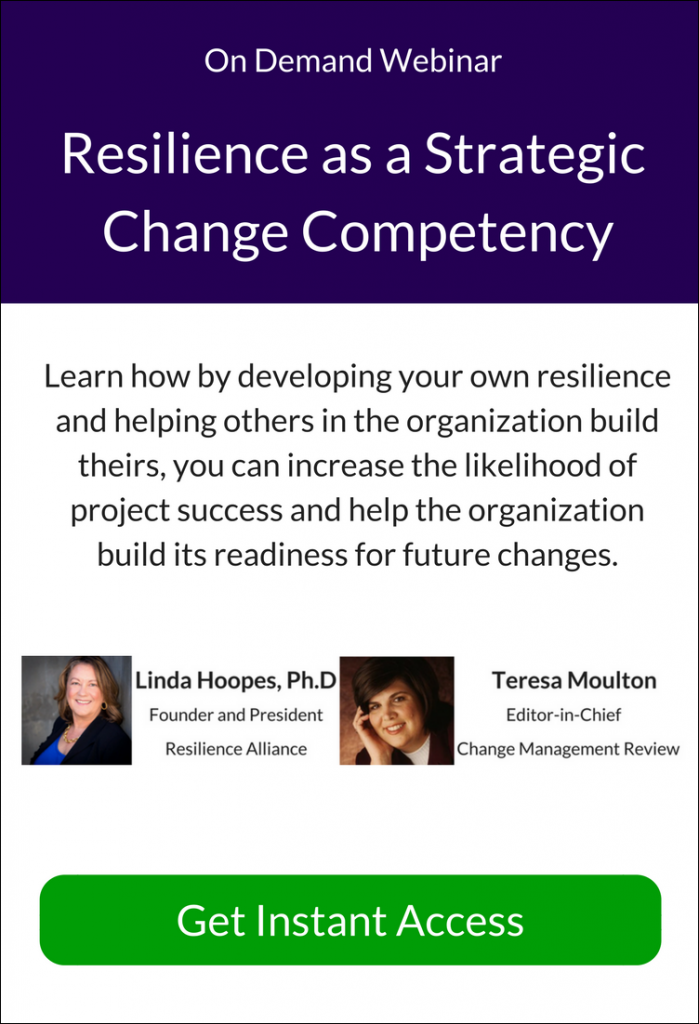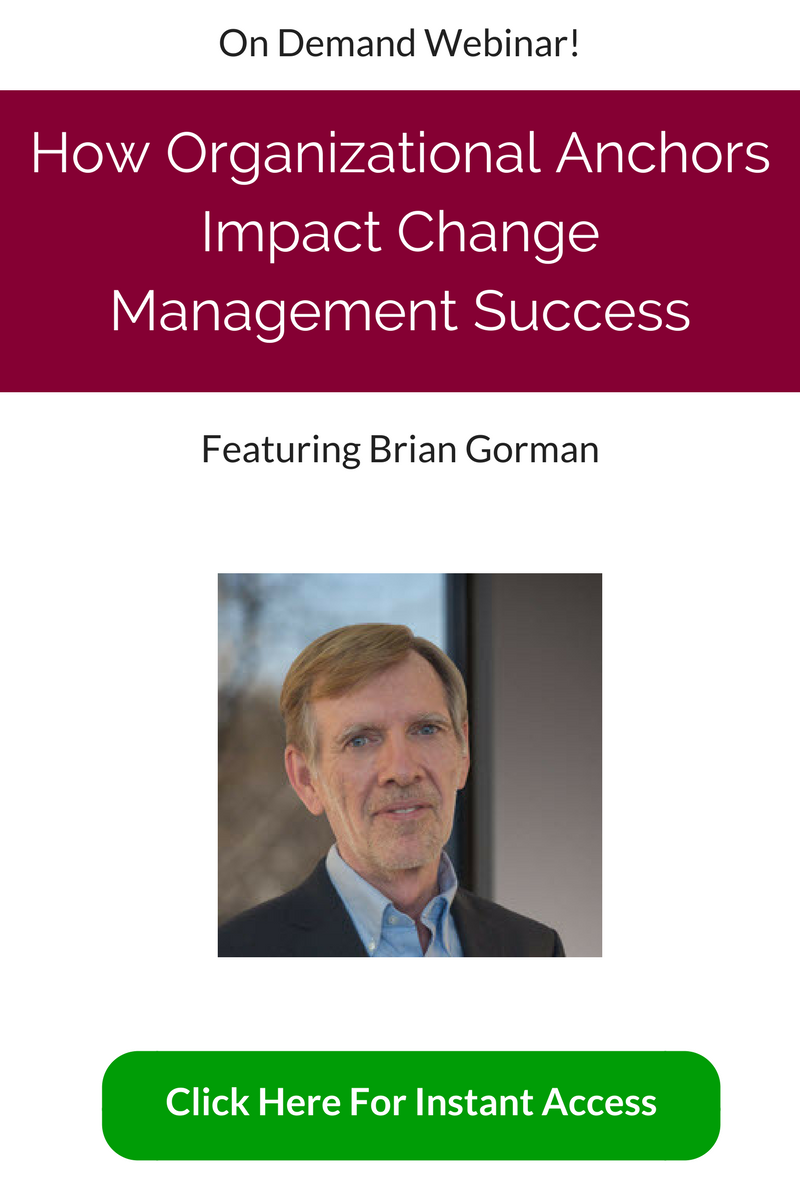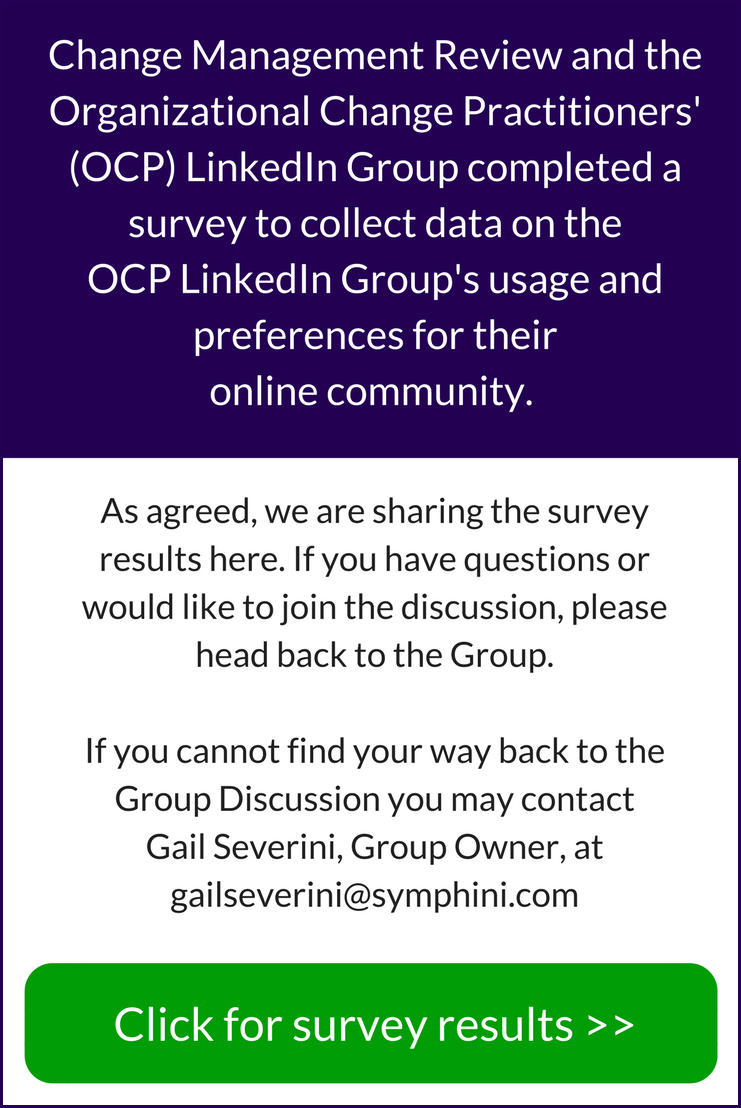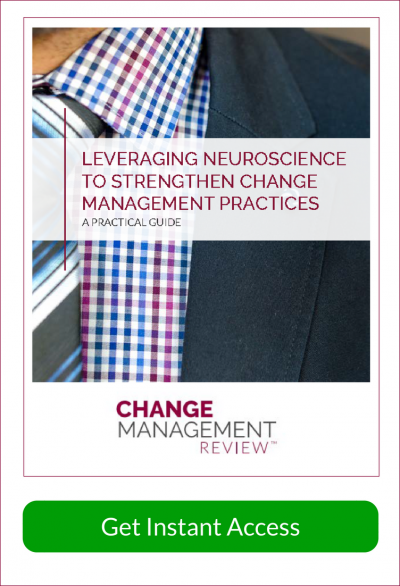 GLOBAL SHARE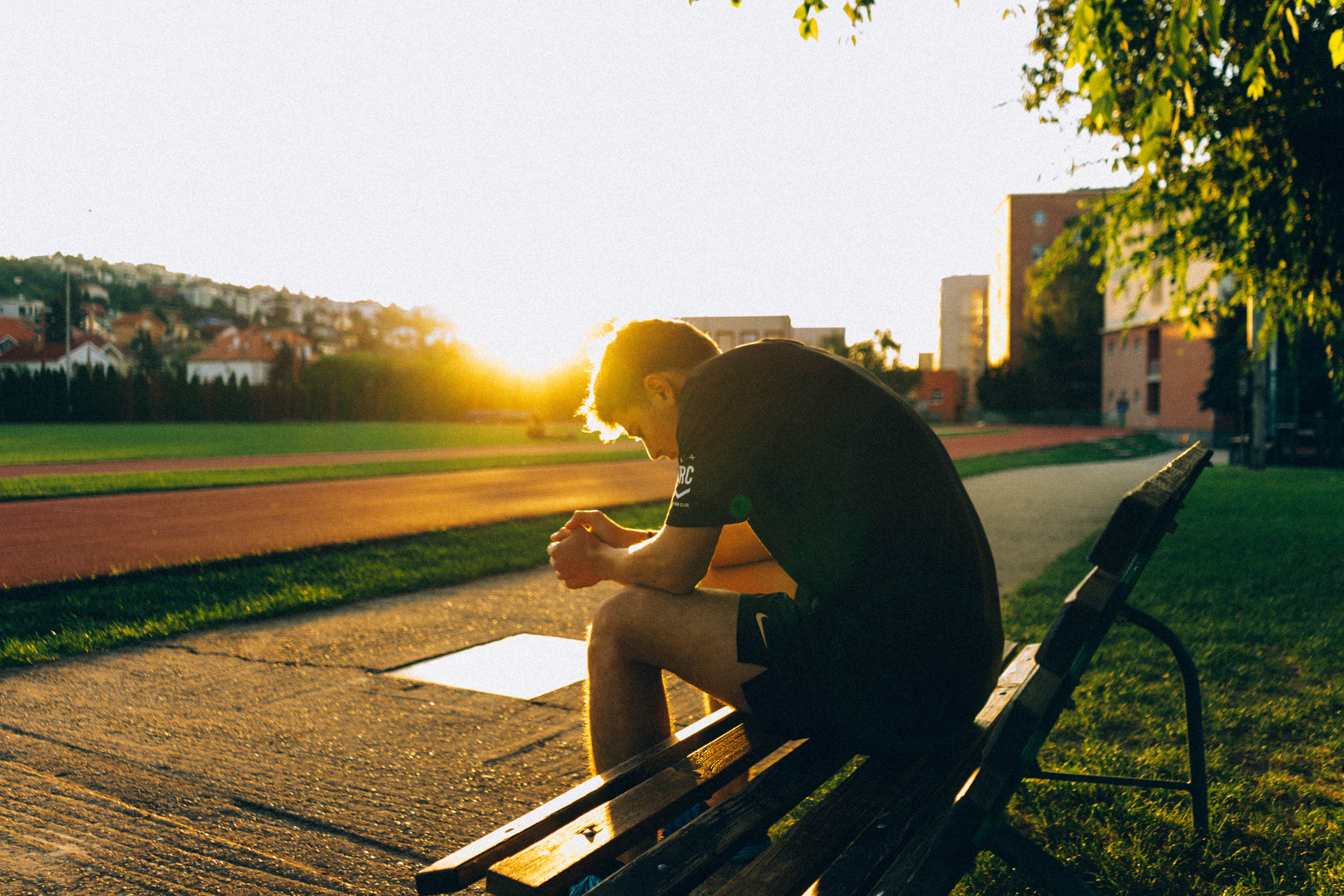 People resist change; that often includes those we expect to sponsor it. Despite all we continue to learn about change, all the ways in which we continue to tweak and apply our methodologies, most changes continue to fail.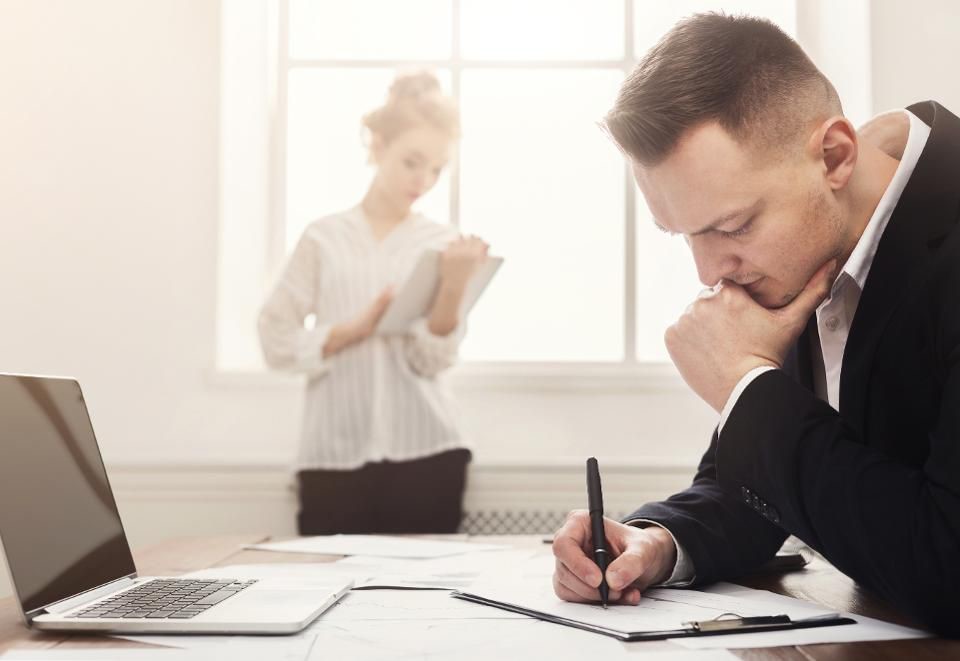 Ensure your preparedness and stability for change by empowering your human resources department or HR consultant to understand the most innovative and fresh approaches to change management.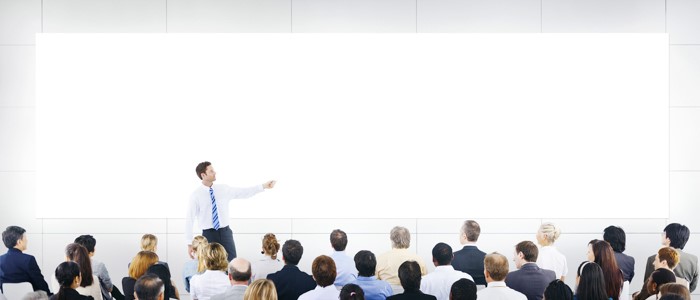 It\'s more critical than ever for organizations to constantly evolve to remain competitive in a global and technological environment that\'s moving faster than ever.
Claim Your Access to Change Management Weekly™
Delivered once per week, it contains featured articles, training and education opportunities, job listings and more.