Change Management Review Webinars
Kali
Click on the links below to view past webinars.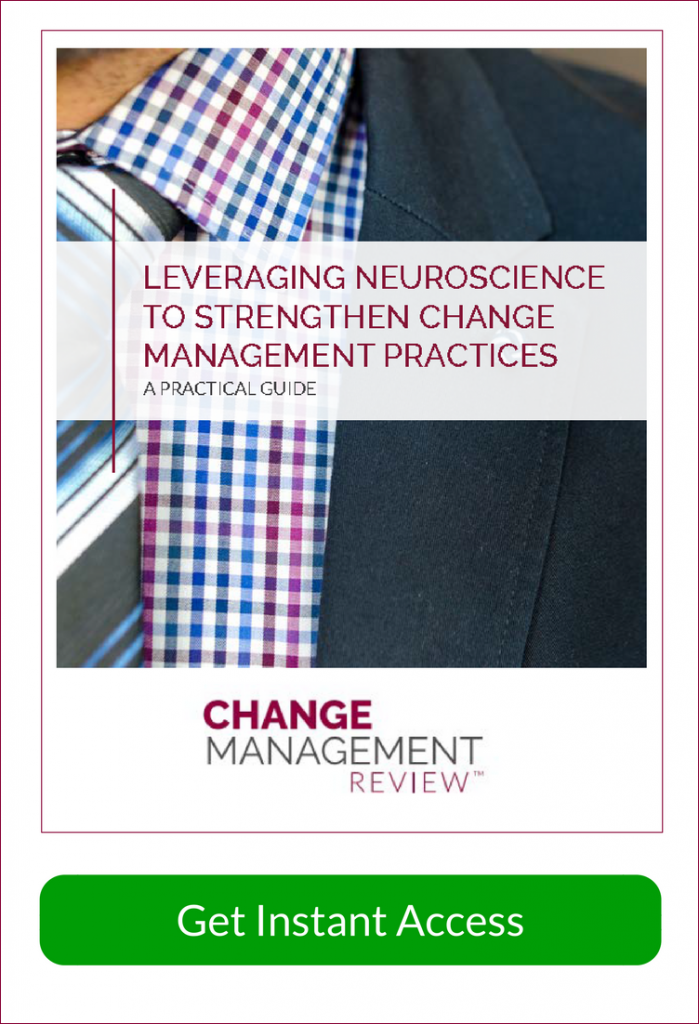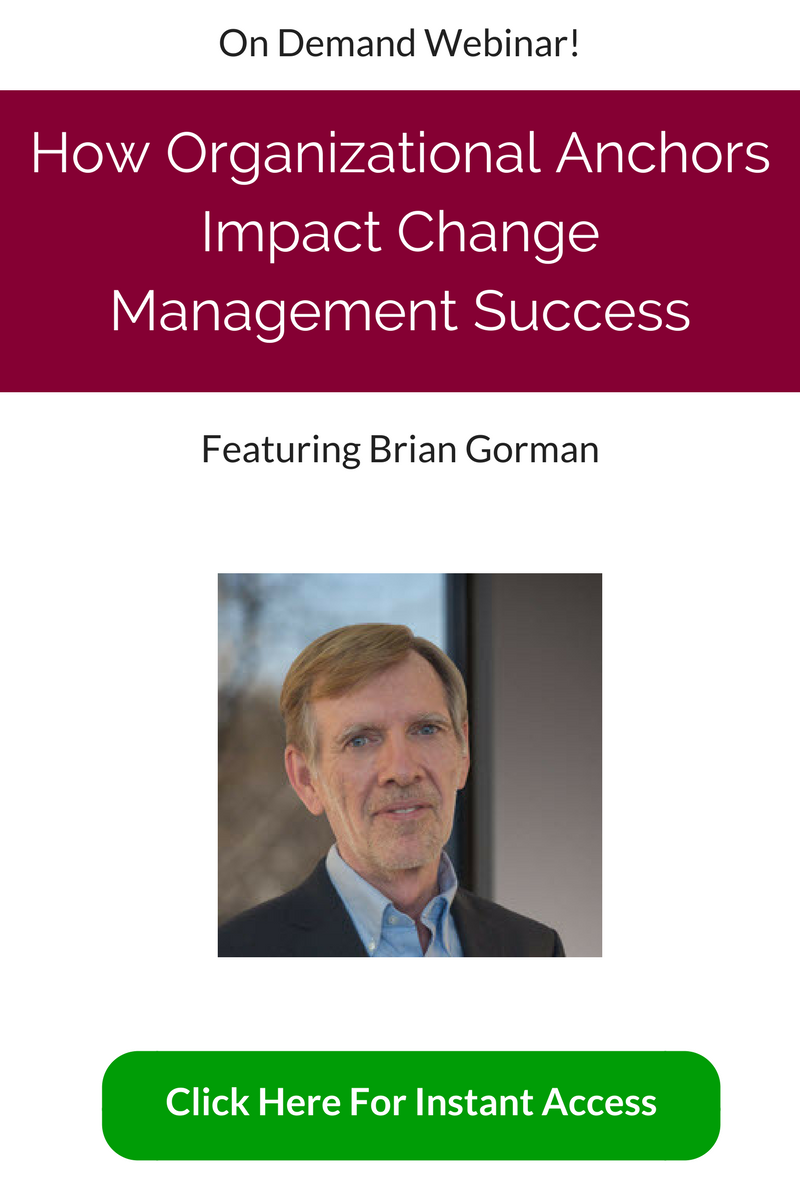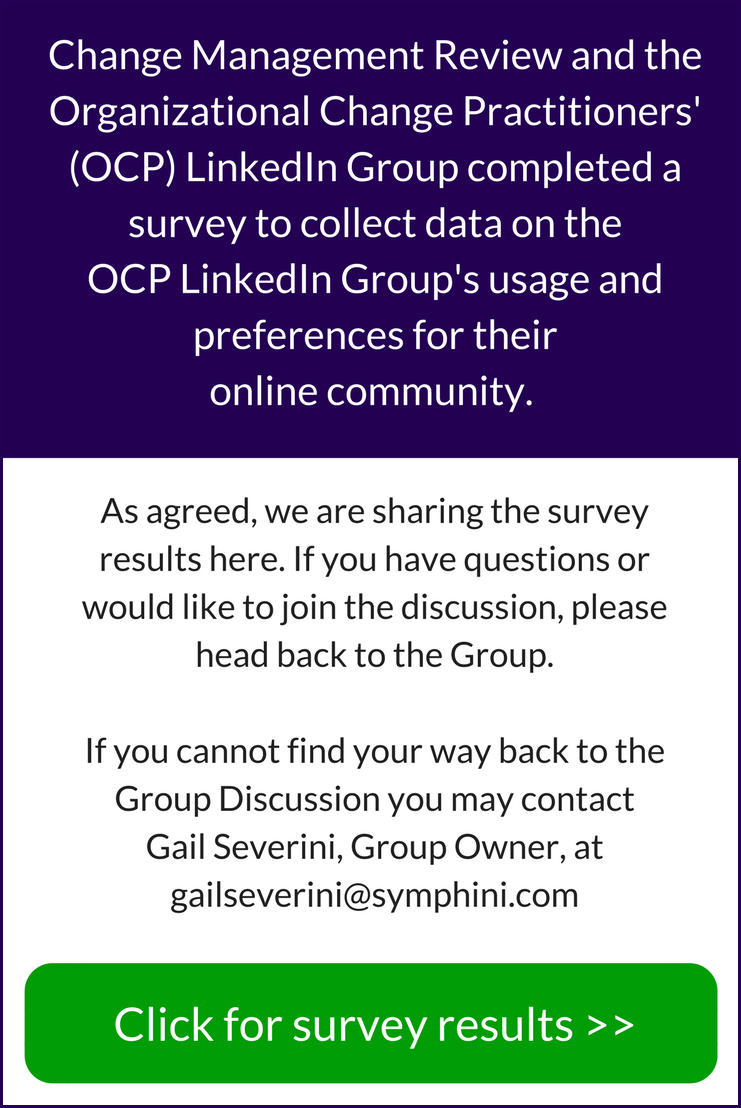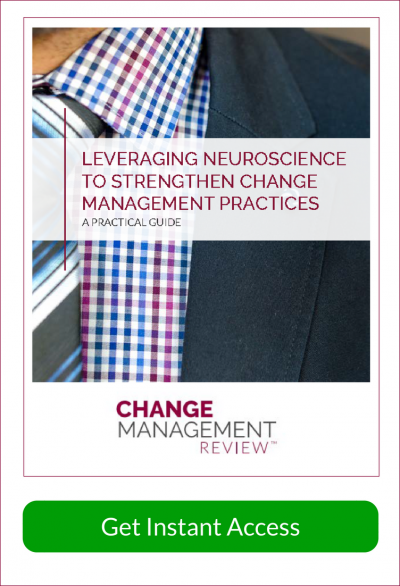 GLOBAL SHARE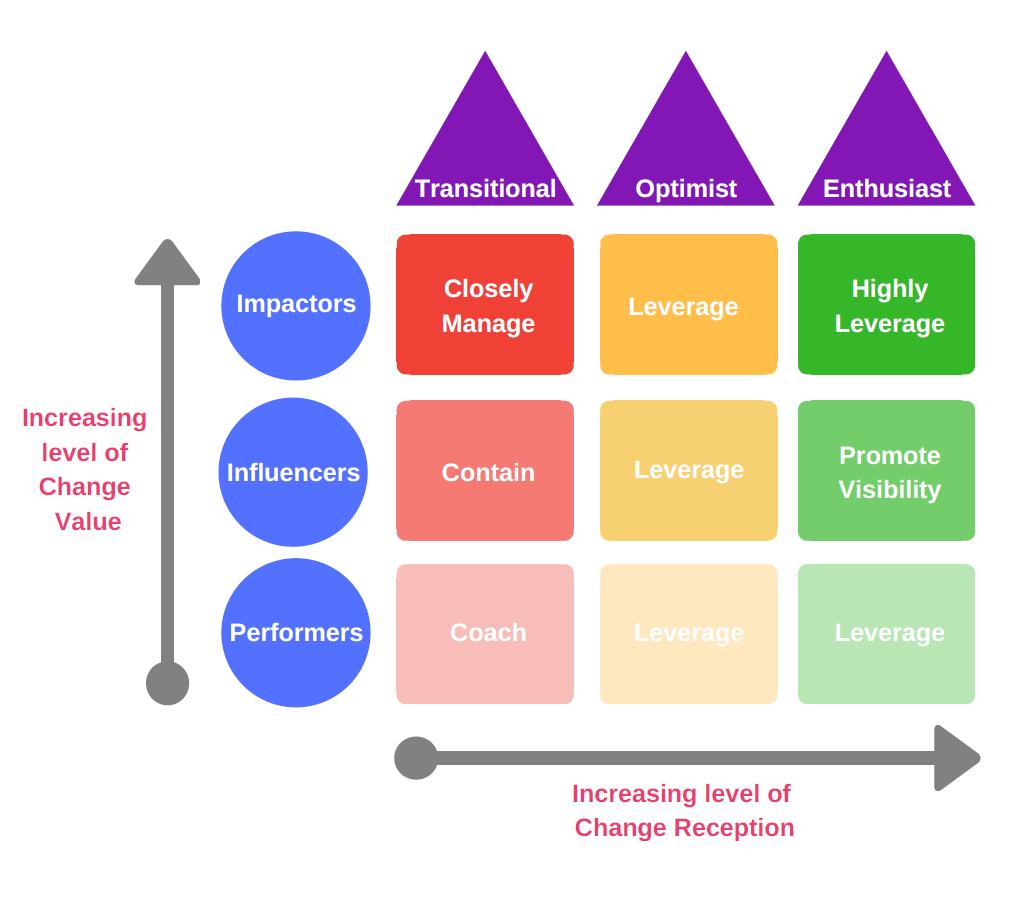 With limited resources and high diversity in the workforce, organizations need to focus their efforts on the measured payout of different stakeholders that will drive change.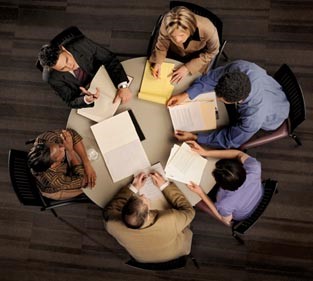 When all facets of management are working toward a common goal, change can be easily woven into the corporate culture.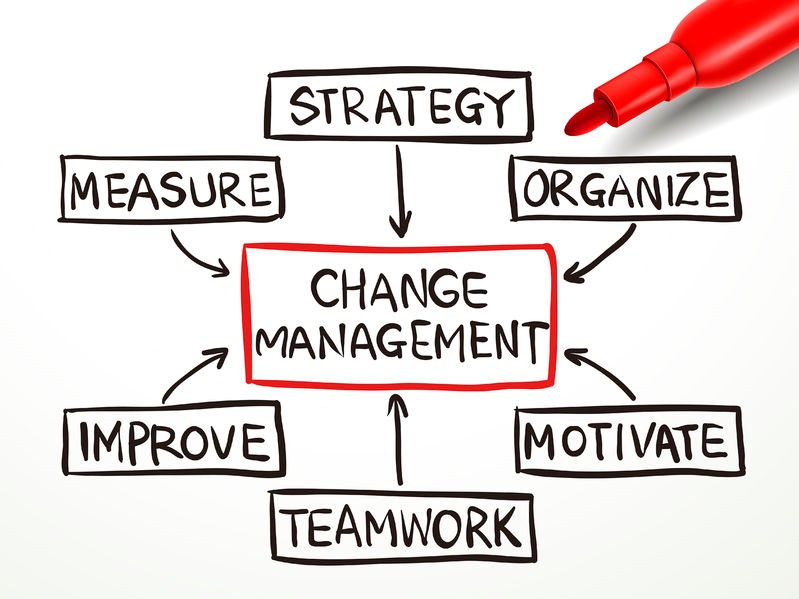 Leading effective change isn't just something that starts with the roll-out of strategy to the greater organization. It's something that starts the moment you begin talking about strategy...
Claim Your Access to Change Management Weekly™
Delivered once per week, it contains featured articles, training and education opportunities, job listings and more.