Change Management Review Webinars
Kali
Click on the links below to view past webinars.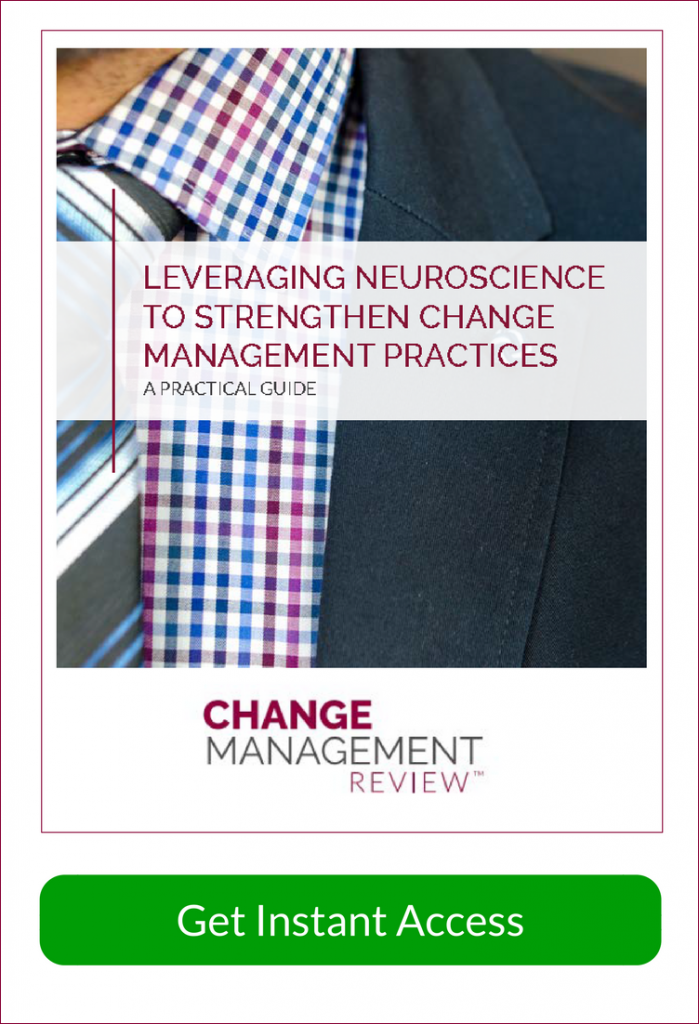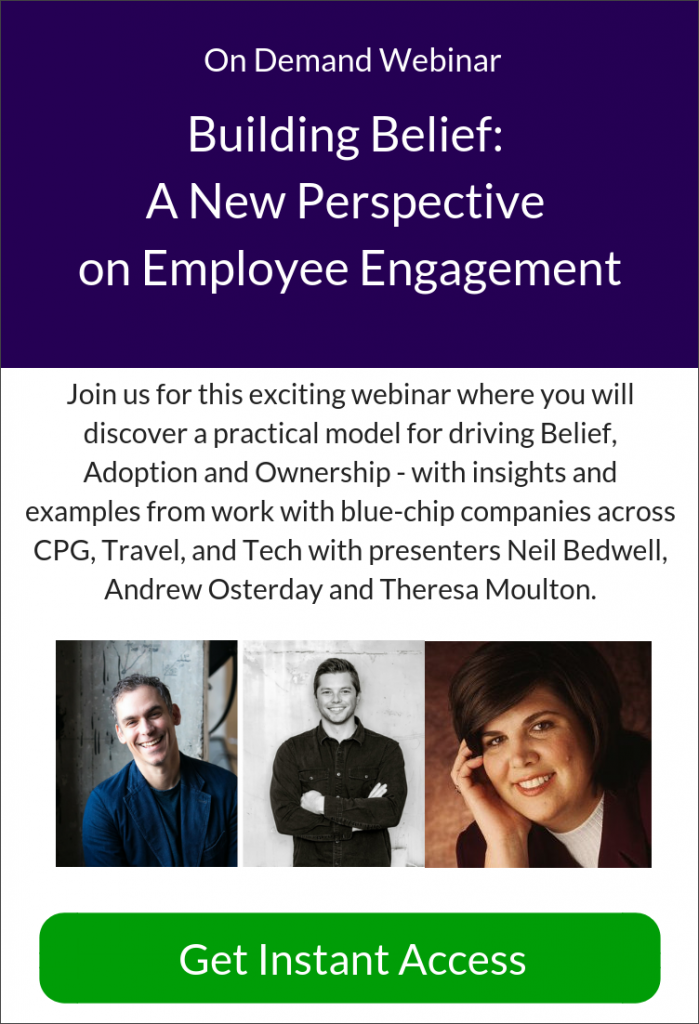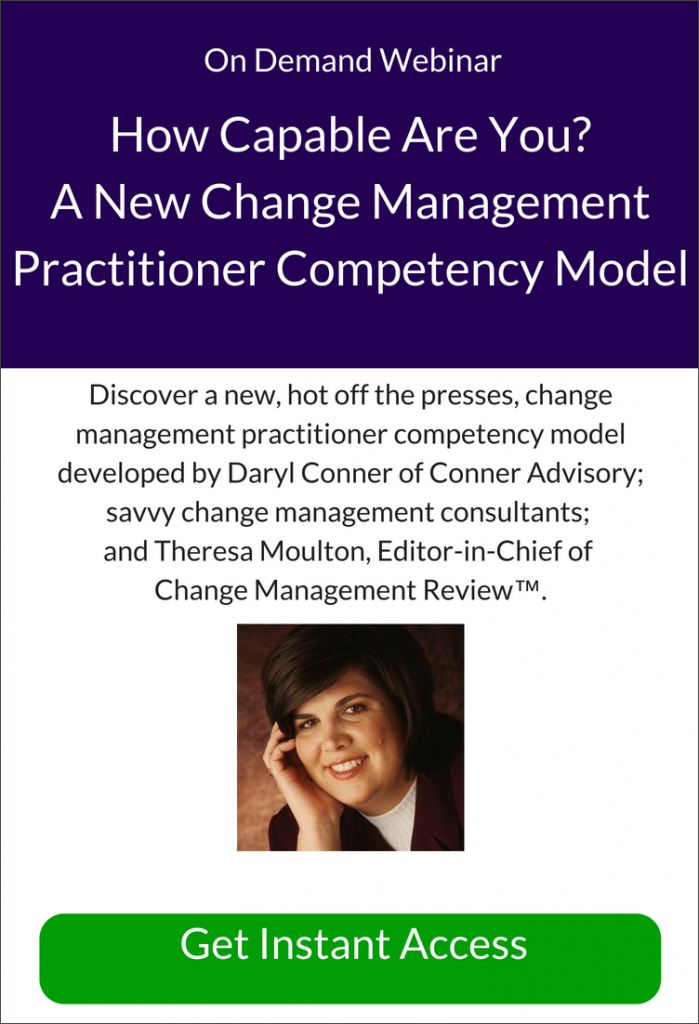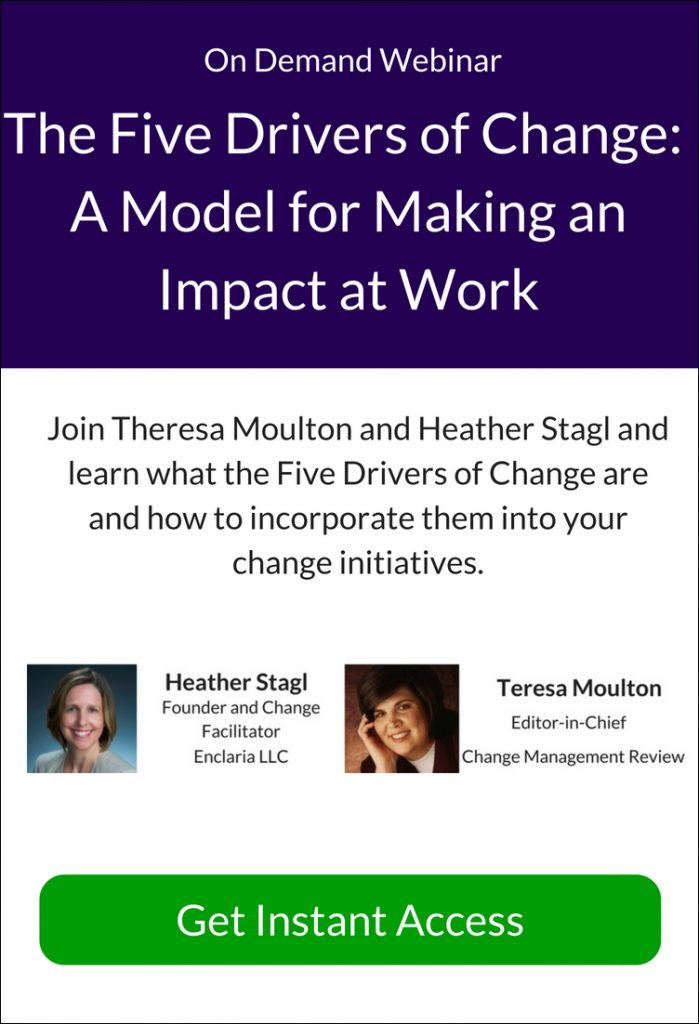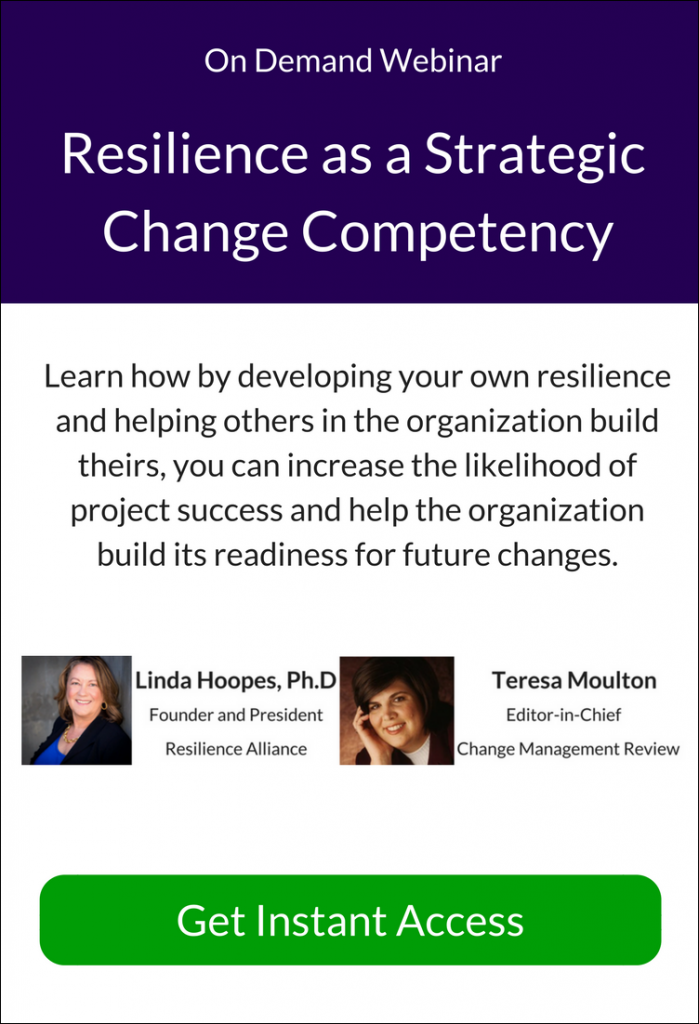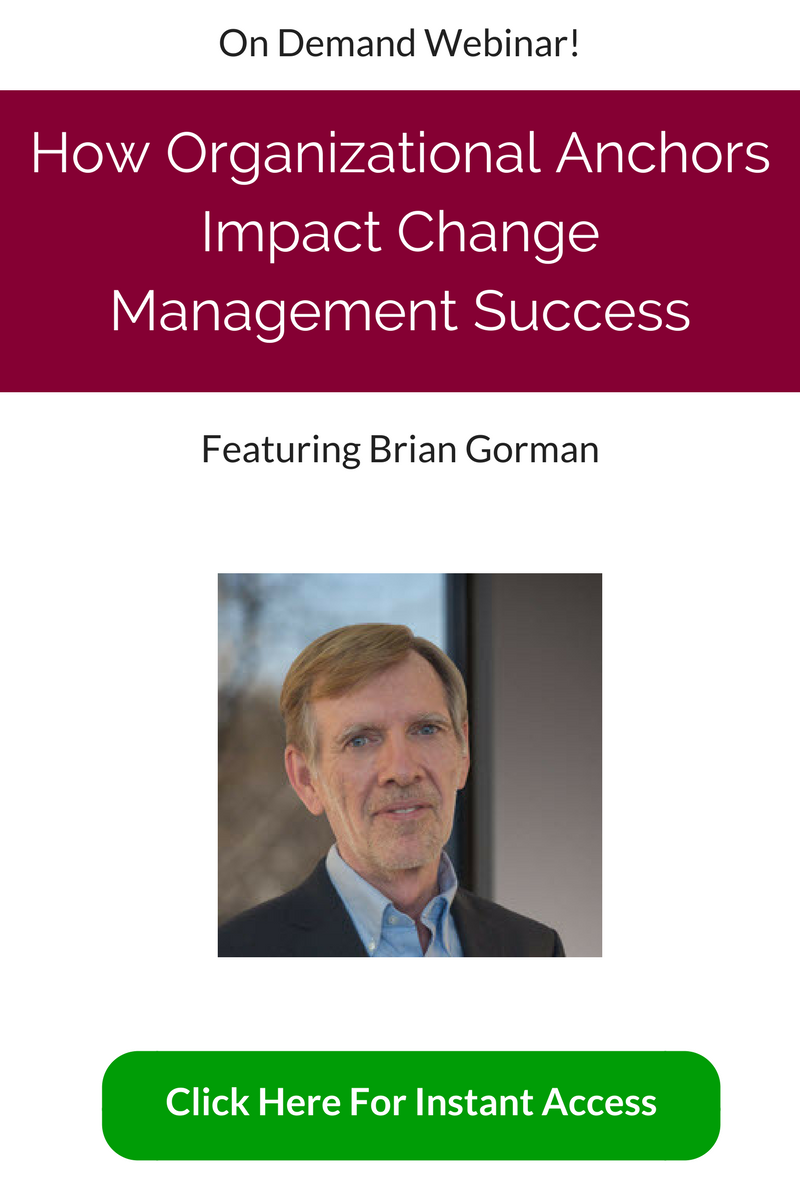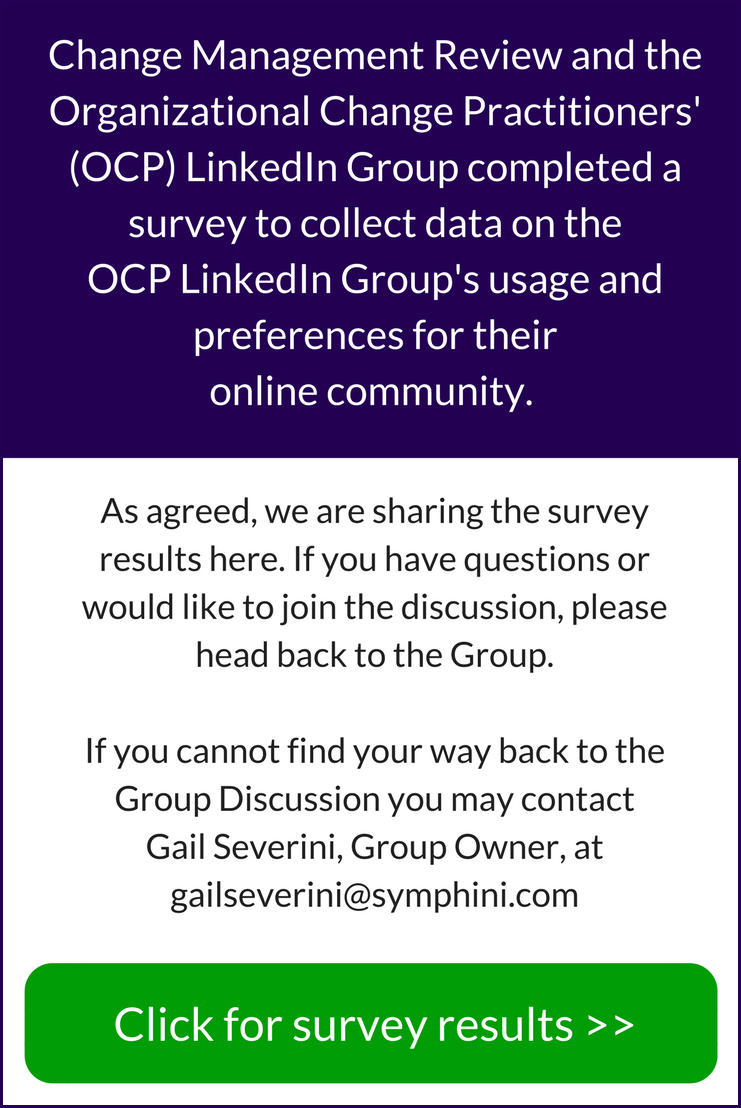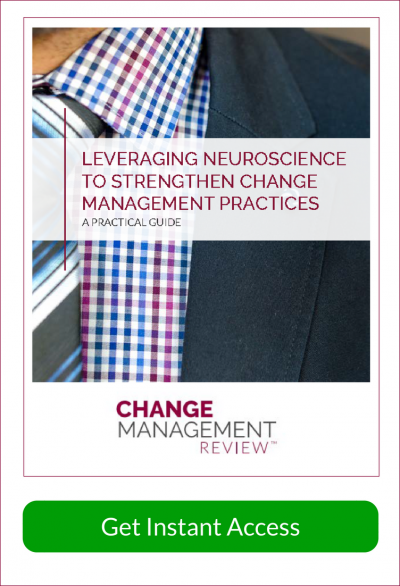 GLOBAL SHARE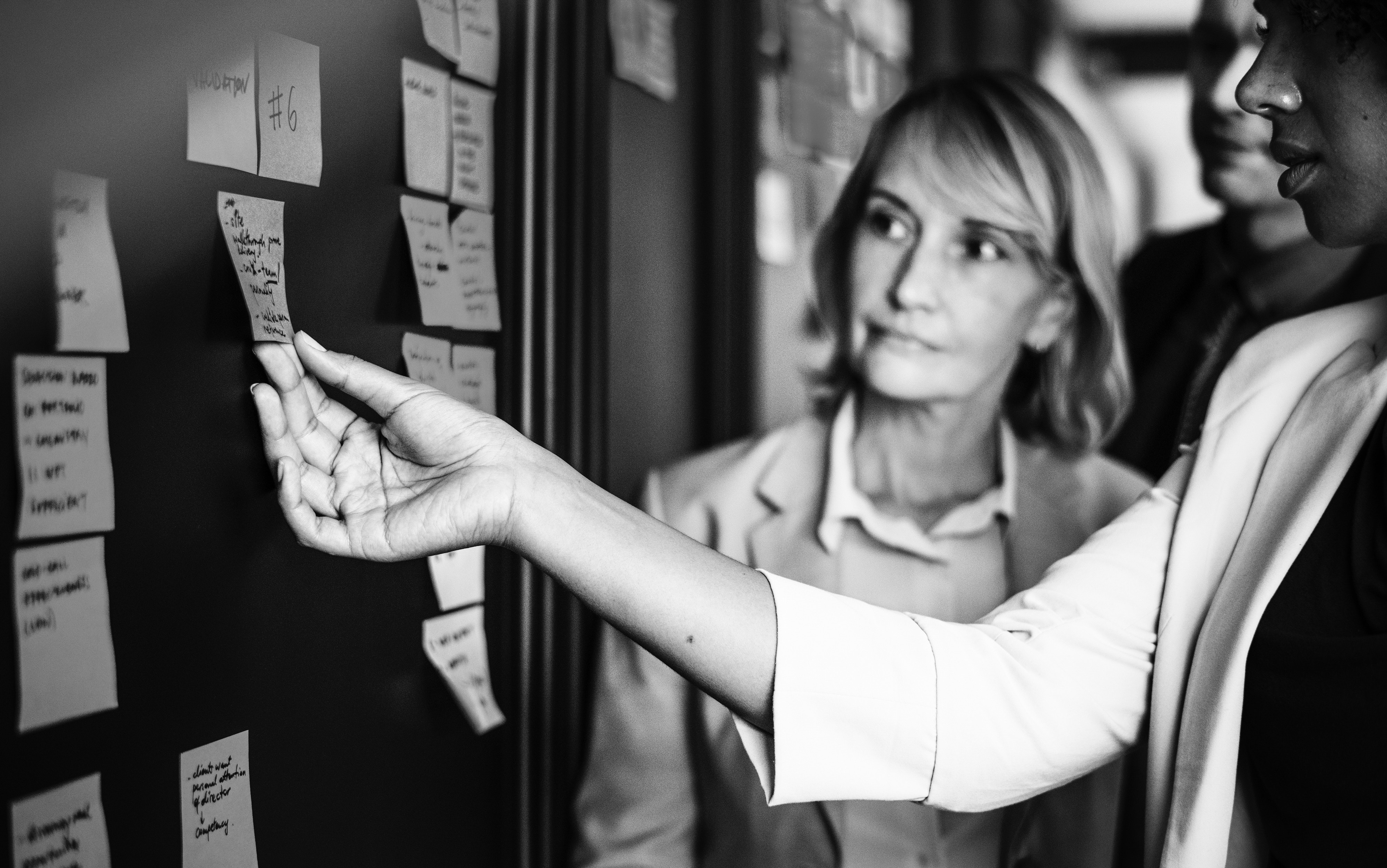 Societies don't change. Organizations don't change. People change.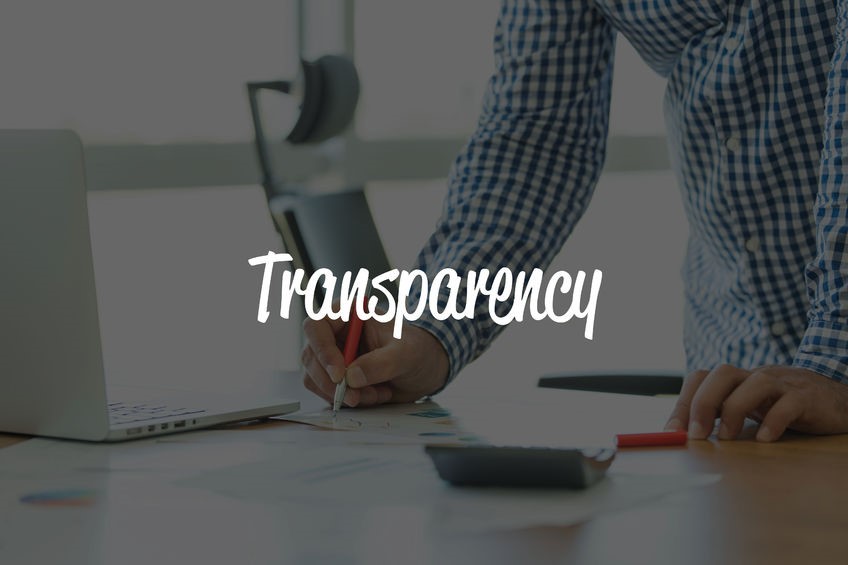 When times get tough, the tough get transparent. That\'s the word from Quint Studer, author of the new book Straight A Leadership: Alignment, Action, Accountability.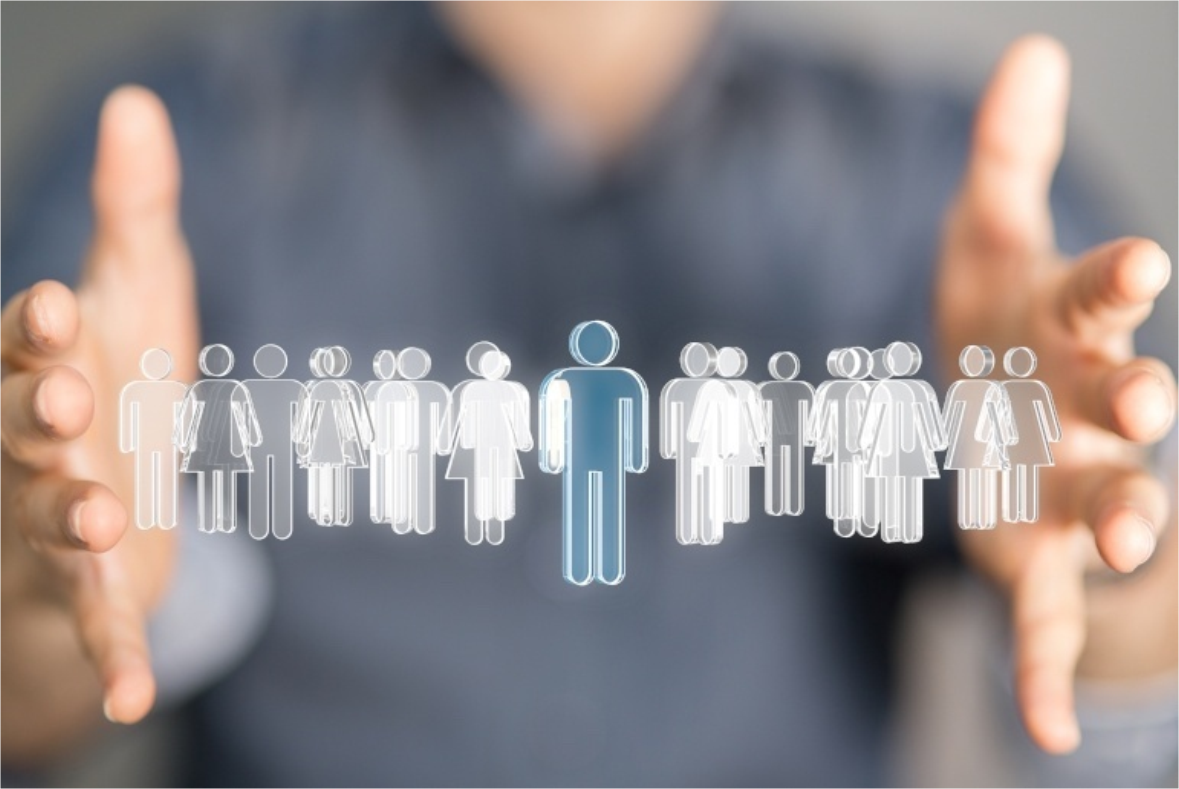 Unclear change leadership can lead to confusion in roles, governing structure, decision-making, resourcing, timeline, prioritization, and conflicts with daily operations.
Claim Your Access to Change Management Weekly™
Delivered once per week, it contains featured articles, training and education opportunities, job listings and more.