Get To Know Change Management Review™
We help Change Management professionals and leaders, like you, work more efficiently and effectively by providing what you need so you can focus on your craft, helping to shape and lead the future workplace to be the best that it can be.
Founded in 2014 by Theresa Moulton, Change Management Review™ brings together professionals who work with organizational change—both academic research and real-world practices—through integrated global perspectives.
Our mission is to discover, present, and facilitate the exchange of "all things change management" by providing relevant and real-world avenues for publishing and research.
Through thought-provoking and research-based content, we deliver news, insights, tools, and venues to make the most of change management, facilitating high impact conversations that will help to create an energetic and interactive global community—one where thought leaders, practitioners, decision makers, and solution providers connect to solve their greatest change management challenges.
As practitioners for over 20 years, our connection to making successful organizational change happen is very important to us: we've worked and reworked models to help our clients with the insights they need to lead authentic change; we've stayed up late to complete client deliverables; with every new change effort, we've become more impassioned with helping our clients achieve their business objectives.
Change Management Review™ contains valuable content contributions for change management professionals so that they can be their most valuable selves, helping to shape the future workplace to be the best that it can be.
Our guiding principles for creating Change Management Review™ have been – and continue to be:
Honoring our colleagues for who they are and who they will become in their careers, and for all that they have brought and will bring to the geographies, industries, companies, functions, and individuals focused on making productive change happen.

Thinking, feeling, and acting globally while discovering the uniqueness of local cultures, economies, and other strategic forces and realities.

Sourcing and creating content by referencing information from both academia and business.

Bringing strategic thought and practical experience forward to build context for the best situational applications.

Grounding our curiosity, insight, and content in the real world of business implementation and results execution.

Striving to bring dichotomy and paradox to light in all of our work, while at the same time being curious about how the hearts of people connect with their lives through their work.

Stretching to the future while acknowledging the past and celebrating the present.
The Change Management Review™ Story
Founder and Editor-in-Chief Theresa Moulton is not only an expert in the profession, but she has recognized the complexities involved with change management and its fast-paced, forward-moving trajectory:
"What I observed is that the marketplace is globally fragmented; the complexities of the profession have grown unmistakably high and there is growing demand for change management expertise. To be the best in the business, it takes a significant amount of time to stay current on all of the information that is available."
Through practical skills and experience in the profession, Moulton has delivered exactly what the change management profession needs … a primary resource providing neutral, balanced, global information and insights about the profession as it is evolving, formalizing and differentiating itself as a key discipline in today's business environment.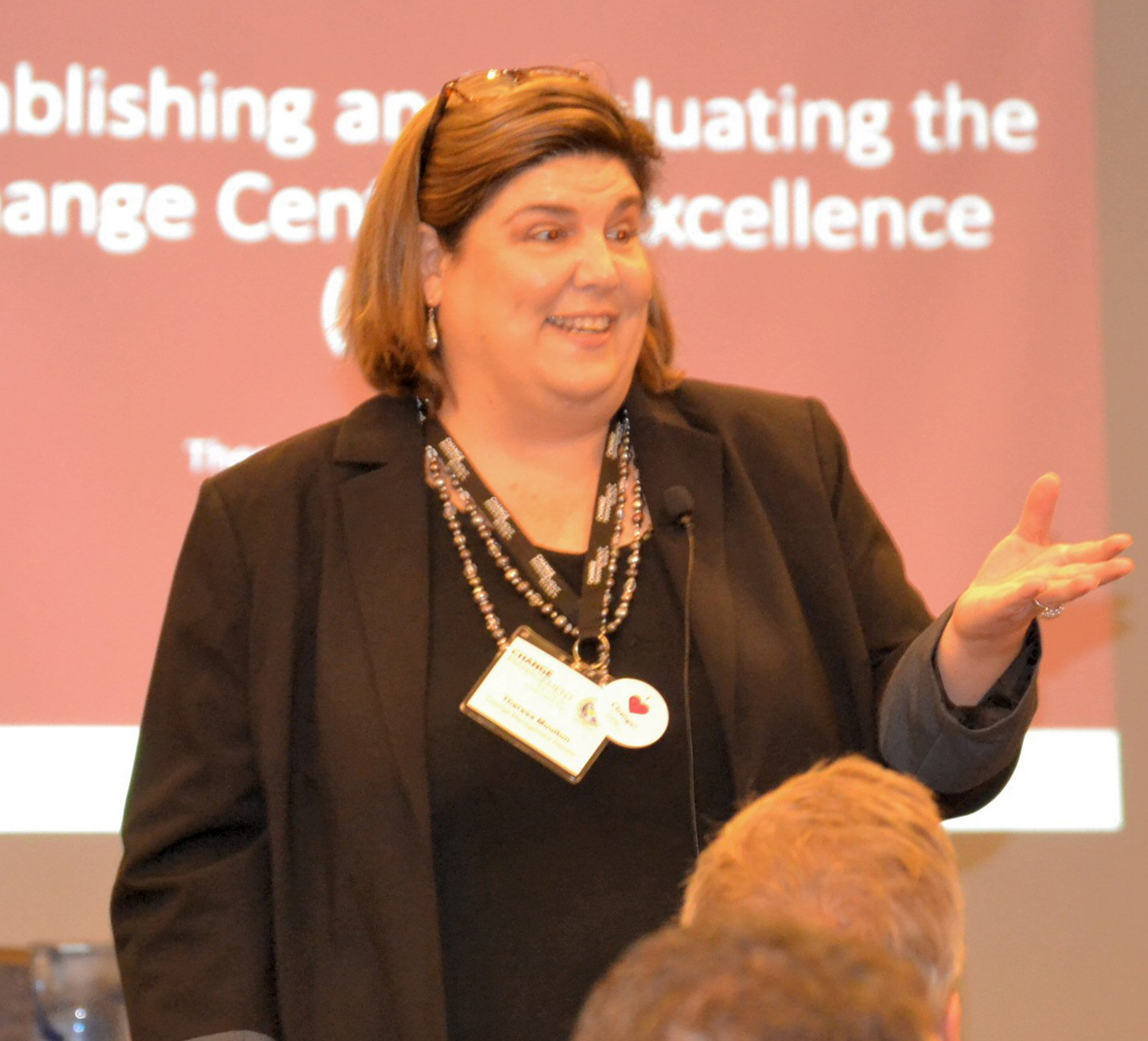 How Change Management Review™ Benefits You as a Change Practitioner and Leader
Change Management Review™ exists to serve all professionals who work with individuals and organizations experiencing organizational change.
As a change management professional, you need to stay up to date on the profession and any new practices, ideas, tools, trends, research, technologies, thought leaders, and customer needs.
As a business leader, project manager, employee communication, human resources, or technology professional, you need to be aware of what you could be doing to further contribute to the effectiveness of important business initiatives and organizational imperatives. If you are new to the profession, Change Management Review™ is a great place to learn more.
Between research in academia, the Web, and business databases, there's an overwhelming amount of information that is being generated globally in change management. Our research analysts, writers, strategists, and network are here to help change management professionals and others who work with organizational change.
In summary, Change Management Review™ helps you, as a busy professional, work more efficiently and effectively by providing a place to go to find what you need so that you can focus on your craft.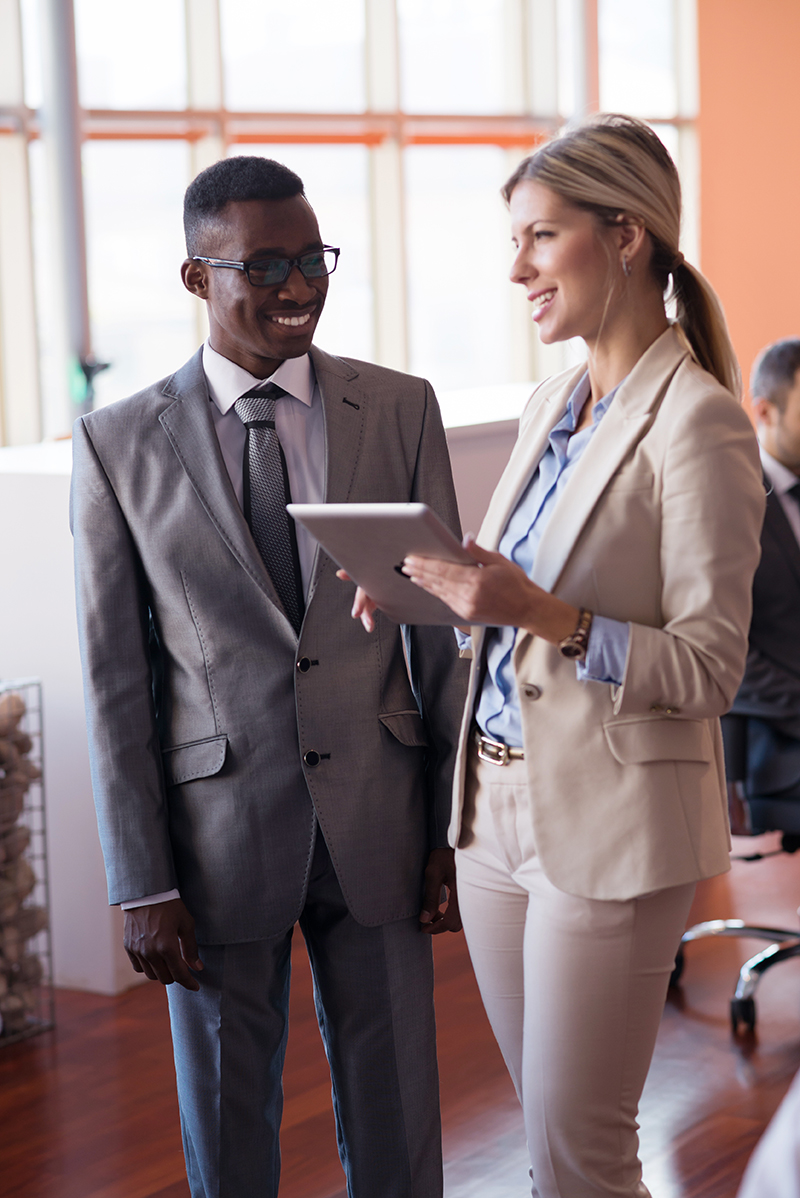 Why You Should Get Involved With Change Management Review™
Explore the site, enjoy yourself, and stay in touch with the world of change management!