Register Now: ACMP Charlotte & Change Management Review Reception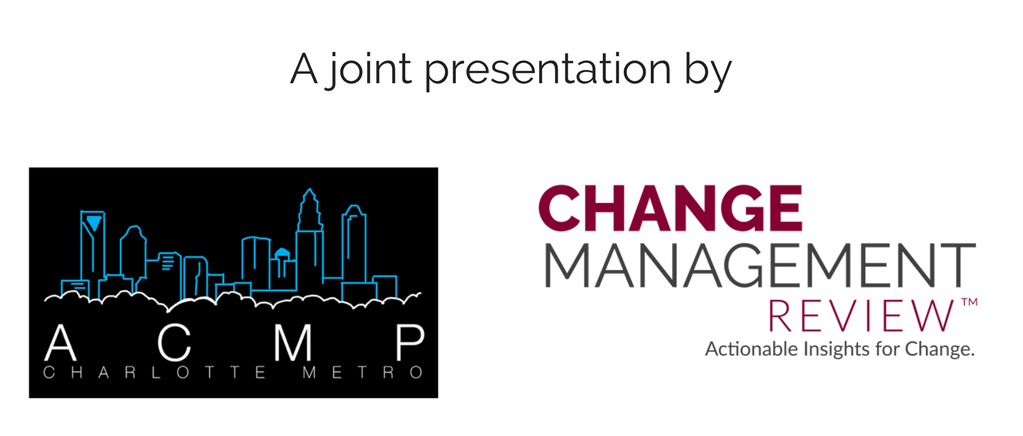 Why You Should Attend
Most change practitioners are seen by their clients as providing a satisfactory degree of value – meaning, the leaders they support regard them as "adequate" but are neither disappointed nor ecstatic by the results they achieve.
This means that change initiatives, not to mention the practitioners themselves, are expendable.
However, there is a much smaller group of change professionals who are viewed as exceptionally capable at navigating change, and are extremely influential when offering their observations and recommendations.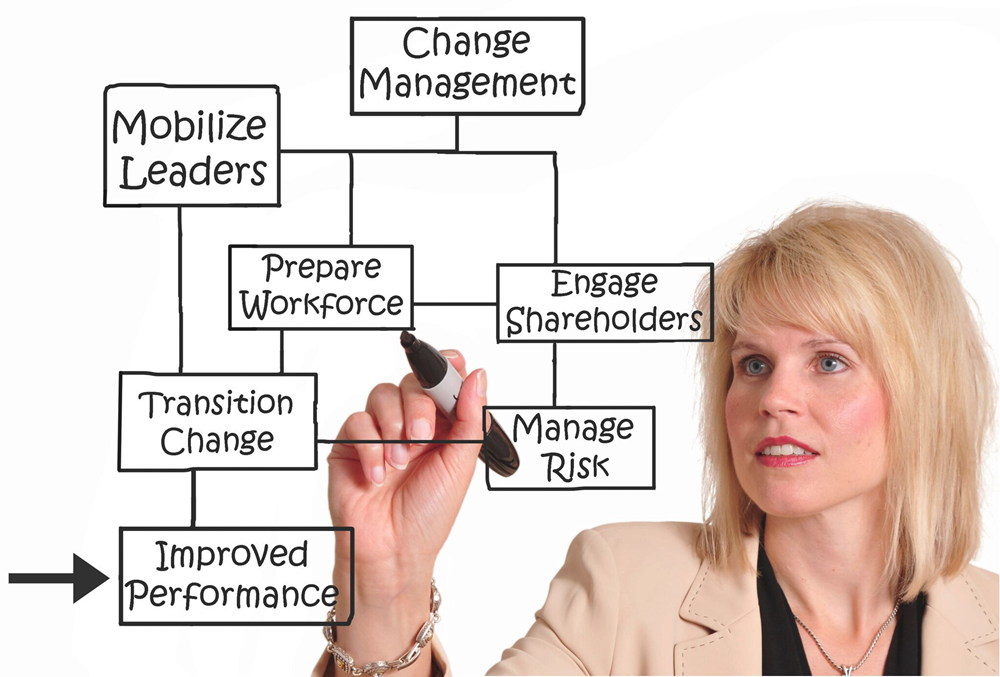 These highly trusted advisors draw on two elements that create their success – and recognize which of these elements is truly the "secret sauce".
Our guest speaker, Ed Boswell (of Conner Advisory® and Conner Academy®), will share the recipe for this "secret sauce".
Using examples from his current work with international non-governmental organizations (NGOs), Ed will show you how this recipe can be embedded into the fundamental value change practitioners provide to the organizations we serve.
Meet Your Speaker: Ed Boswell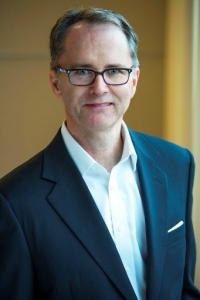 Ed Boswell is the co-founder and CEO of Conner Advisory® – a consulting practice established for the sole purpose of supporting leaders who are pursuing changes that matter.
In this capacity, he and his partner, Daryl Conner, support leaders from a diverse set of humanitarian and development organizations such as World Vision, Doctors without Borders, and Habitat for Humanity as well as associations such as InterAction and Inside NGO that support the international NGO community.
Ed and Daryl have also created Conner Academy® – a practice that provides professional development for seasoned change practitioners and leaders who desire to make a disproportional impact on the organizations they serve.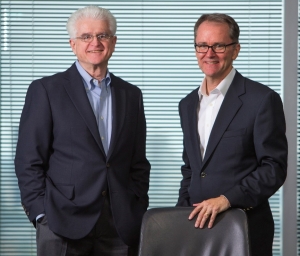 Daryl Conner (l) and Ed Boswell (r)
Co-Founders, Conner Advisory® and Conner Academy®
Prior to starting the Conner Advisory, Ed was a partner at PricewaterhouseCoopers (PwC) where he headed up the People and Change consulting practice. In this role, Ed was responsible for leading a team of over 400 practitioners who helped clients execute large-scale strategic change, transform HR into a more effective and strategic function, and optimize organizational talent. His PwC clients spanned a diverse set of industries that included media, communications, healthcare, automotive, hospitality, and professional services.
Previously, Ed served as President and Chief Executive Officer of The Forum Corporation, where he advised senior business teams involved in major change initiatives. Among his clients were leaders at Merck, DuPont, and BNY Mellon Financial.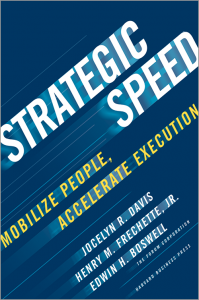 A recognized leader in the field of strategy execution, Ed co-authored Strategic Speed: Mobilize People, Accelerate Execution (Harvard Business Press, June 2010), which provides a blueprint for leaders who are executing transformational change in their organizations.
Ed earned his Ph.D. in psychology from the University of Pennsylvania. While at Penn, he also received The Wharton School Certificate in Business Administration.
A long-time resident of the Northeast Corridor (from Washington, DC to Boston), Ed and his wife, Lynne, now live in Charlotte, NC.
Here's How to Claim One of the Limited Available Seats for This Reception and Presentation
"It's Not What You Do, It's Who You Are", a reception co-hosted by ACMP Charlotte and the Change Management Review, is open for registration for a strictly limited time.  The event takes place Thursday, June 8th, 2017 from 6:00 pm until 8:00 pm at the Charlotte Marriott City Center.
Seats are just $25 each and include one drink ticket.
This event will fill up quickly – confirm your RSVP now: