Podcast: Play in new window | Download
Subscribe: Apple Podcasts | Google Podcasts | RSS
In his upcoming book, Be the Unicorn: 12 Data-Driven Habits that Separate the Best Leaders from the Rest (HarperCollins Leadership, November 14, 2023), William Vanderbloemen reveals how job seekers, employees, hiring managers and company leaders everywhere can stand out from their peers and become irreplaceable, building the careers they've always wanted.
In this episode, William Vanderbloemen explains how he identifies the standouts or "unicorns" and combines the results of his career-long study as a guide for anybody to stand out of the crowd. He also reveals the 12 teachable traits – the fast, authentic, agile, solver, anticipator, prepared, self-aware, curious, connected, likable, productive, purpose driven – which he finds all unicorns have in common and he explains why hiring managers embrace each trait, with actionable takeaways for how listeners can incorporate each trait into their personal and professional lives.
Tune in and hear William's thoughts on:
Understand the meaning of "soft skills" or "human skills."
Develop soft skills in their own life for better job success.
Apply these skills to interpersonal relationships outside of work.
Leverage the skills in different work environments and job fields
Feel secure in their career future, despite the rise of AI technology
And much, much more!
About the Guest
William Vanderbloemen has been leading the Vanderbloemen Search Group for 15 years, where they are regularly retained to identify the best talent for teams, manage succession planning, and consult on all issues regarding teams. This year, Vanderbloemen will complete their 3,000th executive search. Prior to founding Vanderbloemen Search Group, William studied executive search under a mentor with 25+ years of executive search at the highest level. His learning taught him the very best corporate practices, including the search strategies used by the internationally known firm Russell Reynolds. Prior to that, William served as a Senior Pastor at one of the largest Presbyterian Churches in the United States.
Connect With the Guest
Website:
https://www.vanderbloemen.com/
Social Media:
https://www.linkedin.com/in/williamvanderbloemen/
https://www.instagram.com/wvanderbloemen/
https://twitter.com/wvanderbloemen
New episodes of the Change Management Review™ Podcast are announced in the Change Management Weekly, our digest of actionable insights for change delivered to your Inbox every Tuesday. To claim your free subscription, click here: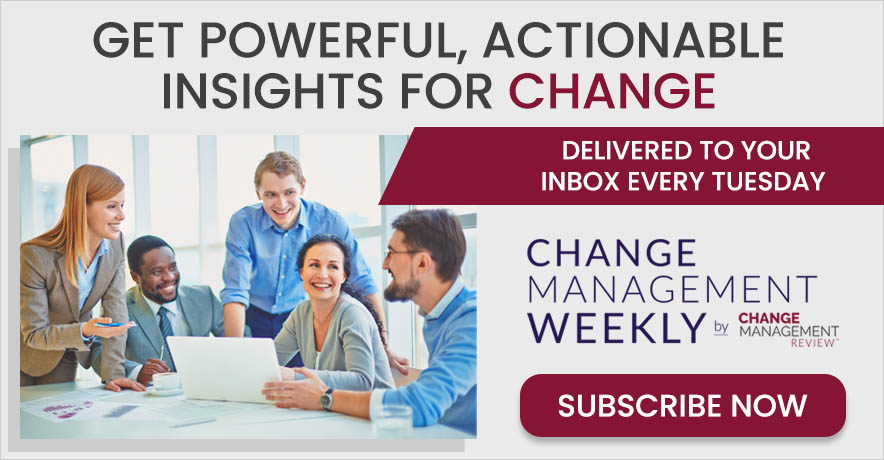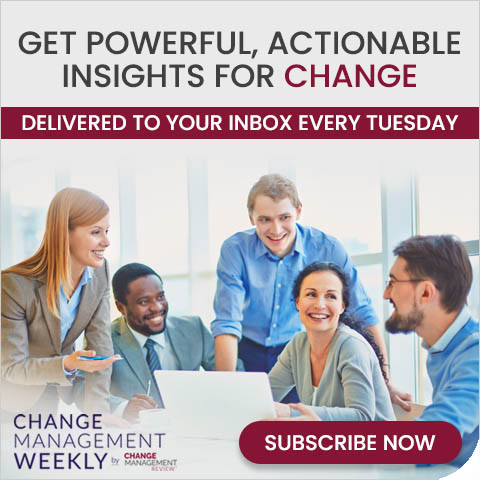 Share With Your Colleagues