Podcast: Play in new window | Download
Subscribe: Apple Podcasts | Google Podcasts | RSS
In this podcast, Change Management Review Editor-In-Chief Theresa Moulton interviews Jamie Shapiro – Founder and CEO of Connected EC, a leading authority on connecting leadership performance and wellbeing, and the bestselling author of Brilliant, Be the Leader Who Shines Brightly Without Burning Out.
Having experienced burnout in the corporate world, Jamie understands the incredible pressure we face in our lives and the difficulty in staying connected to professional and personal goals in demanding environments. Through her corporate career, she realized the toll that high pressure, stressful, and demanding roles can take. She left the corporate world with a mission to make changes for people and organizations.
Her company, Connected EC, helps people develop a keen awareness of how both their health and mindset have an effect on their capacity to reliably tap into their capabilities. Jamie has brought executive coaching and wellbeing together to give people a new approach to leadership, health, and outstanding personal, professional, and organizational performance.
In this powerful interview, Jamie shares her vision of bringing a new form of full body coaching to people in the business world.
Questions Asked:
You talk about a foundation of wellbeing in leadership, what impact does that have in times of change?
What aspects of change do you think we need to talk more about in business? What is being overlooked?
What is one trap you see leadership fall into in times of change? What impact does that have organizationally?
New episodes of the Change Management Review™ Podcast are announced in the Change Management Weekly, our digest of actionable insights for change delivered to your Inbox every Tuesday. To claim your free subscription, click here: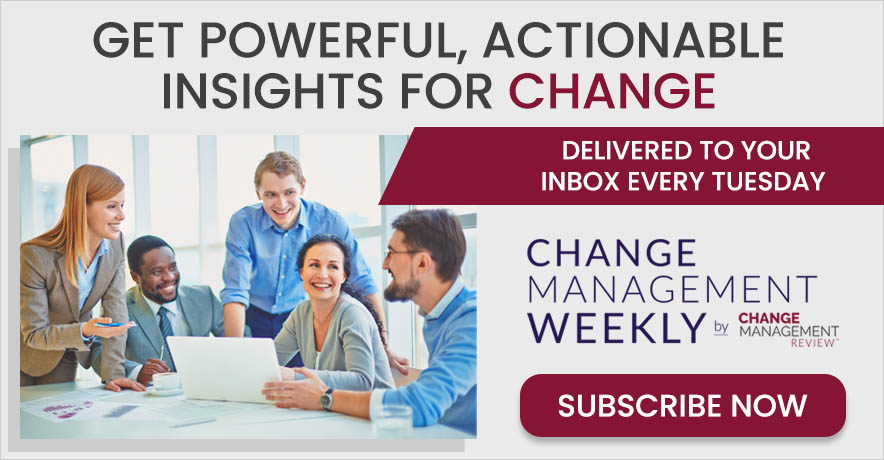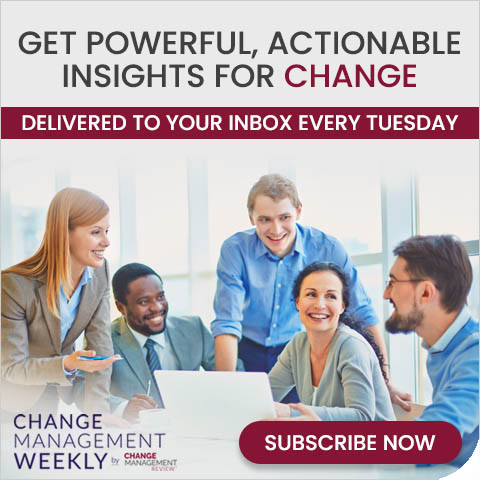 Share With Your Colleagues