February 14th & 15th, 2023
Virtual Event
Change Leadership for Diversity, Equity, and Inclusion is organized around the process of successfully leading and implementing organizational change initiatives that are focused on DEI work balanced with the individual experience of "other".
February 14th will be a one-day conference where we'll come together to create a common understanding of what DEI means to the individual and the organization.
We'll hear from expert change leaders who've led or supported the leadership of DEI work, and then we'll dive into specific topics like DEI best practices, psychological safety, and case studies.
On February 15th, is a one-day workshop, Leading DEI Organizational Change which is an add-on to the conference on February 14th and is intended to stimulate and support those participants who want to explore change leadership for DEI further.
You have the option of registering for either of the two days, or both.
New industry events for change management practitioners and leaders are announced in the Change Management Weekly, our digest of actionable insights for change delivered to your Inbox every Tuesday. To claim your free subscription, click here: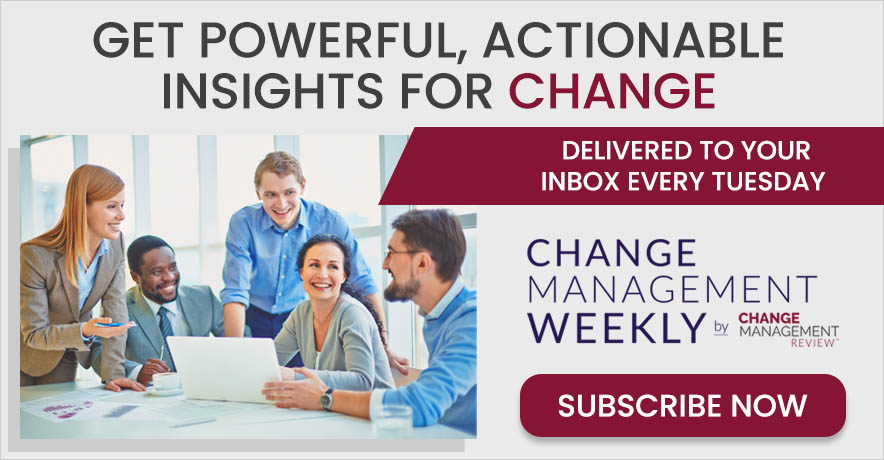 Share With Your Colleagues