As we enter 2022, Change Management Review is launching an experiment meant to support your growth as a change practitioner.
When you register, you will be provided access to a PDF overview of the case, as well as a video in which Managing Editor Brian Gorman discusses the case with senior change practitioner Bill Synnot.
Once you have reviewed the case, you are invited to submit questions requesting additional information.
The live session itself will begin with answers to questions that were submitted.
You will then join fellow participants on a breakout room to explore how you might approach this case as a team of change practitioners.
Teams will report out on their proposed approaches, after which Bill will summarize his approach and the outcome that was achieved.
During this Change Management Case Study Practicum, you will experience:
The opportunity to challenge yourself to consider your own approach to addressing a significant change management situation as Change Lead and Advisor to the CEO
Working in collaboration with other change professionals to develop a shared approach to the challenge
The insights of a senior change practitioner on how he addressed this situation and what the results were
And much, much more!
New resources for practitioners, as they are added to our website, are announced in the Change Management Weekly, our digest of actionable insights for change delivered to your Inbox every Tuesday. To claim your free subscription, click here: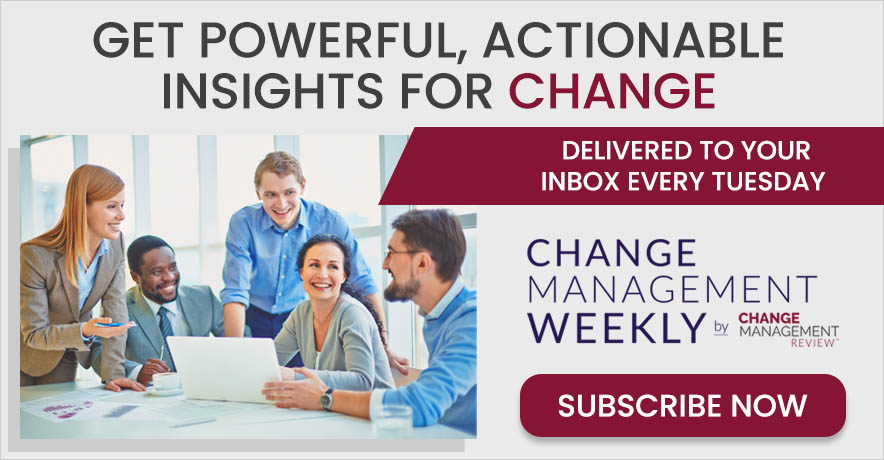 Share With Your Colleagues