Tuesday, February 20th – 1:00 PM until 5:30 PM Eastern
Wednesday, February 21st – 8:30 AM until 12:30 PM Eastern
The ChangeTech Rising™ Conference & Tradeshow is your opportunity to discover change management technology.
Presenters are here to educate change management professionals on how various types of technology can improve the way that their work is accomplished.
Technology companies are here to show what is possible with their innovations.
Change management practitioners, leaders, and organizations that invest in Change Management will benefit from seeing many cutting-edge options in one place.
Technology firms will be able to meet potential customers.
This event is the first of its kind in the change management market and is an exciting and uplifting experience with relevant information and new business relationships for everyone!
New industry events for change management practitioners and leaders are announced in the Change Management Weekly, our digest of actionable insights for change delivered to your Inbox every Tuesday. To claim your free subscription, click here: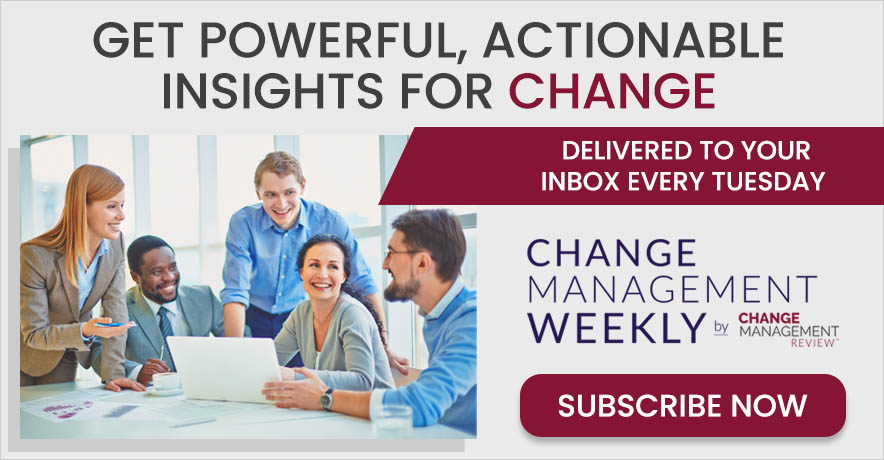 Share With Your Colleagues