Podcast: Play in new window | Download
Subscribe: Apple Podcasts | Google Podcasts | RSS
In this episode of the Change Management Review™ Podcast, Theresa Moulton interviews Melanie Franklin, Co-Chair of the Change Management Institute UK, Director of Agile Change Management LTD, and a respected author of text books and articles on change, project, and program management. Melanie is also an examiner, responsible for assurance of the work of a team of examiners creating professional qualifications in Change Management. Melanie is highly respected in her field and is sought-out by many organizations all over the world who need support in creating their strategy and plans for managing change.
In this session, Melanie will share some of the thinking she is developing on behalf of a number of organizations who are using these scenarios to update their strategic plans. In part, Melanie is calling on her past experience as global head of crisis management for several organizations in evaluating how to address the current crisis. 
Questions Asked:
What should organizations keep in mind as they plan the transition from the current crisis to a return to a "new normal"?
What are the likely impacts from working through this crisis?
What are the most likely changes we will need to lead staff through as our organizations transition to new ways of working?
New episodes of the Change Management Review™ Podcast are announced in the Change Management Weekly, our digest of actionable insights for change delivered to your Inbox every Tuesday. To claim your free subscription, click here: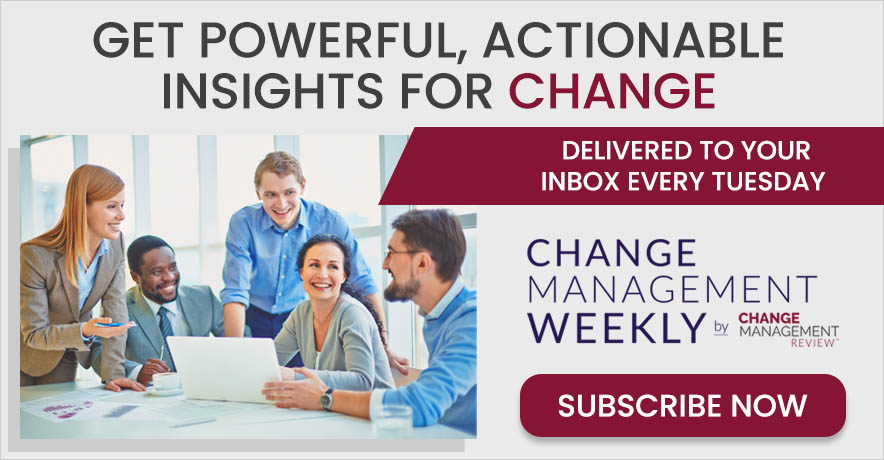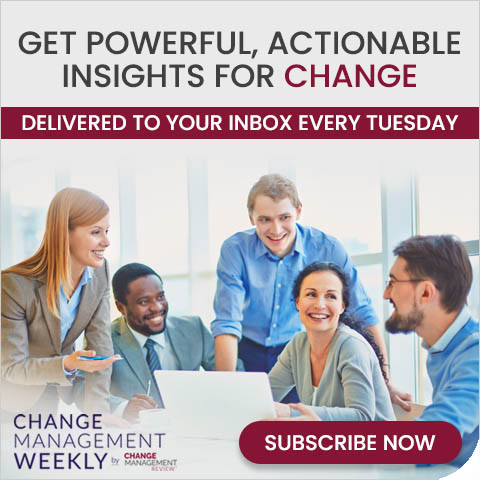 Share With Your Colleagues