Wednesday, June 21st, 2023
Virtual Event
Coach Change: Making Change Happen is your opportunity to learn more about the power of coaching in change management.
You will hear from both internal and external change practitioners as they share their stories of where coaching has contributed to change success, and where it has not.
Presenters will share how learning coaching skills has fundamentally changed the way in which they show up in their roles.
And you'll hear how the application of coaching skills when working with business owners, sponsors, leaders, and even stakeholders has contributed to improved change success.
New industry events for change management practitioners and leaders are announced in the Change Management Weekly, our digest of actionable insights for change delivered to your Inbox every Tuesday. To claim your free subscription, click here: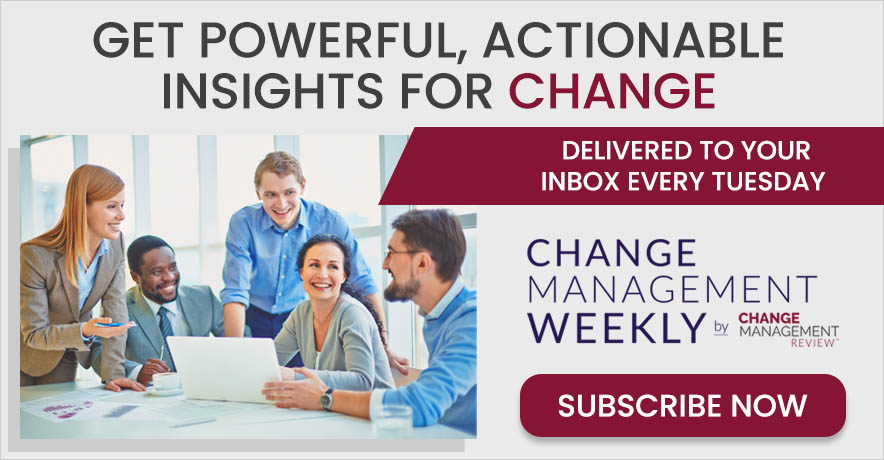 Share With Your Colleagues