Podcast: Play in new window | Download
Subscribe: Apple Podcasts | Google Podcasts | RSS
Culture is your company's best competitive advantage. Competitors can copy ideas and steal people; customer demands and markets can change in an instant. How well your teams work together, and how well your bonds hold in the face of change, will determine your success. When you eliminate dysfunction between leadership and employees, you end up increasing engagement and reducing turnover.
Tune in and hear Paula's answers to questions such as:
There's been a lot of articles on uncertainty and volatility and everything, but the culture piece has been mentioned and has been made more present, but what do you really do with it when everybody's in this uncertainty? How do you handle that from a change perspective?
NOBL creates a change strategy for a client, do you actually build in that reflection time into your plan and your strategy?
And for those of us who are listening, who have agile experience, is this retrospective technique from the agile approach
Are there things that are cropping up for everybody, and that's where we should really focus our attention going forward. So that if it was a good thing, we make sure we double down on that and keep repeating that it's a lot easier to keep doing what you're good at? Or if it's a bad thing, we want to avoid it. Are there things that we can put in place to make sure that doesn't happen again? Or if we see it happening again? How do we how do we sort of head that off at the pass?
What is the one message that you want to make sure listeners get from your discussion?
About Paula Cizek
Paula Cizek is the Chief Research Officer of NOBL Collective. Prior to joining NOBL, she was the innovation manager at the IPG Media Lab advising brands and media clients on emerging technology and senior innovation Consulting at Mandalah. She's lead customer behavior, consumer behavior and brand strategy research for brands around the world. Clients have included Warner Brothers Chanel, Capital One, Illumina and more. She graduated from Georgetown University majoring in marketing and international business.
New episodes of the Change Management Review™ Podcast are announced in the Change Management Weekly, our digest of actionable insights for change delivered to your Inbox every Tuesday. To claim your free subscription, click here: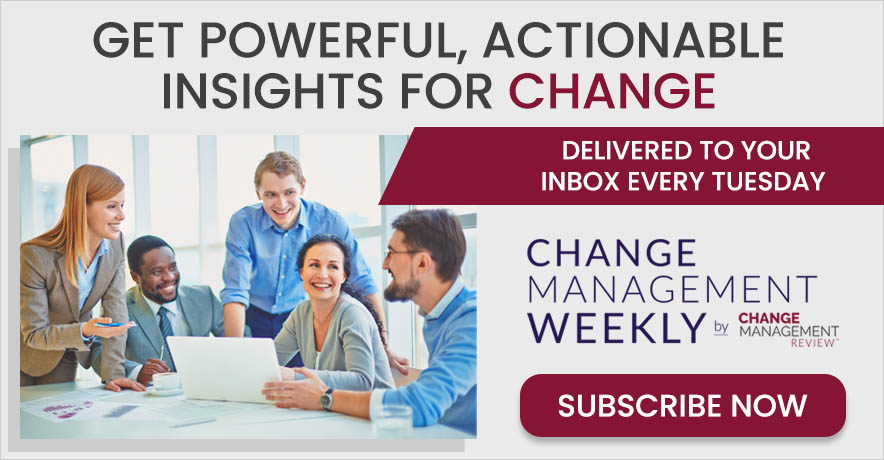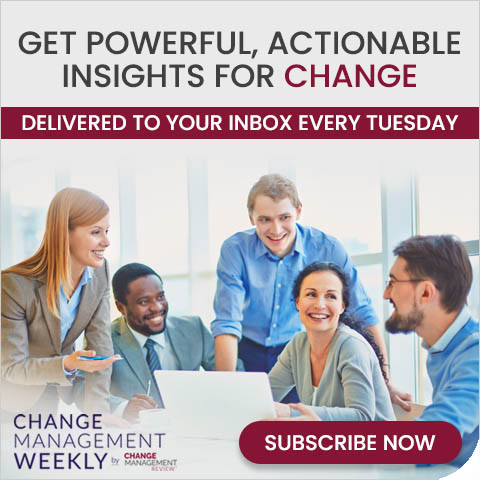 Share With Your Colleagues