Podcast: Play in new window | Download
Subscribe: Apple Podcasts | Google Podcasts | RSS
In this podcast, Managing Editor Brian Gorman talks with David Nour about the interweave of personal, organizational, and social change, the role of innovation and how to achieve it, and the importance of non-linear growth. Nour discusses the importance of relationships as a key resource for those who are leading and facilitating change as well as nurturing, feeding, and strengthening those relationships over time.
Tune in and get David Nour's answers to questions like:
What is a "curve bender?"
Nour, you constantly weave the personal, organizational, and societal. Can you talk about that?
As seasoned professionals, why is it important to ask questions?
What role do different types of conversation play in our work?
Why is innovation so important to organizations today?
You identify six barriers to innovation, all of which are familiar to those of us in the change management profession. How do you approach these barriers when working with your clients?
What is the role of the change practitioner as you see it?
Why is non-linear growth so important for businesses today?
What else do you want to pass on to our listeners?
About David Nour
David Nour is the CEO of The Nour Group, Inc. He is an advisor to senior leaders and their Boards, an international speaker, a best-selling author, and a Forbes Leadership contributor. Nour is internationally recognized as the leading expert on applications of strategic relationships in profitable growth, sustained innovation, and lasting change. He serves as a trusted advisor to global clients and coaches corporate leaders as they seek to prepare their organizations and move them through non-linear, transformational, growth. dnour@nourgroup.com
New episodes of the Change Management Review™ Podcast are announced in the Change Management Weekly, our digest of actionable insights for change delivered to your Inbox every Tuesday. To claim your free subscription, click here: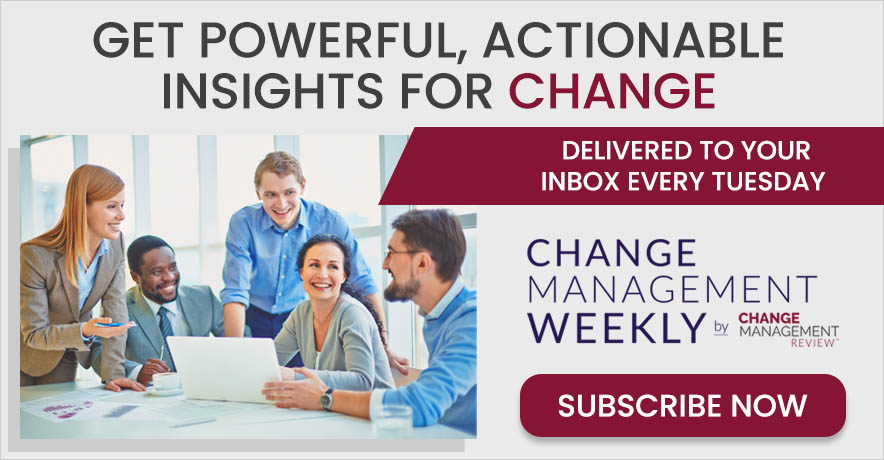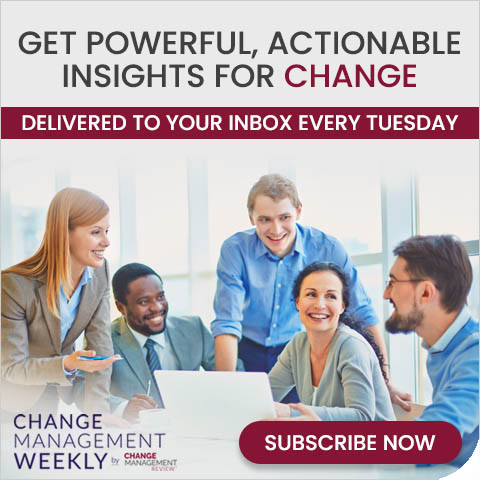 Share With Your Colleagues