Podcast: Play in new window | Download
Subscribe: Apple Podcasts | Google Podcasts | RSS
Change management digitization pioneer Gavin Wedell joins Management Editor Brian Gorman to explore the role of digitization in change management. Based on a year of experience in the application of a digital platform for supporting organizational change, Gavin estimates that approximately 17% of a practitioner's time could be shifted from administrative work (e.g., tracking and reporting) back to other change management activities. In addition to how digitization can support practitioners today, Gavin and Brian look at what some of the future possibilities of digitization are for our profession.
Listen and get Gavin Wedell's answers to questions such as:
What was the journey that brought you to the world of change management?
How did you arrive at the intersection of technology and change management?
What is the importance of heat mapping in change management?
Can you give us an example of how your digital platform supports an organization's change initiative?
How much time do change practitioners get back to invest in doing the work of change management vs. tracking the data in support of that work?
Where do you see the future role of digitization of change management going?
The digitization of change management has some parallels in the transformation from manual to electronic medical records. How do you anticipate the profession will respond?
What are some of the other benefits we might gain from digitization in the future?
About Gavin Wedell:
Gavin Wedell is Founder and CEO of Change Activation. He has taught at business schools across Europe and Asia and speaks at conferences worldwide on the importance of enabling change engagement. He has an MBA from the University of Cambridge Judge Business School and an honors degree in Psychology from the University of New South Wales. Gavin.Wedell@ChangeActivation.com
New episodes of the Change Management Review™ Podcast are announced in the Change Management Weekly, our digest of actionable insights for change delivered to your Inbox every Tuesday. To claim your free subscription, click here: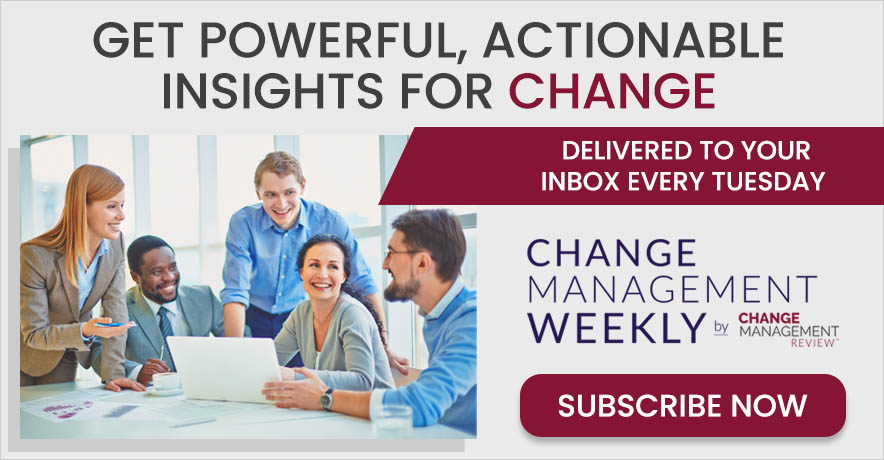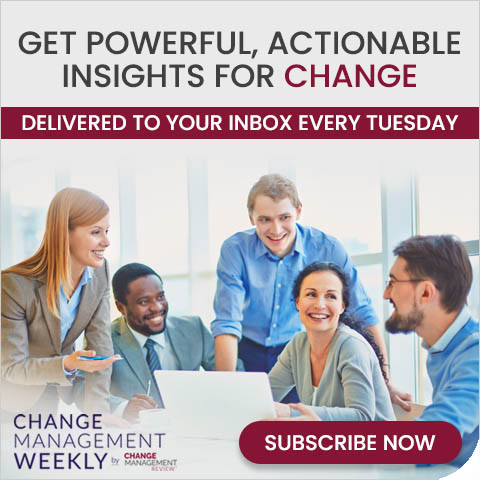 Share With Your Colleagues