As change practitioners, we spend a great deal of time trying to get people to change their minds. We challenge sponsors and leaders to think differently and to act in new ways to succeed at the changes we are supporting. We challenge those who are impacted by those changes to think differently and to act in new ways to help execute those changes. We challenge ourselves and our colleagues to complete and report on assessments that guide and support the work that we are doing.
In this article, Ozan Varol challenges our dependence on facts. "Facts, as John Adams puts it, are stubborn things, but our minds are even more stubborn." The author offers four recommendations for helping change minds: give the mind an out; recognize that your beliefs are not you; build up your empathy muscle; and get out of your echo chamber.
We can apply all four of these in our own lives and practice. That alone can contribute greatly to breaking down communication barriers that can surface quickly during major change. Likewise, a wise application of these four approaches with our leaders, sponsors, fellow practitioners, and others throughout the organization can help us be more successful in changing minds than all the facts in all the assessments we have ever conducted.
https://heleo.com/facts-dont-change-peoples-minds-heres/16242/
New articles that we post to our blog are announced in the Change Management Weekly, our digest of actionable insights for change delivered to your Inbox every Tuesday. To claim your free subscription, click here: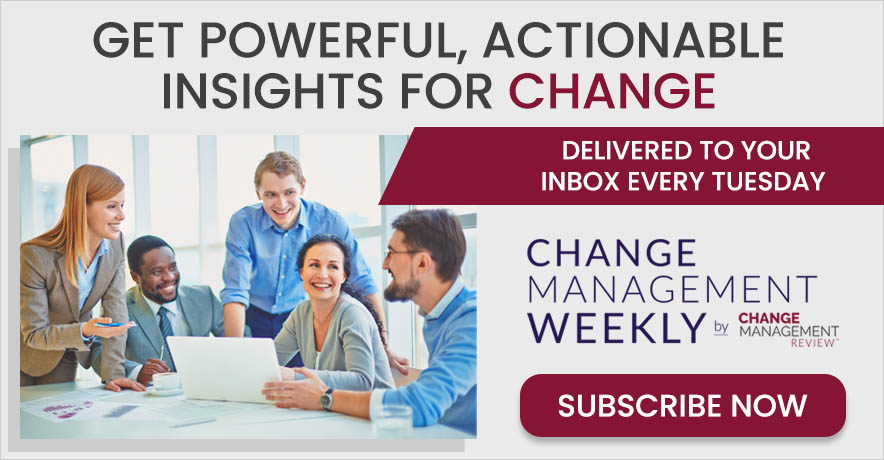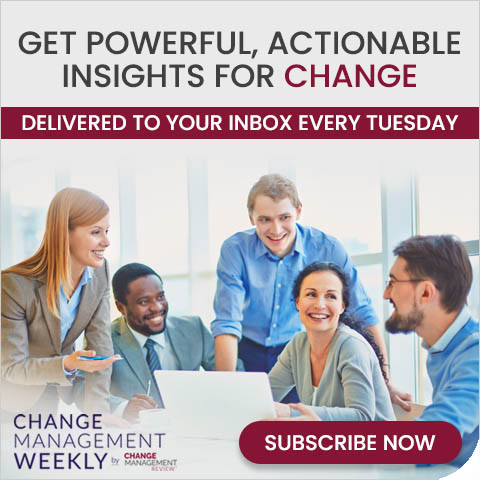 Share With Your Colleagues