Podcast: Play in new window | Download
Subscribe: Apple Podcasts | Google Podcasts | RSS
Jennifer Krippner is the Chief Experience Officer for The Institute for Healthcare Excellence working with healthcare organizations to help change the cultures of hospitals and such across the country.
Helping leaders build trust, respect, and compassion with team members, Jennifer's goal is to renew the passion of why these healthcare leaders, teams, and frontline staff went into medicine in the first place.
Tune in and hear Jennifer's answers to questions such as:
Tell us about your organization and your role in it?
What are some of the challenges you've come across in engaging with hospitals and making these connections more apparent for them?
How do you get physicians to show up to your meetings?
What are the typical challenges you get when you're midphase?
And much, much more!
About the Guest
Jennifer Krippner is a recognized expert in the field of patient experience and human-centered care. She has over 25 years of experience in strategic planning, patient experience, physician development, and employee/community engagement. Jennifer is most passionate about building and nurturing connections and relationships.
Prior to her lead role at The Institute for Healthcare Excellence, Jennifer was the director of physician development and guest/public relations at Maple Grove Hospital in Minnesota. While there, she led staff-driven patient experience advisory teams and developed projects that directly contributed to consistent top-tier performance in key patient and staff satisfaction results.
Jennifer is a fierce advocate for connecting things, concepts and people—both seen and unseen—that positively move the experience forward. She stands out for her personal dedication to helping hospitals and health systems build a culture of excellence that promotes the delivery of exceptional, patient-centered care.
Jennifer is committed to guiding a differentiated human experience that optimizes outcomes for patients, individualizes services to meet unique needs, and assists caregivers in regaining joy and purpose.
While Jennifer takes great pride in her work, her true north remains her family, her friends and the relationships she develops.
New episodes of the Change Management Review™ Podcast are announced in the Change Management Weekly, our digest of actionable insights for change delivered to your Inbox every Tuesday. To claim your free subscription, click here: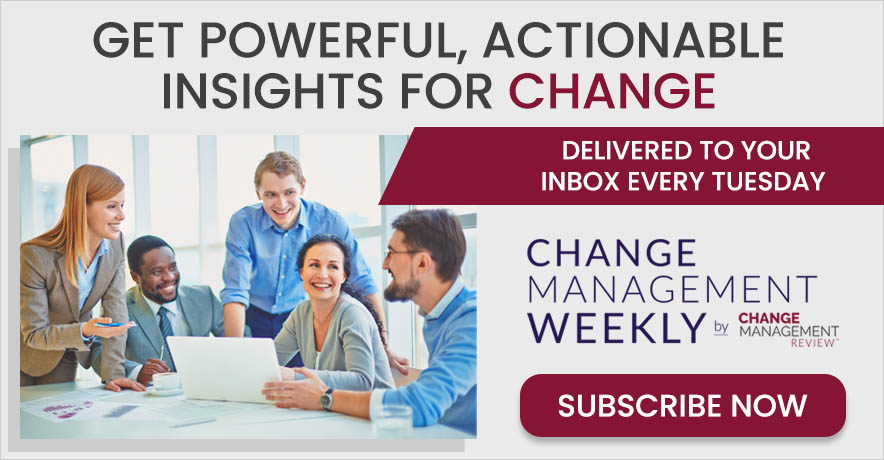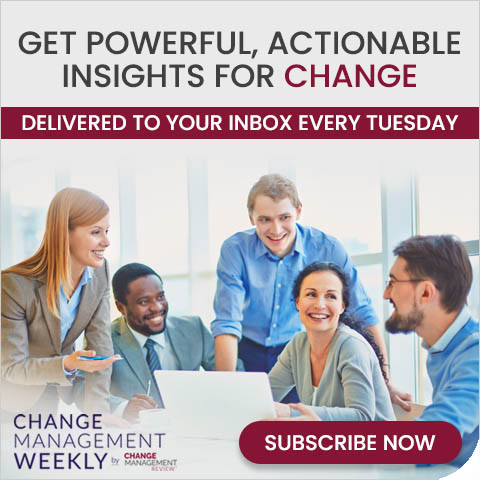 Share With Your Colleagues