Podcast: Play in new window | Download
Subscribe: Apple Podcasts | Google Podcasts | RSS
Summary:
In this episode of the Change Management Review™Podcast, Theresa Moulton interviews Dr. Linda Hoopes. After several years as a college professor, Linda worked with change expert Daryl Conner in research, consulting, and management roles for more than 15 years, and founded Resilience Alliance in 2007. Now, she brings her 25+ years' experience to bear equipping internal and external change practitioners across the globe with tools and materials to help their clients learn to thrive in turbulence.
In this fast-paced interview, Dr. Hoopes gives us a look at the impact of resilience on business outcomes, including the difference between prosilience and resilience and how you can increase your resilience as a change management professional. Some insights come from her recently published book, Prosilience: Building Your Resilience for a Turbulent World (now available on Amazon and other leading retailers).
Questions Asked:
1. What's new in the world of resilience?
2. What's the difference between resilience and prosilience?
3. Have you done any research to look at the impact of resilience on business outcomes?
4. If I came to you wanting to increase my resilience, what would you suggest?
5. What have you been working on/thinking about lately?
New episodes of the Change Management Review™ Podcast are announced in the Change Management Weekly, our digest of actionable insights for change delivered to your Inbox every Tuesday. To claim your free subscription, click here: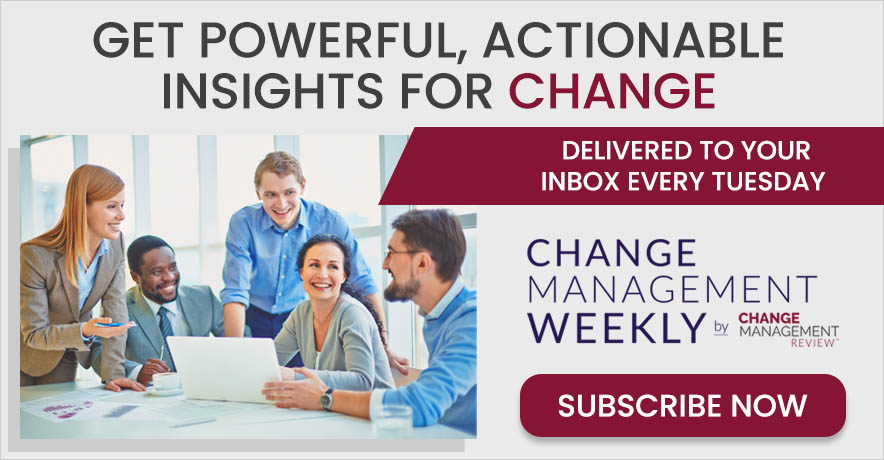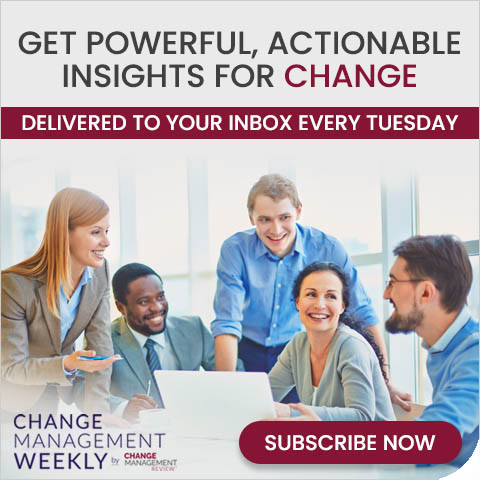 Share With Your Colleagues