Podcast: Play in new window | Download
Subscribe: Apple Podcasts | Google Podcasts | RSS
Lindsey Caplan shares with Managing Editor Brian Gorman the ways in which change leaders and practitioners can significantly increase the effectiveness of change-related gatherings (e.g., town halls, launches, offsites). Her approach helps to engage employees more fully in change efforts and to move from a "one-size-fits-all" approach to one that is "made-to-fit-me."
Tune in to hear Lindsey Caplan's answers to questions such as:
Lindsey, you have an interesting background, going from screenwriter for shows such as Curb Your Enthusiasm to regular contributor to Fast Company and what some might refer to as a "gathering guru." Could you briefly describe your own professional journey as a background to our listeners for this conversation?
You refer to gatherings as "the most common tool we use to spark movement or change in our organizations." Why did you choose the term "gathering?"
When you and I were talking in preparation for this podcast, you spoke about the importance of focusing on participants' connection to the content of the gathering. How is this accomplished?
What are some of the key elements in successfully orchestrating a gathering?
What have we learned about gatherings from the pandemic?
What else do you want our listeners to know about creating more successful gatherings?
How important is a call to action in a gathering?
About Lindsey Caplan
Lindsey Caplan is a screenwriter turned Organizational Psychologist who helps HR and business leaders script their change efforts for the effect they want. Her expertise is in scripting
experiences that help boost morale, retention, and engagement for the long term. Her forthcoming book, The Gathering Effect, is based on her research and consulting practice. Lindsey has a Master's Degree in Organizational Psychology from Columbia University and a Bachelor's Degree in Communication and Creative Writing for the Media from Northwestern University. https://www.linkedin.com/in/lindseycaplan/
New episodes of the Change Management Review™ Podcast are announced in the Change Management Weekly, our digest of actionable insights for change delivered to your Inbox every Tuesday. To claim your free subscription, click here: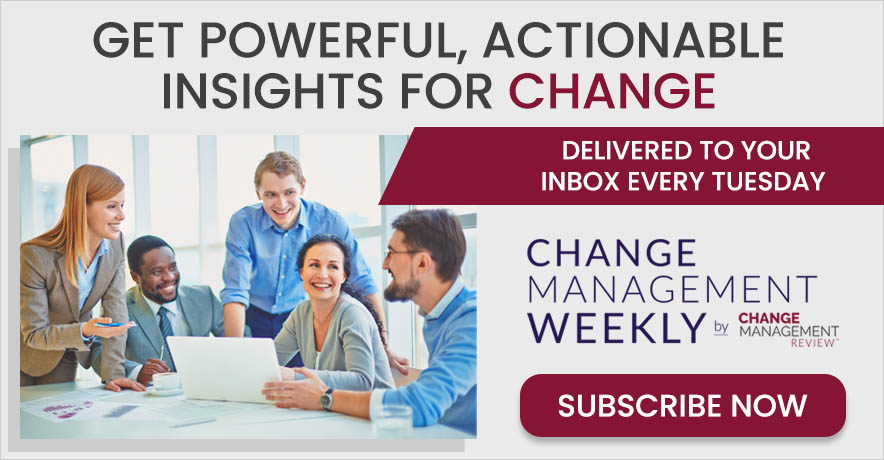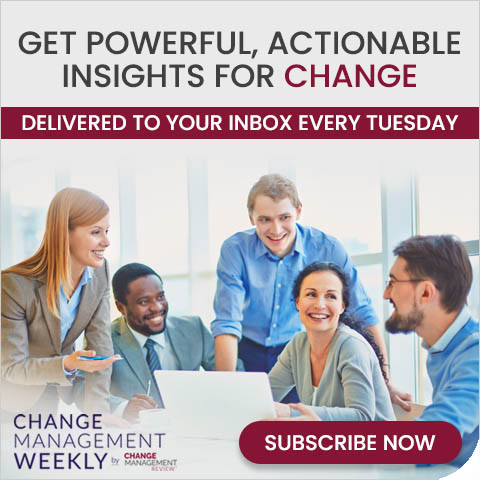 Share With Your Colleagues