You may be approaching your role as a change practitioner from a position of leadership; or, yours might be strictly a position of influence. Either way, there are lessons to learn, and skills to develop, in Edith M. Onderick-Harvey's Getting Real: Strategies for Leadership in Today's Innovation-Hungary, Time-Strapped, Multi-Tasking World of Work.
While under 100 pages, this book is not intended as a quick read. Rather, it is intended to offer leadership coaching through a series of essays and questions for reflection and action over time. Onderick-Harvey begins with the premise that "leadership is about connecting who (leaders) really are with who their people really are and building an organization that will tap into each one's very personal drive for excellence." She offers seven "coaching series:"
What does it mean to be a leader now?
Getting real from the beginning: hiring that works
Coaching behavior, managing results
Money and contests don't get you engagement
Get real about managing talent
Get real about innovation and change
Don't stop now
Along the way she challenges you to address such core issues as your moral compass, trust, and culture. She challenges the casual dismissal of the individual self that so often happens in organizations ("There is an I in Team"). And, she provides insights into leading innovation. And all along the way, whether you are practicing change from a position of leadership or support, this little book has the power to support your growth and success.
New articles that we post to our blog are announced in the Change Management Weekly, our digest of actionable insights for change delivered to your Inbox every Tuesday. To claim your free subscription, click here: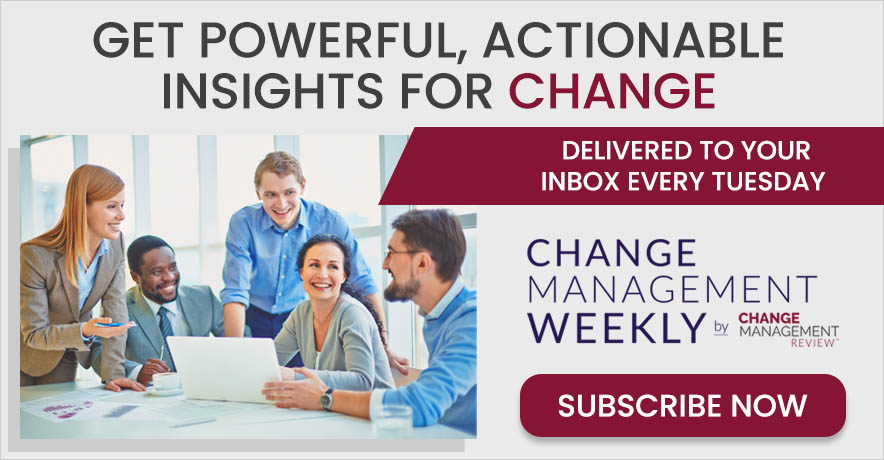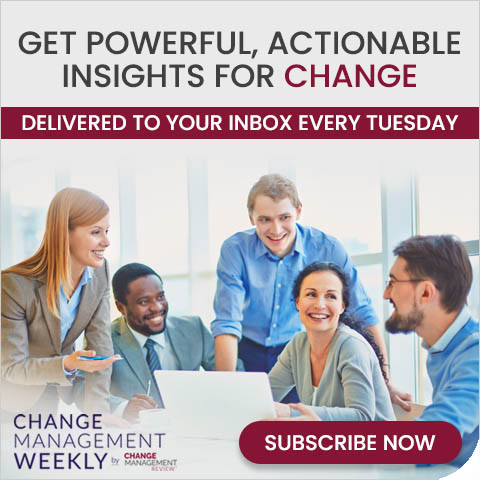 Share With Your Colleagues