Podcast: Play in new window | Download
Subscribe: Apple Podcasts | Google Podcasts | RSS
Summary
In this podcast, Change Management Review Managing Editor Brian Gorman interviews Arif Harbott, co-author with Cuan Mulligan of The HERO Playbook: The Step-by-Step Guide for Delivering Large-Scale Change. HERO is a transformation framework (Hypothesize, Execute, Result Observed) based on the authors' experience in guiding over $1 billion in transformational change initiatives. The HERO Playbook will be available in September 2020.
Arif is a high-growth Chief Technology Officer and digital leader who has helped launch and scale both start-ups and new business units within public companies. He combines an extensive strategy and technology background with a specialization in organizations undergoing large-scale transformation or disruption.
In this information-rich, fast-paced interview, Arif and Brian reveal the answers to the following questions shared by many change management professionals:
Questions Asked
HERO is an acronym. What does it stand for?
What is the difference between the HRO model and Agile Change Management?
Why do you talk in terms of a "playbook" rather than a "methodology?"
What do you mean when you say HERO is not about "soft change?
In the HERO Transformation Playbook, you talk about five transformation dysfunctions. Would you tell us what they are?
How does HERO address two-way accountability? How do you establish two-way accountability up front?
How difficult do you find it to get leaders to buy in, and to do their job, be held accountable?
What do you mean when you say, "Governance is prescriptive?"
How do you work with organizations that already have their change management function in place?
How often do you find that when there is a change management approach in place, there are things missing?
What is the Transformation Lead role, where does the lead sit in the organization, and what are some of the skills and behaviors required of that individual?
What is your view on up-front planning for transformations?
What else is important about the HERO Transformation model for our listeners?
Contact Arif:
Email: Arif@Harbott.com
Website: www.herotransformation.com
New episodes of the Change Management Review™ Podcast are announced in the Change Management Weekly, our digest of actionable insights for change delivered to your Inbox every Tuesday. To claim your free subscription, click here: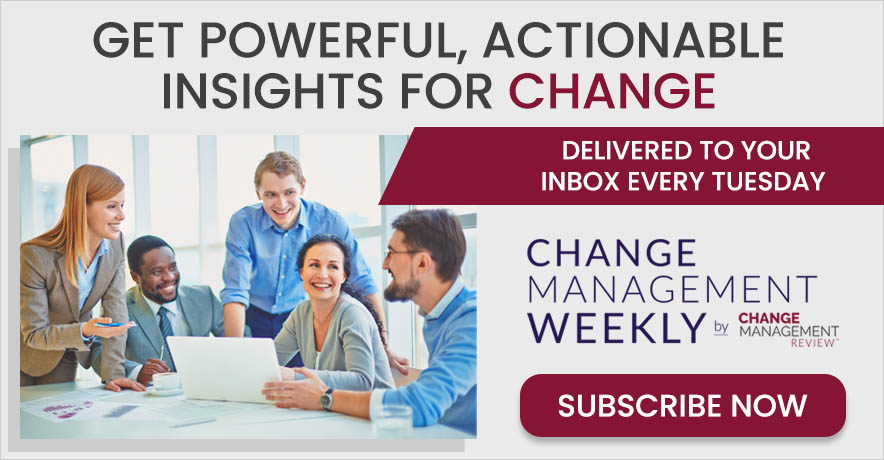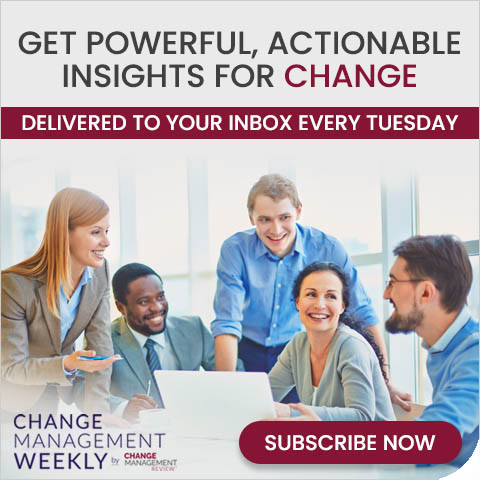 Share With Your Colleagues