Podcast: Play in new window | Download
Subscribe: Apple Podcasts | Google Podcasts | RSS
Oscar Trimboli defines listening as "the willingness to have your mind changed." Through his decades of study, Oscar has identified five levels of listening. Each of these levels takes the listener – and the speaker – deeper into the conversation.
In this podcast, Oscar and Managing Editor Brian Gorman dive into what it takes to be an explorer of deep listening, including the following.
The importance of the numbers 125, 400, and 900 when listening deeply.
The difference between active listening and deep listening.
What it means to "listen to" and what it means to "listen for."
The difference between good and great listeners.
The role of powerful questions when listening.
The difference between questions of eight words or less and those that are longer, and why it is sometimes important to ask questions that are eight words or less.
Powerful questions that are eight words or less.
The one question in English-speaking Western workplaces that will change everybody's mind the most. (Hint, while it may be the shortest question of all, it isn't "Why?")
About the Guest
Oscar Trimboli is an author, coach, marketing and technology industry veteran, keynote speaker, and the host of Deep Listening, an Apple award-winning podcast. Much of his work focuses on senior executives based on his belief that by listening more deeply they are able to transform their organizations. He heads the coaching faculty for the Marketing Academy Australia where he supervises thirty executive coaches and their clients throughout an immersive nine-month leadership development program.
New episodes of the Change Management Review™ Podcast are announced in the Change Management Weekly, our digest of actionable insights for change delivered to your Inbox every Tuesday. To claim your free subscription, click here: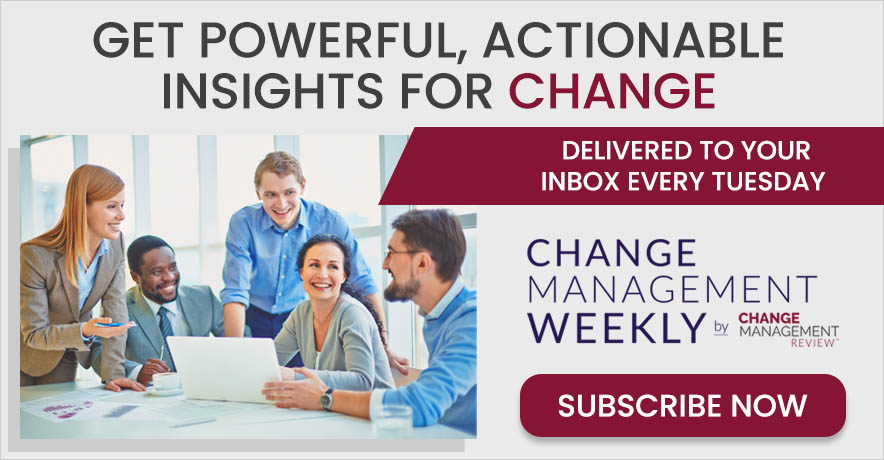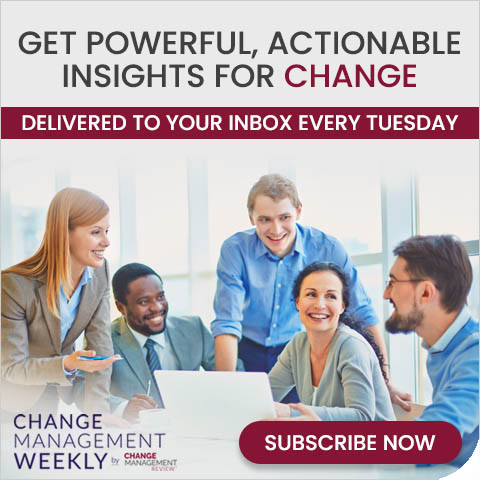 Share With Your Colleagues