Podcast: Play in new window | Download
Subscribe: Apple Podcasts | Google Podcasts | RSS
In this episode of the Change Management Review™ Podcast, Brian Gorman interviews Juan Luis Betancourt, CEO of Humantelligence, a company that works with their clients to apply psychometrics, analytics, and artificial intelligence to help align culture and strategy. His experience in human capital advising was developed while a partner at Korn/Ferry International and Heidrick & Struggles.
Previously, he had a global career as a general manager (US, France, Germany, Brazil, Mexico, Argentina, Dubai). He also worked at Siebel Systems (now Oracle) and at Procter & Gamble, in both the US and Latin America. While at Puma, AG, as Chief Marketing Officer & Strategy Officer based in Germany, he was responsible for re-launching the Puma sports brand globally.
Prior to his executive search career, Juan Luis was a senior-level executive in global, world-class retail and consumer companies, such as Procter & Gamble, Reebok, Puma, and Decathlon (part of the Auchan Group).
While Head of Strategy & Global Brand Management at Puma in Germany, Juan Luis re-launched the previously bankrupt Puma brand worldwide, helping to re-enter the US market, Latin America, and repositioning the brand across the globe, helping Puma achieve one of the most successful consumer brand turnarounds in the past 20 years.
In this in-depth interview, Juan Luis explains the concept of Humantelligence as an approach to workplace culture; the definition of the "BMW" of corporate culture; the cultural differences between working from home and working in a shared workspace; and much more.
Questions Asked:
Please tell us a little about Humantelligence and how you approach culture.
What is the "BMW" of corporate culture?
One of the things you have demonstrated about the move to Work from Home is that it requires a different culture than working in a shared workplace. What are some of those cultural differences?
What are some of the BMW indicators regarding those who should return to the physical workplace early on vs. those who will best serve the organization by continuing to work from home?
Is there training for those whose psychometric profile doesn't fit their work environment?
What I am hearing is that by paying attention to BMW, it has the potential to raise Human Resources to a much more strategic role in the organization.
You've been talking about the benefit to groups, teams, and organizations. Can you give some examples of how this may benefit individual employees?
What else would you like to pass on to our listeners?
New episodes of the Change Management Review™ Podcast are announced in the Change Management Weekly, our digest of actionable insights for change delivered to your Inbox every Tuesday. To claim your free subscription, click here: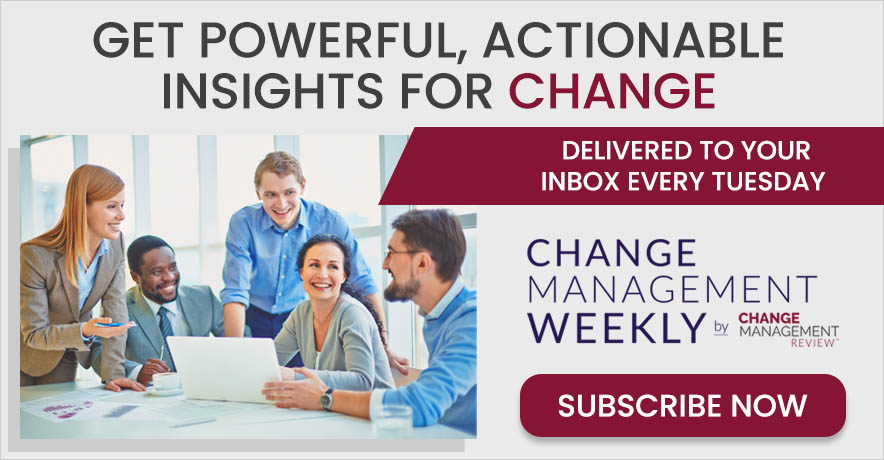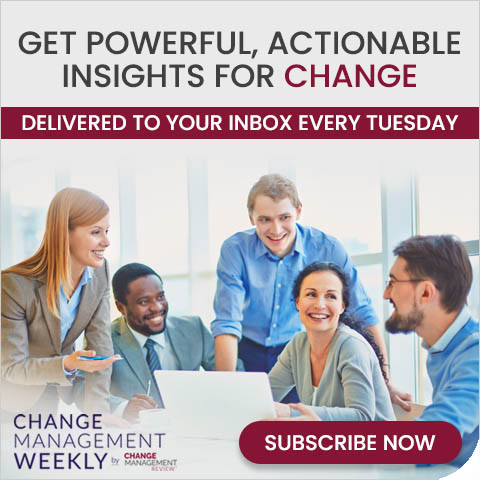 Share With Your Colleagues