Podcast: Play in new window | Download
Subscribe: Apple Podcasts | Google Podcasts | RSS
In this episode of the Change Management Review™ Podcast, Brian Gorman interviews Dr. Rachel MK Headley, CEO of Rose Group Int'l (RGI). Rachel loves to diagnose really thorny root-cause issues and create action-based solutions. She is a big picture thinker who loves people and can get seemingly impossible things done. She always wanted to be an astronaut and staged an end-around into the space industry through her work as an operational science officer for the Landsat satellite mission. Today, Rachel takes the lessons she's learned from working with big budgets and global missions to build high-achieving teams and develop iX (internal experience) Leaders. Rachel works with Meg Manke as a senior partner in RGI and is co-authors with Meg of iX Leadership: Create High-Five Cultures and Guide Transformation.
In Part 1 of this wide-ranging interview, Rachel leads us on a deep-dive into Organizational Culture and different Culture Types. 
Questions Asked:
How important is it to learn how to lead employees who can help evangelize an organization's culture and brand?
What brought you and co-author Meg Manke to the focus you have on culture?
You and Meg have developed a model for looking at organizational culture that includes four distinct culture types. For now, would you walk us through an introduction to the culture types?
New episodes of the Change Management Review™ Podcast are announced in the Change Management Weekly, our digest of actionable insights for change delivered to your Inbox every Tuesday. To claim your free subscription, click here: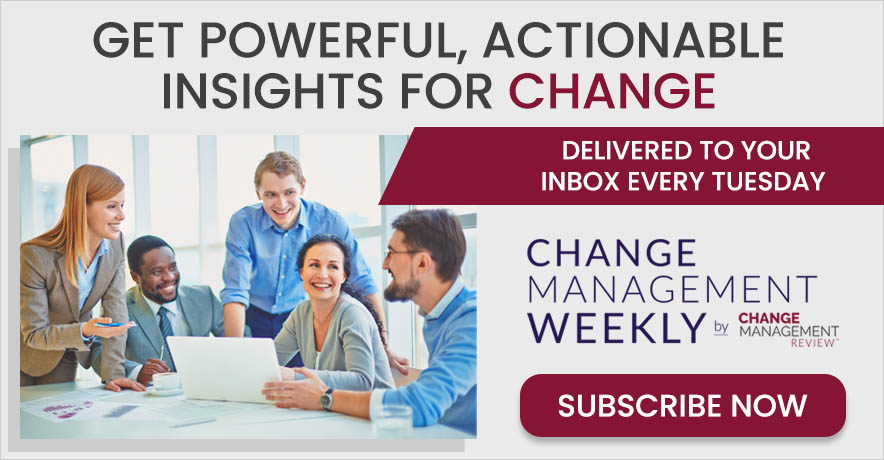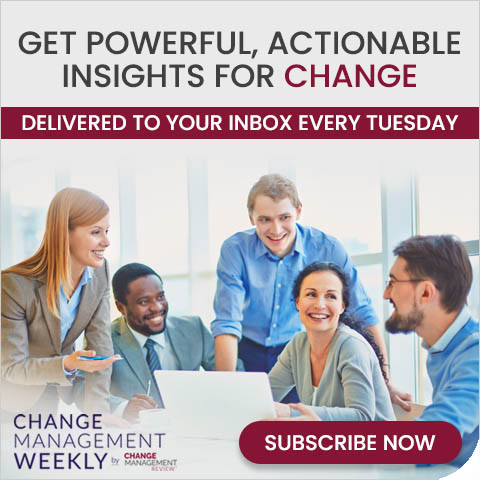 Share With Your Colleagues