Podcast: Play in new window | Download
Subscribe: Apple Podcasts | Google Podcasts | RSS
Change is an inevitable part of life and necessary for growth. How can we achieve our dreams, expand our boundaries, or fulfill our destiny, if our minds and behaviors remain the same? Movement is a part of growing and evolving. "Leaving Normal" is about learning how to change direction beyond your comfort zone in pursuit of your goals and passion. It is also about embracing the change journey, becoming our true and authentic selves, and meeting our greatest potential.
How and why does a 16-year-old girl leave her normal life in The Bahamas to live in the United States? Dr. Keera Godfrey shares the answer through personal stories and experiences that were turning points leading her to where she is today.
Tune in and hear Dr. Keera's answers to questions such as:
Is change really that difficult?
Is this a planned change or a crisis change?
How is change different in a crisis than when it's planned?
Different Models for Change
And much, much more!
About the Guest
Dr. Keera Godfrey is a visionary, coach, consultant, speaker, and creator of the Visionary Mindset SystemTM, a comprehensive program for leading transformational change, starting with self. Throughout her career, she has co-developed numerous leadership courses on topics such as technical communications, stakeholder involvement, lean manufacturing, risk communications, change management, and transformational leadership
Dr. Godfrey founded Naris Communications, LLC in 2007 and restructured the operating model in 2018 to focus on research-based online training and assessments that improve performance. She is certified as a DiSC Behavioral Analyst, Emotional Intelligence (EQi-2.0) Coach, HRDQ Personality Style at Work (PSAW) Coach, ATD Master Trainer, Lean Six Sigma Green Belt, and Change Management Practitioner.
Get your copy of Dr. Godfrey's book, Leaving Normal; How to Let Go and Move the Heck On on Amazon today!
New episodes of the Change Management Review™ Podcast are announced in the Change Management Weekly, our digest of actionable insights for change delivered to your Inbox every Tuesday. To claim your free subscription, click here: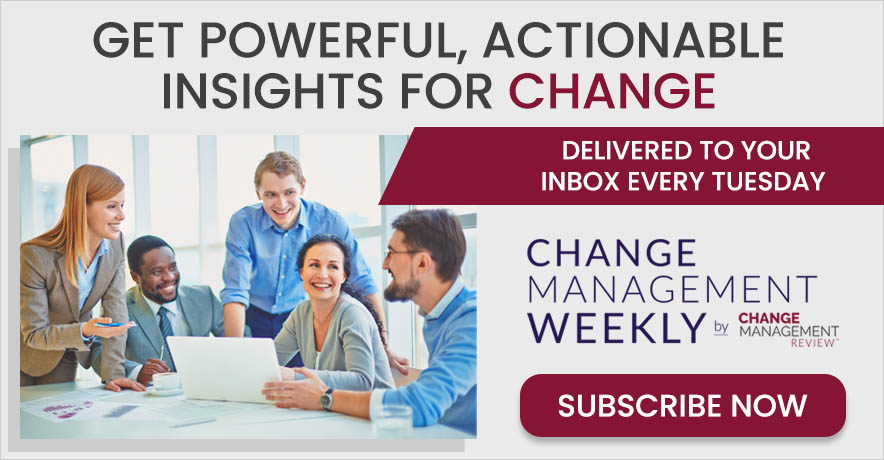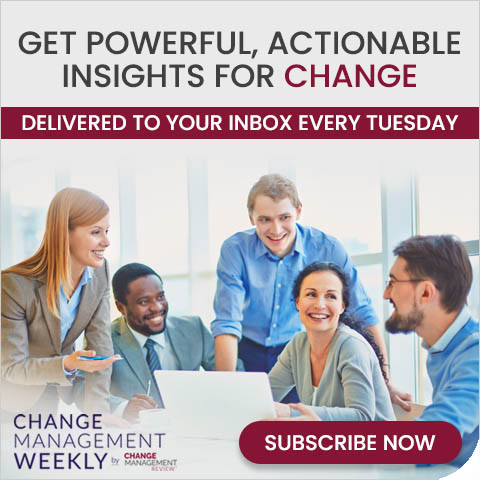 Share With Your Colleagues