Podcast: Play in new window | Download
Subscribe: Apple Podcasts | Google Podcasts | RSS
Are the metrics of change management the metrics of the change itself? Why can folks have an adverse reaction to being individually measured? What are the Dark Side of KPIs and how do we combat that? Dana will provide the 4-step process to reveal useful and meaningful measures for both change and change management.
Tune in to hear Dana Houston Jackson's answers to questions such as:
What do metrics and culture have to do with each other?
What do metrics and executive attention and focus have to do with each other? How does this help or hinder our change work?
With the "Great Resignation" and Hiring difficulties some companies are having – what about this is driving a spotlight on Metrics?
You've been talking about the Dark side of KPIs: How are metrics and the hunger games similar?
Walk us through this dysfunctional mindset on metrics you spoke to me about.
What are some of the key errors in our change measurement process and how do we measure differently?
Lastly – talk to me about Evidence-Based Measurement system – how does that work and how do we apply it in our world of change?
About Dana Houston Jackson:
Dana Houston Jackson is a Senior Change Management Advisor with 1898 and Co., the consulting arm of Burns and McDonnell. With her boots-on-the-ground career spanning 25+ years in dozens of roles for multiple industries including Utilities, Energy, Manufacturing, Technology, Non-Profit, and Academia. Her superpower is simplifying the complex, getting to the root and meat of issues, and simplifying solutions that move initiatives rapidly forward.
New episodes of the Change Management Review™ Podcast are announced in the Change Management Weekly, our digest of actionable insights for change delivered to your Inbox every Tuesday. To claim your free subscription, click here: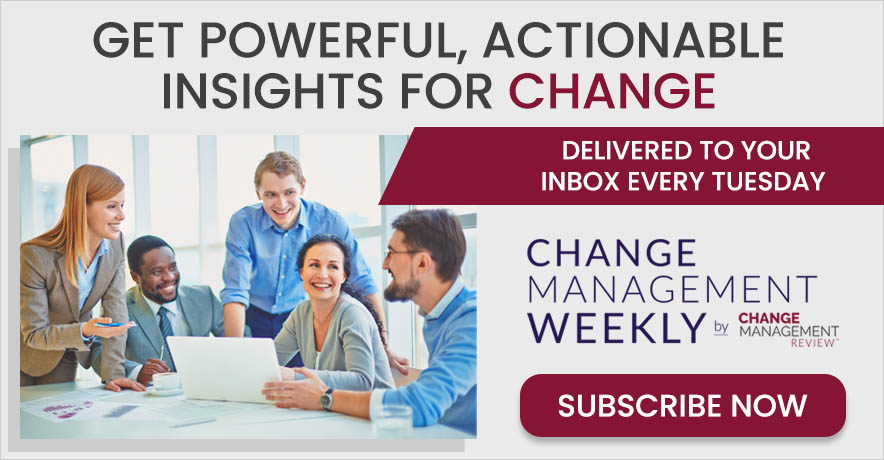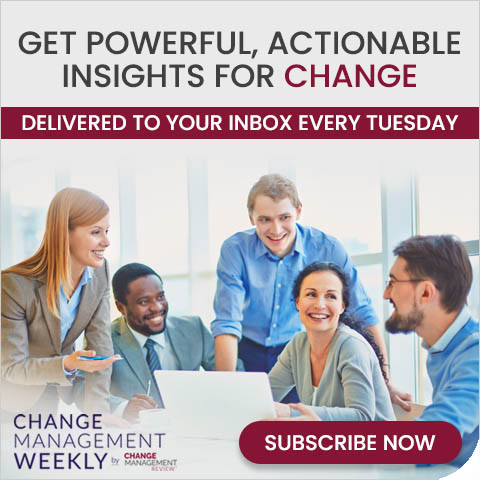 Share With Your Colleagues