Podcast: Play in new window | Download
Subscribe: Apple Podcasts | Google Podcasts | RSS
In this episode of the Change Management Review™ Podcast, Brian Gorman interviews Vijay Chander – Senior Manager-Change Management Specialist-Innovation, Technology and Shared Services at TD Bank.
Vijay's education and career have brought him from India to the Philippines to Toronto, Canada, and he has over 19 years of rich broad experience in Program/Project management, Business Transformation, and Change Management in various industries.
He is a self-starter who combines enthusiasm with a strong work ethic. A creative and innovative professional known as an "Ideas Man," Vijay has successfully managed multi-million dollar program and project launches.
Last century, Heide and Alvin Toffler introduced the concept of learning, unlearning, and relearning as a critical 21st century capability.
In this podcast, Managing Editor, Brian Gorman, and Vijay Chander discuss the neuroscience behind this capability as well as several other key ways in which an understanding of neuroscience can make us better change practitioners.
This is one of a series of podcasts resulting from weekly discussions in the Clubhouse Change Management Reinvented room.
Tune in and get Vijay's answers to questions like:
What is the relationship between neuroscience and change management?
What is meant by learning, unlearning, and relearning?
Why is the neuroscience of change so important in a VUCA (Volatility, Uncertainty, Complexity, Ambiguity) environment?
Why is it important to engage head, heart, and gut in change?
How do you help people unlearn?
Why do we as change practitioners need to have a greater understanding of neuroscience?
New episodes of the Change Management Review™ Podcast are announced in the Change Management Weekly, our digest of actionable insights for change delivered to your Inbox every Tuesday. To claim your free subscription, click here: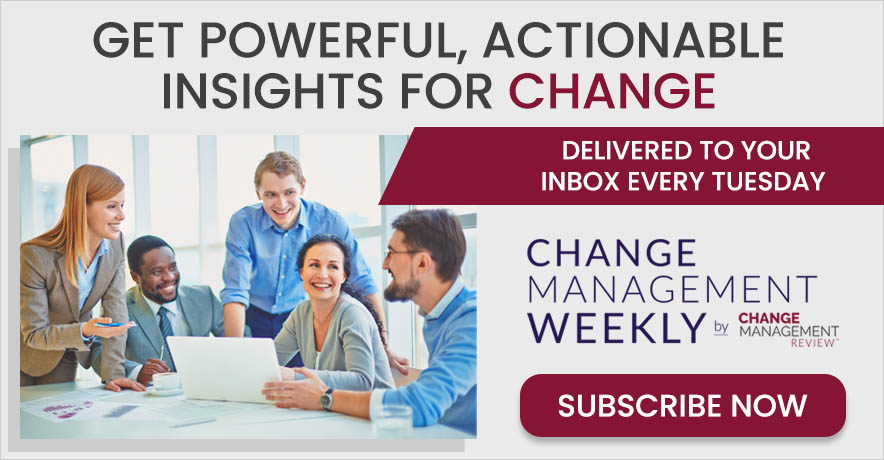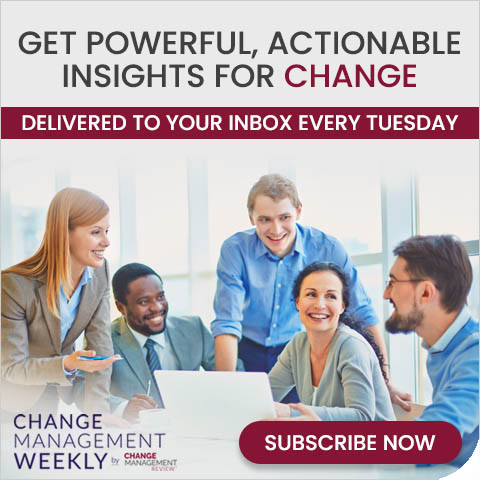 Share With Your Colleagues