Podcast: Play in new window | Download
Subscribe: Apple Podcasts | Google Podcasts | RSS
Summary:
In this episode of the Change Management Review Podcast, Theresa Moulton interviews Alexandra Mack. Alexandra is a senior fellow at Pitney Bowes, and a Board Member of Ethnographic Praxis in Industry Community (EPIC).
Theresa and Alexandra discuss how ethnography can provide change management professionals with a new view into how some of the organizational cultural dynamics work.
Questions Asked:
What is Ethnography and how did it come to exist?

Where has Ethnography impacted business outcomes?

What are some methods and tools that Ethnographers use to discover why people might be resisting organizational change?

When you work inside an organization and have people "think out loud", how do people feel about being observed and studied?

How do you position yourself in terms of explaining to the people you are observing, why you are there and what you are doing?

What is the EPIC organization and how can we learn more about this exciting field?
New episodes of the Change Management Review™ Podcast are announced in the Change Management Weekly, our digest of actionable insights for change delivered to your Inbox every Tuesday. To claim your free subscription, click here: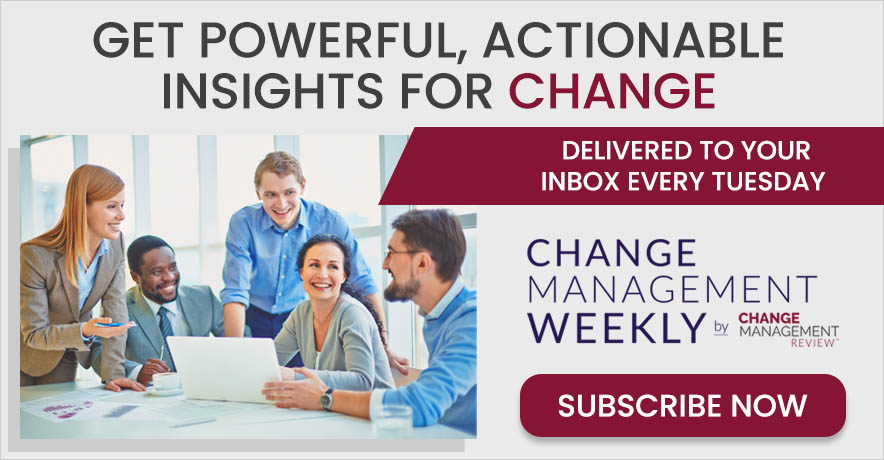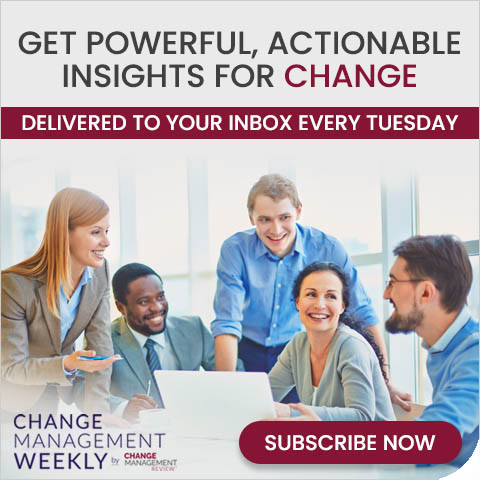 Share With Your Colleagues