Podcast: Play in new window | Download
Subscribe: Apple Podcasts | Google Podcasts | RSS
Summary:
In this episode of the Change Management Review's "Meet the Expert" Podcast, Theresa Moulton interviews Sherry Duda. Sherry President of the Board of Directors, Organization Development Network and Chief Executive Officer, Alex Reidy & Company, LLC.
Theresa and Sherry discuss Sherry's her background, experience in the organizational development field, and her advice for newcomers just entering the organizational development and change management professions.
Questions Asked:
How did you get into the field of Organization Development?
What trends do you believe are impacting the role of change professionals in the workplace of today and tomorrow?
How is OD critical to the change professional's agenda?
When it comes to improving business performance, what are the change drivers that you believe make the biggest impact?
What are real practices to accurately read organizational culture, so that those cultural specifics can be integrated into the change management strategy?
What advice do you give to OD and change professionals when you are mentoring them?
New episodes of the Change Management Review™ Podcast are announced in the Change Management Weekly, our digest of actionable insights for change delivered to your Inbox every Tuesday. To claim your free subscription, click here: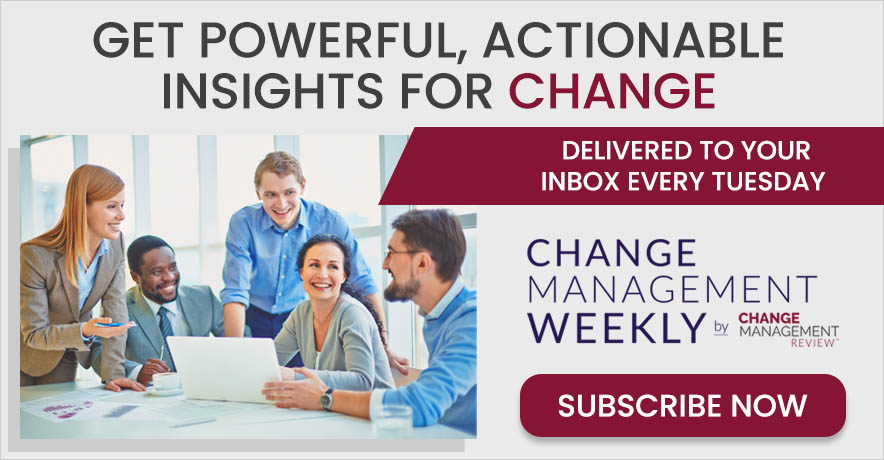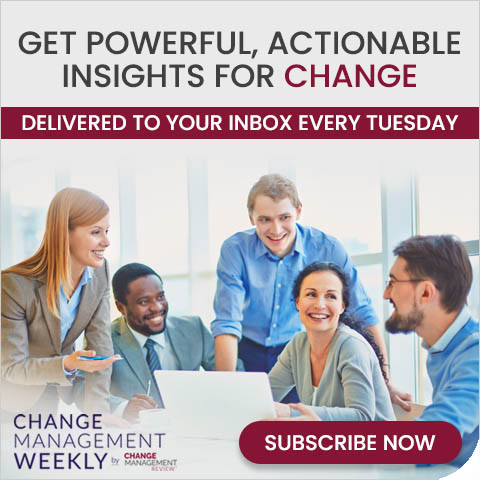 Share With Your Colleagues