Podcast: Play in new window | Download
Subscribe: Apple Podcasts | Google Podcasts | RSS
Summary:
In this episode of the Change Management Review™ Podcast, Theresa Moulton interviews Brian Gorman. An ICF-certified coach, Brian has served as a consultant, line manager, mentor, and coach for more than 40 years, earning a reputation for helping others successfully implement their most difficult changes. Brian is also a guest author of the Building Personal Impact feature on the Change Management Review™ editorial team.
In this candid interview, Brian shares valuable lessons for change management practitioners and professionals, gained through his work with clients who are personally or professionally undergoing significant changes in their lives, as well as with change professionals who are themselves supporting such changes.
Questions Asked:
How did you get started in the field of change management?
When did you begin to study change management as a discipline?
You've been engaged in change in one form or another for nearly five decades. What would you say are the most important lessons you have learned?
You have recently pulled together a small collection of those posts into an eBook titled The Universal Change Journey: An Overview. Could you tell us a little about that?
Over the years, you have led, consulted, mentored, and served as an internal change agent for people going through change. As you move into a new endeavor as a professional coach, how does your past inform the coaching that you do?
New episodes of the Change Management Review™ Podcast are announced in the Change Management Weekly, our digest of actionable insights for change delivered to your Inbox every Tuesday. To claim your free subscription, click here: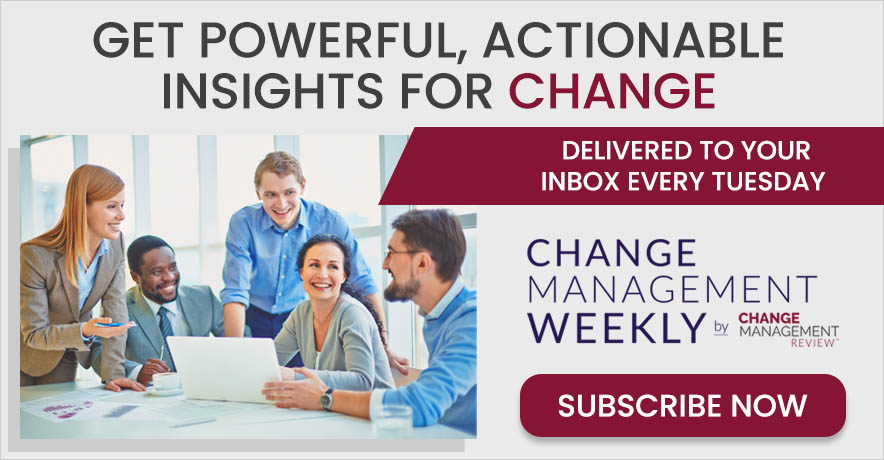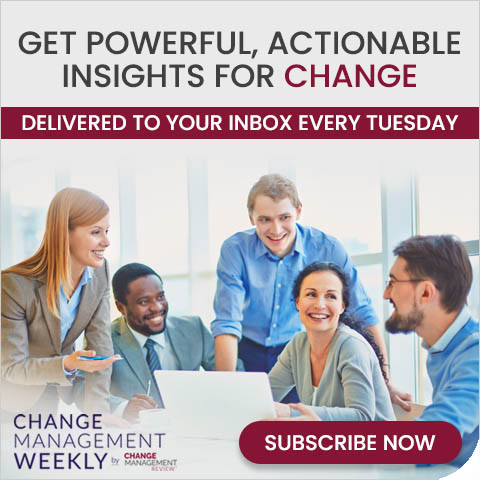 Share With Your Colleagues