Podcast: Play in new window | Download
Subscribe: Apple Podcasts | Google Podcasts | RSS
Summary:
In this episode of the Change Management Review™ Podcast, Brian Gorman interviews Judi Neal – an author on workplace spirituality and an internationally recognized scholar, speaker, and consultant. She focused her earlier research on business leaders who have a strong commitment to their spirituality, and studied how they've bridged the spiritual world and the material world of business. That led to her research on people she calls "Edgewalkers."
Judi is the author of six books on workplace spirituality and on transformation. She has published widely in academic journals and the popular press. She has spoken at conferences throughout the U.S., as well as Canada, Mexico, Europe, and Thailand. Her clients include Fortune 50 companies as well as small entrepreneurial firms and family businesses. Most recently, Judi edited a collection of more than 60 authors for Springer Nature's Handbook of Personal and Organizational Transformation.
In this revealing interview, Judi provides us a new way of looking at the concept of transformation; some of the common themes and principles you should be aware of; the importance of energy in transformation; and much more.
Questions Asked:
How do you define transformation?
You edited the Handbook of Personal and Organizational Transformation, which now contains chapters from approximately 60 authors. What are some of the different lenses that they brought to the exploration of transformation?
What are some of the common themes that have emerged from their work on transformation?
What are some of the key principles that were identified regarding transformation?
Were you able to identify an overarching unified field theory of personal, organizational, and global transformation?
One of the things that you talk about, and that is rarely part of the change conversation, is energy. How do you intentionally engage people's energy in transformation? How important is this?
New episodes of the Change Management Review™ Podcast are announced in the Change Management Weekly, our digest of actionable insights for change delivered to your Inbox every Tuesday. To claim your free subscription, click here: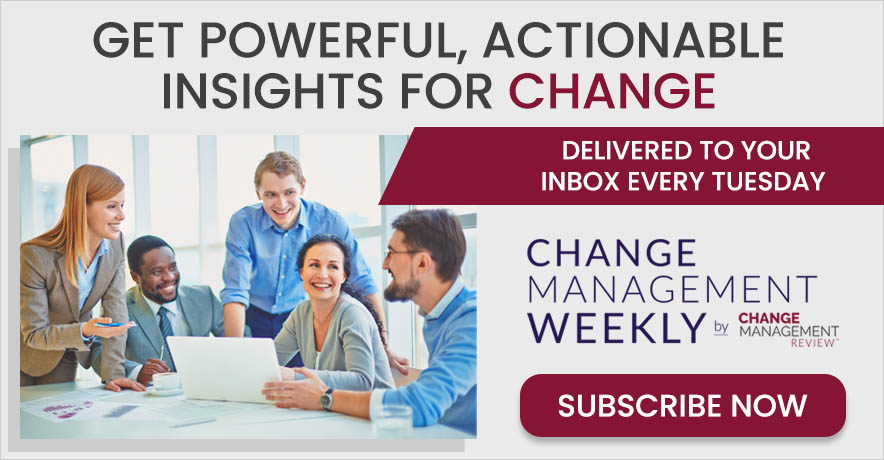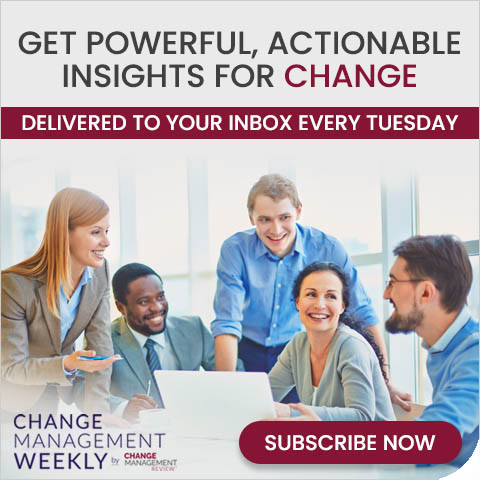 Share With Your Colleagues