Podcast: Play in new window | Download
Subscribe: Apple Podcasts | Google Podcasts | RSS
Summary:
In this episode of the Change Management Review™ Podcast, Brian Gorman interviews Peter Jansen. With more than two decades of international experience in emotional intelligence and leadership coaching, Peter works primarily with medical professionals, universities, associations, leaders, and top coaches around the world in initiating transformational change. Understanding emotions, human nature, and leadership has been Peter's passion from an early age.
Throughout his career, he has developed systems to have influence over emotions under any circumstance to lead through emotional intelligence. His work is to teach and accompany leaders using these strategies and techniques through his coaching, books, radio programs, speeches, and training.
In this information-packed interview, Peter reveals the importance of leading through emotional intelligence and empathy. You will also discover the characteristics of a successful transformational leader, the role of vision in transformation, and much more.
Questions Asked:
Why is leading through emotional intelligence important when leading change?
What is the importance of empathy in leadership during change?
What characteristics define a successful transformational leader?
What is the difference in leading for results and leading for legacy?
What is the role of vision in transformation?
Can transformational leadership be taught?
What is countercultural about transformational leadership?
New episodes of the Change Management Review™ Podcast are announced in the Change Management Weekly, our digest of actionable insights for change delivered to your Inbox every Tuesday. To claim your free subscription, click here: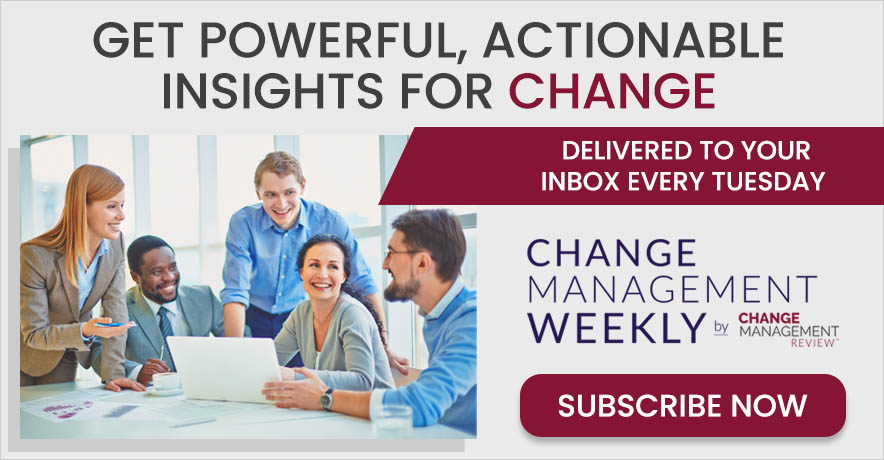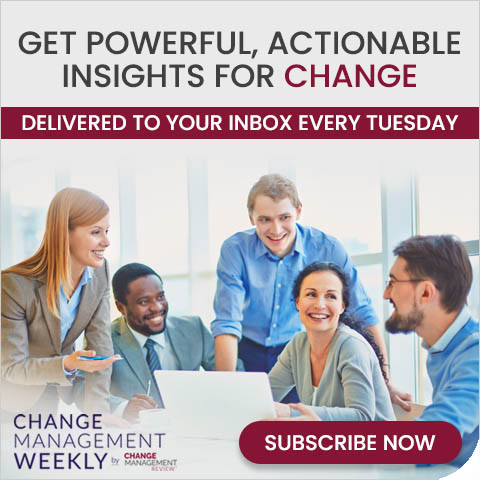 Share With Your Colleagues