Podcast: Play in new window | Download
Subscribe: Apple Podcasts | Google Podcasts | RSS
In this podcast, Change Management Review Editor-In-Chief Theresa Moulton interviews B. Parker Ellen III, Assistant Professor of Management and Organizational Development in Northeastern University's D'Amore-McKim School of Business.
Parker researches social influence topics, primarily organizational politics and leadership, and has been published in numerous academic outlets, including Journal of Management, Journal of Organizational Behavior, Journal of Management Studies, The Leadership Quarterly, Human Resource Management Review, and Journal of Business Ethics.
Prior to academia, Parker was a consultant and executive in the engineering industry, where his responsibilities included co-directing the firmwide training program for mid-career professionals. He currently serves on the editorial review board of the Journal of Organizational Behavior and the Journal of Leadership & Organizational Studies and co-authored the new book, Political Skill at Work: How to Influence, Motivate, and Win Support.
Parker holds a Bachelor's in Civil Engineering from Auburn University, a Master of Science in Managerial Sciences from Georgia State University, and a Ph.D. in Organizational Behavior and Human Resource Management from Florida State University.
In this in-depth interview, Parker reveals how to develop political skill in the workplace – a key competency for a change management practitioner and leader working with teams, management, sponsors, and more.
Questions for Podcast 
What is political skill?
Why is political skill necessary for success at work?
What if I don't like "playing politics;" do I still need political skill?
How would political skill benefit change agents?
How do you develop political skill?
New episodes of the Change Management Review™ Podcast are announced in the Change Management Weekly, our digest of actionable insights for change delivered to your Inbox every Tuesday. To claim your free subscription, click here: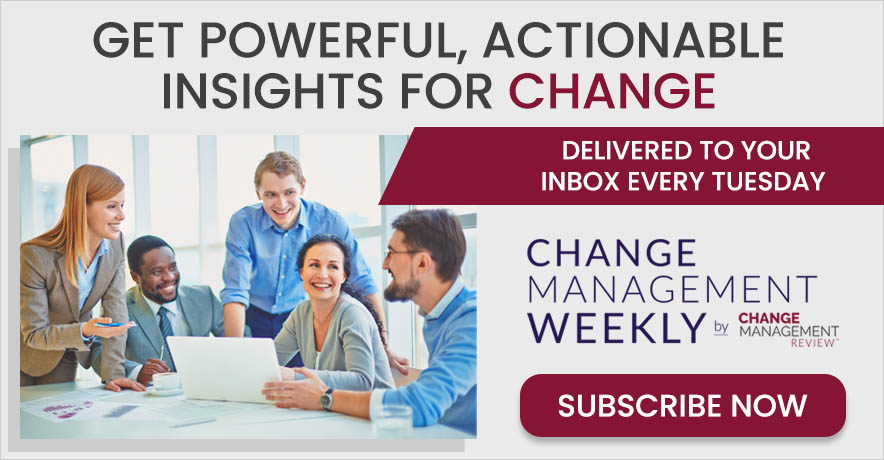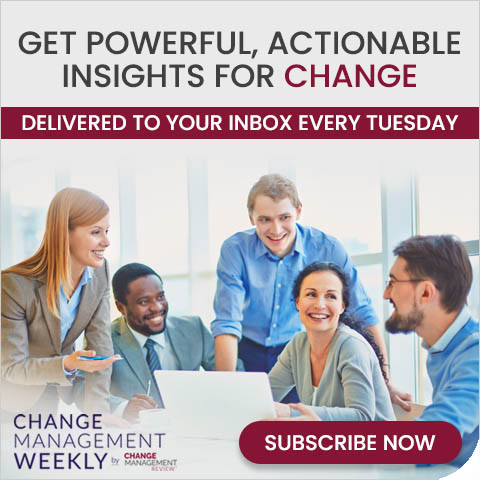 Share With Your Colleagues