Podcast: Play in new window | Download
Subscribe: Apple Podcasts | Google Podcasts | RSS
In this episode of the Change Management Review™ Podcast, Brian Gorman interviews Yvonne Ruke Akpoveta – a continuous learner and teacher in the field with more than two decades of experience as a change management practitioner.
As CEO and Founder of Olive Blue, The Change Leadership, Yvonne works globally with professionals, executives, and organizations to help them successfully lead and drive change in today's disruptive business environment, driven by Digital Transformation, Artificial Intelligence, and 4th Industrial Revolution technologies.
Her key areas of focus include organizational change management, change advisory services, change leadership, disruptive technologies, training and knowledge management, and motivational speaking.
Whatever the actual statistics, too many change management initiatives fail to deliver on their promise.
In this podcast, Yvonne Ruke Akpoveta joins Managing Editor Brian Gorman to discuss why she started the Clubhouse Change Management Reinvented room as well as some of the critical areas in which change management needs to reimagine/reinvent itself as a profession in order to support the ongoing transformation that is taking place in the future of work.
This is one of a series of podcasts resulting from weekly discussions in the Clubhouse Change Management Reinvented room.
Tune in and get Yvonne's answers to questions like:
What makes you think change management needs reinventing?
What are some examples of areas in which you think change management needs to be reimagined?
How important is it to align the passion that fuels your employees with the needs of the organization?
What is your perspective on change leadership?
Given that perspective, how do you answer the questions that some will ask regarding "too many cooks in the kitchen?"
You're talking about employees at every level of the organization bringing change management and change leadership skills to their roles. How do they get those skills?
What else is important to share with the Change Management Review podcast audience?
New episodes of the Change Management Review™ Podcast are announced in the Change Management Weekly, our digest of actionable insights for change delivered to your Inbox every Tuesday. To claim your free subscription, click here: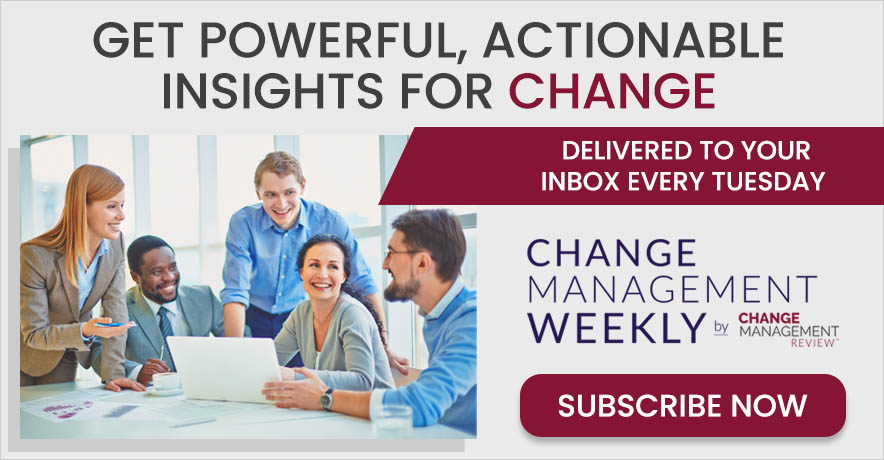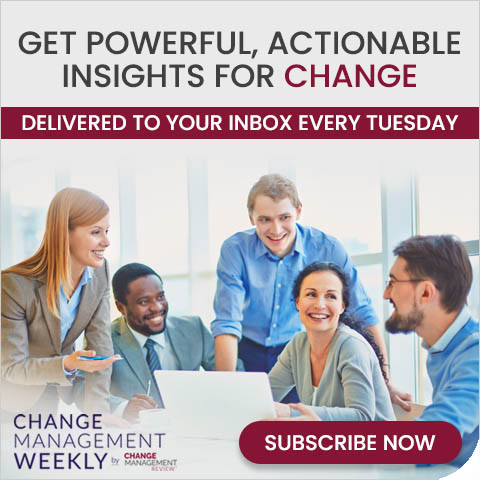 Share With Your Colleagues