Podcast: Play in new window | Download
Subscribe: Apple Podcasts | Google Podcasts | RSS
In this podcast, Change Management Review Editor-In-Chief, Theresa Moulton, interviews Michael Canic, PhD – author of RUTHLESS CONSISTENCY: How Committed Leaders Execute Strategy, Implement Change and Build Organizations That Win (September 1, 2020; McGraw Hill).
He is also the founder and president of Making Strategy Happen, a consultancy which helps committed leaders turn ambition into strategy, and strategy into reality. Previously he held leadership positions at The Atlanta Consulting Group and FedEx.
Michael earned a PhD in the psychology of human performance from the University of British Columbia and helped coach their football team to a national championship, led strategic change initiatives in the corporate world, and spent the past 25 years consulting with CEOs and top management teams across North America. He lives between Denver and Vancouver and has written over 400 posts for his blog.
In this information-rich interview, Michael shares powerful insights that you can use to radically improve your organization's ability to change.
You will get Michael's answers to questions like: 
Your book is titled, Ruthless Consistency. What does it mean and why is it important?
Be consistent. It sounds simple; why isn't it?
What does it look like when leaders are inconsistent?
How important is ruthless consistency for leaders during today's crisis?
You suggest that to develop and sustain the right focus, leaders stop strategic planning. Why?
To create the right environment, why must leaders be coaches, not just managers?
Can you explain why you emphasize holding people constructively accountable?
Why is it essential that leaders need to value people?
So, the key to success is when a leader acts with ruthless consistency?
You write about how commitment is what drives everything. Wouldn't every leader say they're committed?
Isn't consistency limiting? Shouldn't there be room for creativity and innovation?
Why ruthless? That sounds harsh.
You have a PhD in the psychology of human performance and you helped coach a college football team to a national championship. How did those experiences help shape your views?
Who will benefit most from the book?
What is the first thing that a leader can do to become ruthlessly consistent?
New episodes of the Change Management Review™ Podcast are announced in the Change Management Weekly, our digest of actionable insights for change delivered to your Inbox every Tuesday. To claim your free subscription, click here: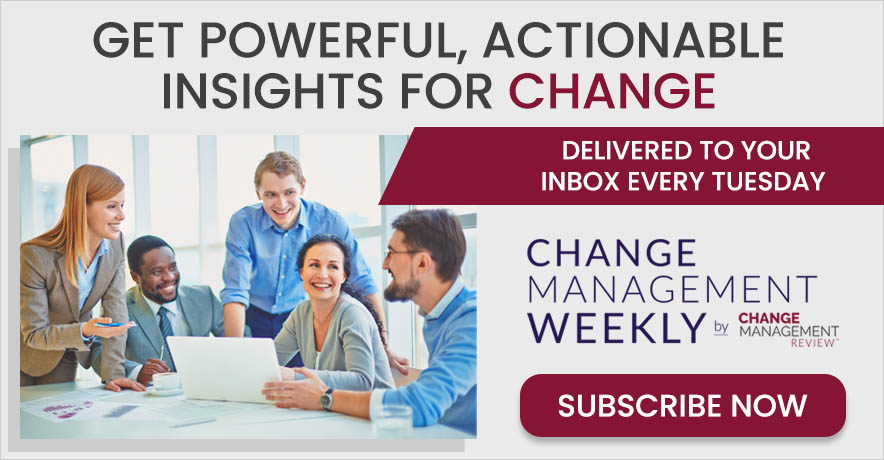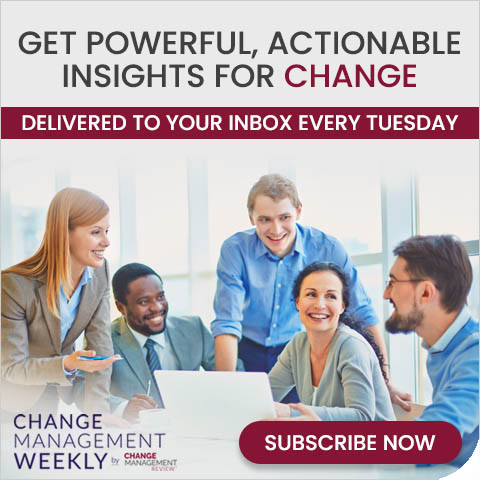 Share With Your Colleagues