Podcast: Play in new window | Download
Subscribe: Apple Podcasts | Google Podcasts | RSS
Given the turbulence and uncertainty of the future of work, Robin Hills' insights on emotional resilience in business are prescient for change practitioners and change leaders. In this podcast, Managing Editor Brian Gorman and Robin explore the role that emotional resilience plays in our work, the effect of emotion on resilience, and the importance of empathy.
Listen and get Robin Hills' answers to questions such as:
How do you define resilience, and why is it important in the realm of business?
Our community consists of change practitioners and change leaders. What role do you seen emotional resilience playing in their lives?
What is the relationship between resilience and emotional intelligence?
What is the impact of emotion on resilience? What emotions enhance or facilitate resilience?
You begin your book with a quote by Napoleon Hill, "The strongest oak in the forest is not the one that is protected from the storm and hidden from the sun. It is the one that stands in the open where it is compelled to struggle for its existence against the winds and the rains and the scorching sun." In the business environment of today, it can feel like we are facing the winds and the rains and the scorching sun. What are some of the action strategies you recommend for developing resilience?
In your book, you provide several strategies for "managing stress and weathering storms in the workplace." What are a couple of those strategies that you would recommend our listeners begin to practice?
More and more, empathy is surfacing as a critical skill for leaders and managers. What insights can you share on this?
About Robin Hills:
Robin Hills is a business psychologist and emotional intelligence trainer. He is the director of EI4Change, a company specializing in educational training, coaching and personal development focused around emotional intelligence, positive psychology, and neuroscience. His educational programs have been delivered to over 250,000 people in 185 countries. Robin is a keynote speaker and the author of two books, including The Authority Guide to Emotional Resilience in Business: Strategies to Manage Stress and Weather Storms in the Workplace.Robin@EI4Change.com
New episodes of the Change Management Review™ Podcast are announced in the Change Management Weekly, our digest of actionable insights for change delivered to your Inbox every Tuesday. To claim your free subscription, click here: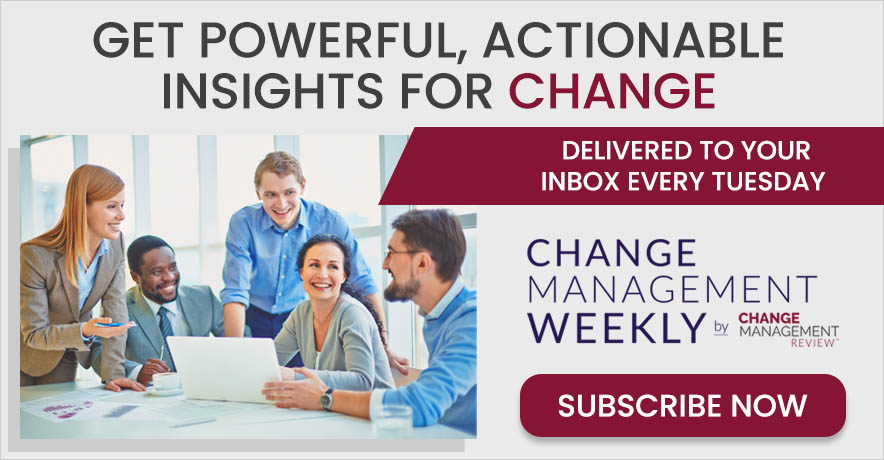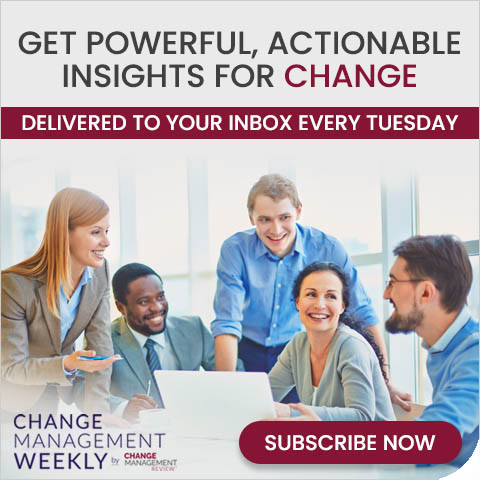 Share With Your Colleagues