Podcast: Play in new window | Download
Subscribe: Apple Podcasts | Google Podcasts | RSS
In this podcast, Change Management Review Editor-In-Chief Theresa Moulton interviews Sameer Hasija, Dean of Executive Education and Professor at INSEAD, which is ranked by the Financial Times as among the world's top three business schools; and author of The Phoenix Encounter Method: Lead Like Your Business is on Fire (McGraw-Hill; October 27).
Sameer's teaching focusses on using a process lens to understand new levers of innovation. Using a systematic analysis of processes within and across firm boundaries, he emphasizes the role of process-based innovation in creating new business models and/or fresh competitive positioning for existing business models. Sameer conducts workshops for executives on understanding the latest developments in technology and their role in radically disrupting and/or transforming businesses.
Sameer's current research uses an economics lens to understand the design and management of technology, knowledge, and information intensive service systems.
In this information-rich interview, Sameer reveals how businesses who have been burned by COVID-19, and other unexpected disruptions, can rebuild their companies and rise from the ashes; and how their leaders can set fire to their organizations as they know them, pivot, and rise from the ashes to avoid extinction before it is too late.
Questions for Podcast 
What is the Phoenix Encounter Method, and how did it come about?
In what ways does the Phoenix Encounter Method differ from familiar models like Reengineering and Blue Ocean Strategy?
What was the biggest "a-ha" moment that Sameer has enjoyed using the method?
How do business leaders ensure that the external environmental variables are taken into account?
What key ideas should change management practitioners and leaders, as well as business executives and leader, pay attention to?
New episodes of the Change Management Review™ Podcast are announced in the Change Management Weekly, our digest of actionable insights for change delivered to your Inbox every Tuesday. To claim your free subscription, click here: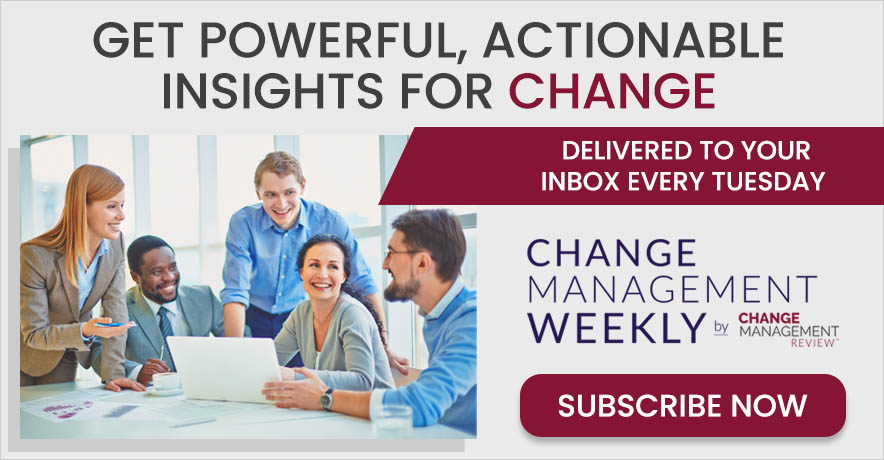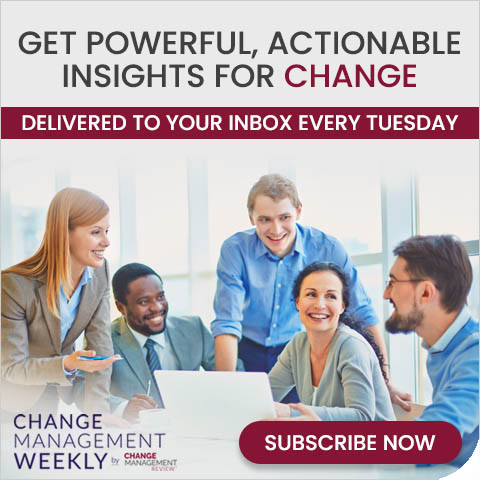 Share With Your Colleagues