Podcast: Play in new window | Download
Subscribe: Apple Podcasts | Google Podcasts | RSS
In this episode with Theresa Moulton, Editor-in-Chief, and Tobias Dengel, they discuss how the "voice-first" experience is becoming part of the global technology mainstream, exploring the ways voice will do a better job of serving basic human needs such as:
Speed: increasing the efficiency of every human-machine interaction
Safety: creating a less dangerous world
Knowledge: acquiring critical information when and where you need it
Inclusion: designing a world where no one is left behind
Engagement: making life more entertaining and enjoyable
Transformation: generating voice-enabled business models that will change industry landscapes
Voice tech will liberate humans from bulky devices and return us to the natural communication form we've known for millennia. As the ultimate interface, voice will make all we accomplish with technology faster, more accessible, more accurate, and more fun. In the end, it will be more human.
Tune in and hear Tobias' thoughts on:
Why do we still communicate with machines via buttons, touch screens, and keyboards?
What is voice tech?
Do you mean just what we're doing with Siri and Alexa?
And much, much more!
About the Guest
Tobias Dengel is president of WillowTree, a TELUS International Company, a global leader in digital product design and development, with 13 offices in North America, South America and Europe, headquartered in Charlottesville VA. The company has been named by Inc. magazine to the Inc. 5000 list of America's fastest growing companies for 11 straight years. WillowTree's clients include some of the best-known brands in the world, such as T Mobile, Mastercard, Capital One, HBO, Fox, Time Warner, PepsiCo, Regal Cinemas, Charles Schwab, Johnson & Johnson, Lidl, Wyndham Hotels, Hilton Hotels, Holiday Inn, Canadian Broadcasting Corp, Synchrony Bank, Edward Jones Investments, and National Geographic. These industry leaders trust WillowTree to design and develop their websites, apps, internal systems and voice interfaces.
Connect With Our Guest:
Website: www.tobiasdengel.com
LinkedIn: https://www.linkedin.com/in/tobiasdengel/
New episodes of the Change Management Review™ Podcast are announced in the Change Management Weekly, our digest of actionable insights for change delivered to your Inbox every Tuesday. To claim your free subscription, click here: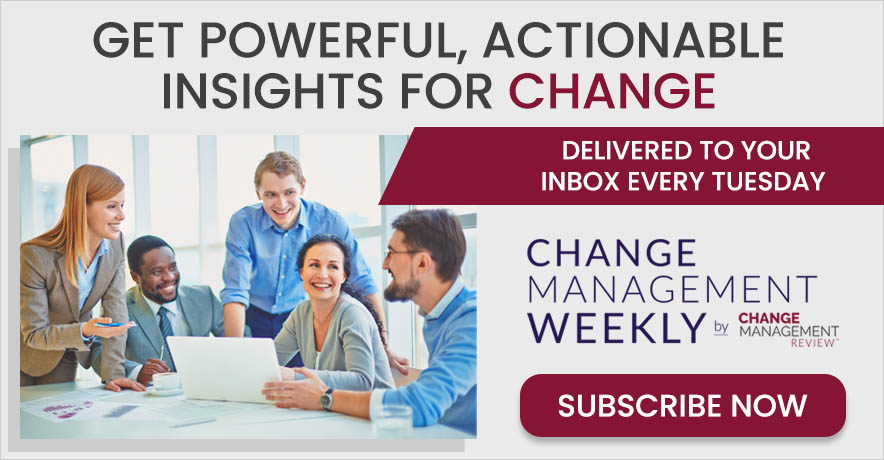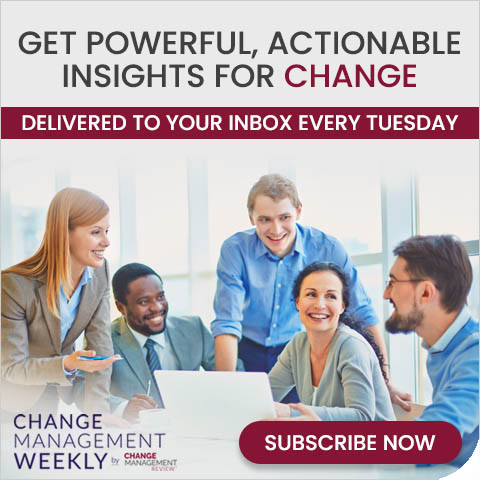 Share With Your Colleagues