Podcast: Play in new window | Download
Subscribe: Apple Podcasts | Google Podcasts | RSS
In this episode of the Change Management Review™ "From the Field" Series, Brian Gorman interviews Steve Salisbury, Transformational Leadership Expert. Steve has worked with some of the world's most recognizable enterprises to set their changes in motion by creating transformational capacity, galvanizing leaders, and driving accountability to institutionalize the entire transformation. In an industry where projects continue to underperform, Steve holds a remarkable 85% success rate.
Comfortable in culturally diverse settings, Steve has worked in many international companies throughout Asia, Latin America, and Europe.
In addition to leading Steve Salisbury Consulting, LLC, Steve serves as the Immediate Past President of the Midwest Chapter of the Association of Change Management Professionals (ACMP).
In this focused, information-rich interview, Steve shows us how organizational executives can prepare their organizations for ever more rapid and disruptive change, how change practitioners can be more effective working with these with executives, and much more.
Questions Asked:
What would you say are some of the most important contributors to successfully leading change?
On the reverse side of that, what are some of the biggest mistakes leaders make that undermine change success?
What advice would you give to organizational executives in terms of preparing their organizations for ever more rapid and disruptive change?
What counsel can you offer change practitioners in terms of being more effective in our work with executives?
Any parting thoughts on what we might look forward to in your future contributions to Change Management Review?
New episodes of the Change Management Review™ Podcast are announced in the Change Management Weekly, our digest of actionable insights for change delivered to your Inbox every Tuesday. To claim your free subscription, click here: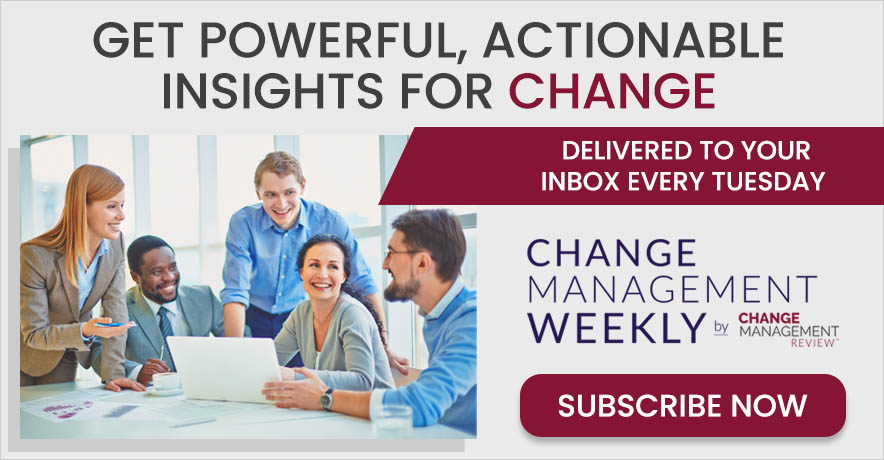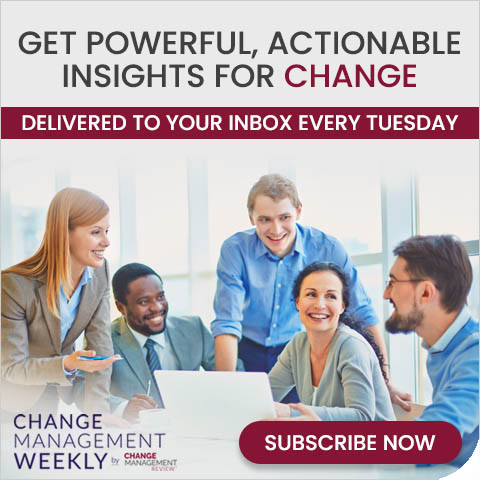 Share With Your Colleagues