Podcast: Play in new window | Download
Subscribe: Apple Podcasts | Google Podcasts | RSS
In this episode, Theresa Moulton sits down with Aneace Haddad, a global executive coach and author, to explore personal and professional growth, leadership, and transformation.
Dive into the 'five-step framework for growth' as Aneace shares his invaluable insights on embracing change and adopting a mindset shift. Discover the power of detaching from labels and the role curiosity plays in personal transformation.
Explore the delicate balance between control and empowerment in leadership and the significance of vulnerability. Aneace emphasizes the importance of a lighthearted approach and the willingness to step into the unknown for significant growth.
Every leader has the capacity to evolve. Our trials and tribulations are opportunities for growth. And by sharing them, we encourage others to see their challenges as catalysts for transformation. As we navigate our leadership journeys, may we all find the courage to confront our fears, challenge our beliefs, and strive to become leaders who genuinely empower others.
Tune in and hear Aneace's thoughts on:
Mindful Leadership
Personal Transformation
Culture Change
And much, much more!
About the Guest
Aneace Haddad is a global nomad and executive coach who has spent over 15 years coaching leaders of multinational companies across various industries. Aneace is a certified Transformational Leadership Facilitator and Professional Certified Coach, with a coaching philosophy that centers around the belief that change, transformation, and reinvention give individuals the opportunity to grow and expand the definition of who they are.
Aneace is passionate about Mindful Leadership, resilience leadership, culture change, personal transformation, self-improvement, and team performance. He has helped leaders inspire and motivate a diverse workforce, influence ever-changing internal and external stakeholders, and adapt to fast-changing markets and conditions. Aneace's coaching style is engaging, thought-provoking, and empowering, and he has helped many leaders unleash their full potential.
Aneace is also the author of the business fable, The Eagle that Drank Hummingbird Nectar, which has been compared to The Monk Who Sold His Ferrari by Robin Sharma. The book takes readers on a journey with a CEO as he unlocks his full potential in both business and life amidst a rollercoaster of serendipitous turns and unexpected revelations. With an engaging and captivating plot and relatable characters, The Eagle That Drank Hummingbird Nectar will have you questioning your own assumptions about leadership and success and leave you eager to unleash your own potential. Don't miss out on the opportunity to transform your life and your business – order your copy of The Eagle That Drank Hummingbird Nectar on Audible today.
Connect With Our Guest:
Website: https://www.aneace.com/
LinkedIn: https://www.linkedin.com/in/aneace/
Facebook: https://www.facebook.com/AneaceHaddad
New episodes of the Change Management Review™ Podcast are announced in the Change Management Weekly, our digest of actionable insights for change delivered to your Inbox every Tuesday. To claim your free subscription, click here: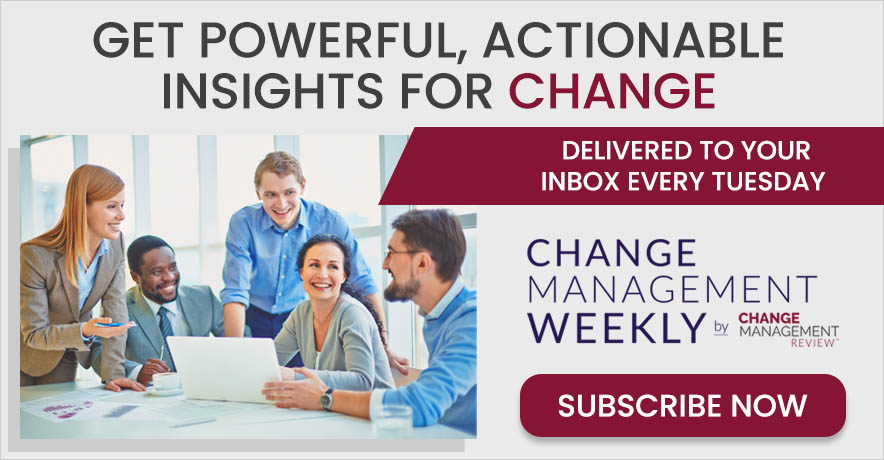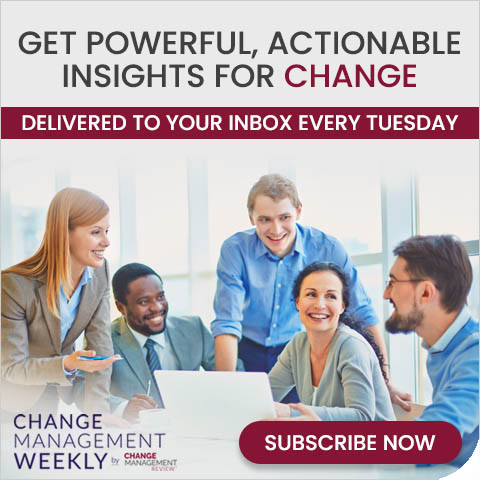 Share With Your Colleagues