Podcast: Play in new window | Download
Subscribe: Apple Podcasts | Google Podcasts | RSS
Dr. Keith Merron joins Managing Editor Brian Gorman to explore the valuable role that using paradigms as a lens can play both in transformational coaching and transformational change management. As Keith highlights during the conversation, "paradigm" becomes highly complex at the organizational level. Individuals and teams each have their own paradigms. The policies, processes, and procedures that are enacted in the organization tend to be there to support existing paradigms; yet if you change these without changing the paradigms, you will not get the results you need. The discussion ends with a look at the role that employees at all levels of the organization can play in achieving successful transformation in today's environment.
Tune in and get Dr. Merron's answers to questions such as:
Why is a focus on paradigms so important for personal transformation?
How does the paradigm lens apply to transformation within organizations?
When looking at paradigms in organizations, how do you identify those that are getting in the way of successfully executing significant change?
What are some of the critical areas of focus at the early stages of undertaking major paradigm change within organizations?
When you begin hiring new employees who align with the culture you are working to build, how do you protect them from being "eaten" by the existing culture?
Given today's dynamic environment, how important is it to engage employees in designing your new work model?
About Dr. Keith Merron:
Keith Merron is the founder and Managing Partner of Leadership Pathways, an organizational consulting and leadership development firm dedicated to helping organizations with bold visions achieve sustainable high performance and industry leadership.  As an organization effectiveness and executive development consultant, he has more than 37 years of experience assisting executives and managers in business, government, and education.  In partnership with his clients, he has successfully conducted over twenty-five large-system strategic, cultural, and technical change efforts resulting in a measurable increase in organizational productivity, employee performance, and employee satisfaction.
Keith's style is direct, honest, and supportive and he is noted for his ability to create memorable leadership learning experiences that have a lasting effect.  Keith is also known as powerful coach of executives and CEOs who want to deepen their ability to create extraordinary organizations. Hundreds of executives and CEOs have benefited from his deep and well-honed process of transformation.
Keith Merron received his Doctorate from Harvard University in 1985, where his studies spanned the fields of human and organization development. He has conducted research on the relationships between human development, managerial effectiveness and high performance, and has published numerous professional journal articles. He is the author of six books on human and organizational change.  They include: The Art of Transformational Coaching, Riding the Wave: Designing Your Organization for Enduring Success, Consulting Mastery, The Golden Flame: The Heart and Soul of Remarkable Leadership, Inner Freedom, and Gender Intelligence, co-authored with Barbara Annis. Keith teaches leadership at Hult International Business School and is in high demand as a speaker on the subject of leadership and building extraordinary organizational cultures.
New episodes of the Change Management Review™ Podcast are announced in the Change Management Weekly, our digest of actionable insights for change delivered to your Inbox every Tuesday. To claim your free subscription, click here: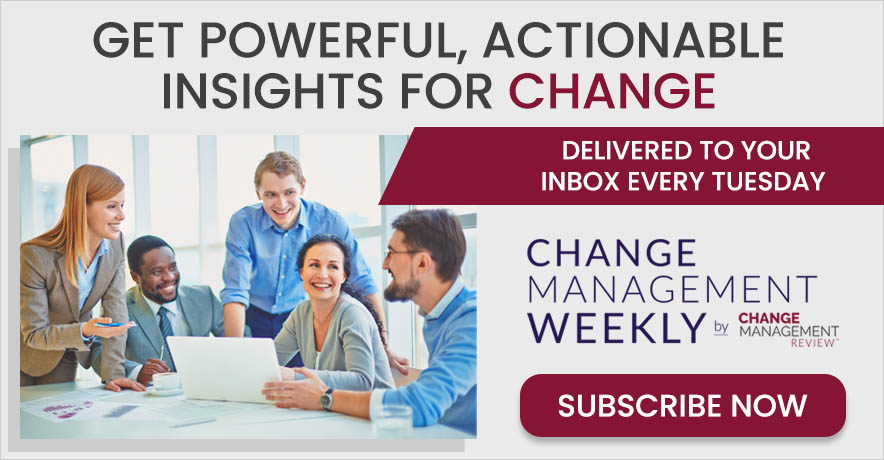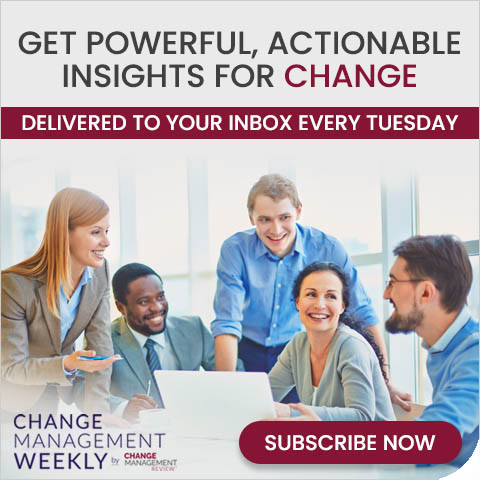 Share With Your Colleagues