Google spent a decade researching this question. In "Google Spent a Decade Researching What Makes a Great Boss. They Came Up With These 10 Things." author Justin Bariso reports their findings.
Is a good coach. Coaches don't provide the answers; they help others to find the answers.
Empowers team and does not micromanage. "A good team lead gives their people enough freedom–to explore new ideas, to experiment, and to develop (and adapt) their own working style. In addition, great managers make sure their people have the tools and flexibility they need to do their jobs."
Creates an inclusive team environment, showing concern for success and well-being. Such an environment makes it safe to experiment, explore, and take risks.
Is productive and results oriented.
Is a good communicator; listens and shares information. "Great managers are great listeners–this enables understanding. They also share what they can, realizing transparency is beneficial for the team as a whole. They share sincere and specific praise, early and often. But they also don't hold back from giving necessary (negative) feedback–making sure to frame it in a way that is constructive and easy to learn from."
Supports career development and discusses performance.
Has a clear vision/strategy for the team.
Has key technical skills to advise the team.
Collaborates across (the company).
Is a strong decision-maker. "Great managers take the lead. They make the tough decisions, and make sure everyone understands the reasons behind those decisions. Then, they commit to following through."
In his description of these characteristics, Bariso states the importance of trust. In doing so he calls to mind for me Judith E. Glaser's T.R.U.S.T. acronym. If you want to be a great boss, I would invite you to apply Google's findings, and ensure that Transparency, Relationship, Understanding, Shared Success, and Truth-Telling are at the core of how you function.
New articles that we post to our blog are announced in the Change Management Weekly, our digest of actionable insights for change delivered to your Inbox every Tuesday. To claim your free subscription, click here: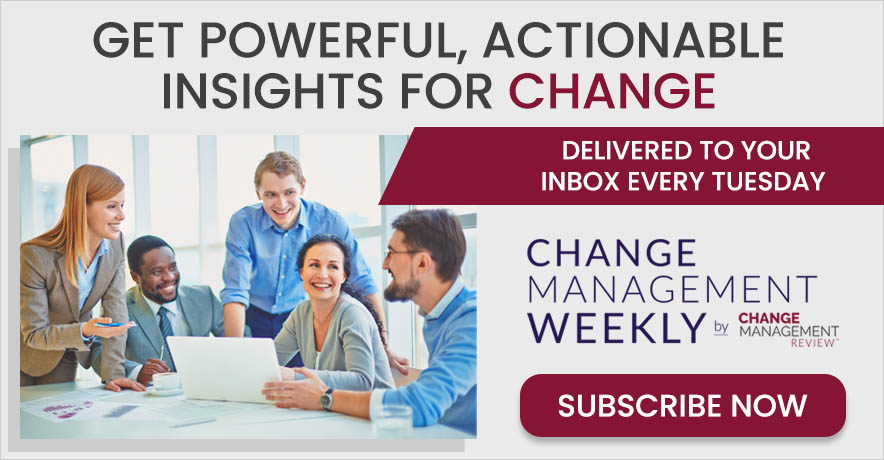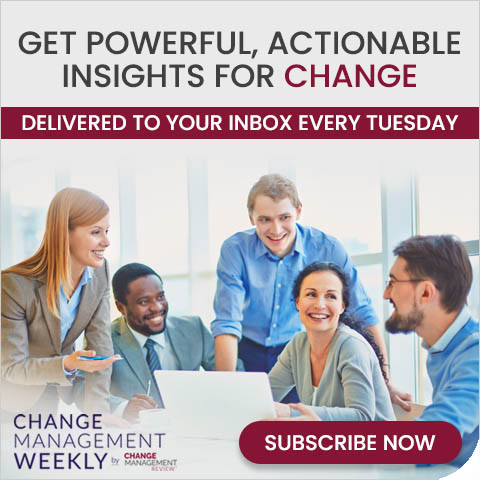 Share With Your Colleagues