Podcast: Play in new window | Download
Subscribe: Apple Podcasts | Google Podcasts | RSS
In this episode of the Change Management Review™ Podcast, Brian Gorman interviews Salima Hemani – Founder and President of SZH Consulting LLC, a boutique management consulting and executive coaching firm based in the Washington D.C. Metro area.
Prior to that, Salima held senior leadership positions at global, Fortune 500 companies including Accenture, Northrop Grumman, Marriott International, and BAE Systems. In those roles, she was instrumental in helping inform the strategic direction of Talent Management and Organizational Development functions, while delivering highly effective and impactful coaching, leadership, and organizational effectiveness programs to internal & external clients. Salima has served on the board of directors for the International Coaching Federation DC, and is the Coach/Advisor for the Virginia Tech Executive MBA program.
In this detailed, information-rich interview, Salima walks us through the definitions of "radical change" and "adaptive leadership" with detailed examples, how these concepts are being applied in today's business environment, and much more.
Questions Asked:
How would you define radical change? What are some examples of this?
What do you mean by adaptive leadership?
What are some of the behaviors of adaptive leaders?
Can you give us an example, without breaking confidentiality, of an adaptive leader meeting radical change?
What have been some of the more significant ways that you have seen the coronavirus pandemic affect the practice of change management?
What have been some of the more common challenges for your clients, and how have they addressed them?
As a seasoned change professional, what has changed for you in your practice?
Are any of your clients working to define a "better new normal?" If so, how?
What else do you think is important for us to discuss for an audience of experienced change practitioners and change leaders?
New episodes of the Change Management Review™ Podcast are announced in the Change Management Weekly, our digest of actionable insights for change delivered to your Inbox every Tuesday. To claim your free subscription, click here: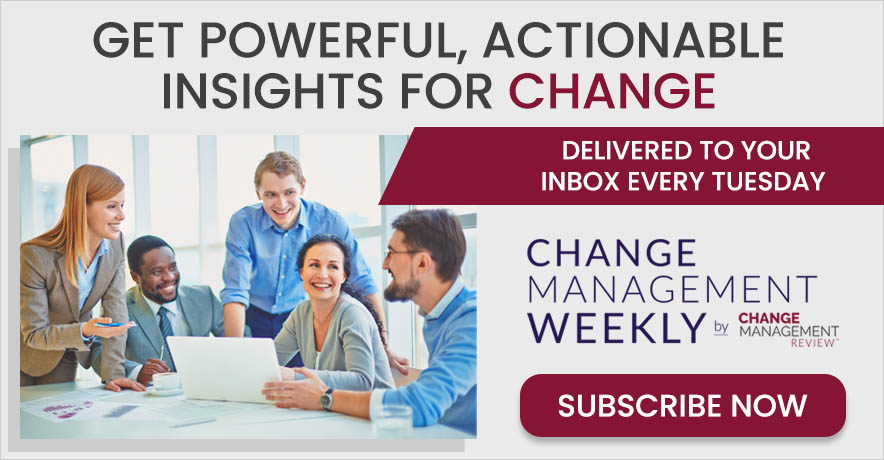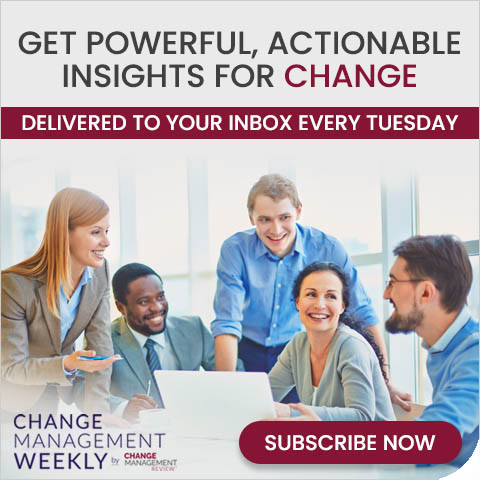 Share With Your Colleagues