Podcast: Play in new window | Download
Subscribe: Apple Podcasts | Google Podcasts | RSS
Changing an organisation's culture and the behaviours within it is one of the most difficult leadership challenges. Lindsey Agness and Theresa Moulton will explore why it is such a challenge and how to take practical steps to shift behaviour.  This podcast will deliver practical ideas and tips for behaviour change.
Tune in and hear Lindsey's answers to questions such as:
What is organisation culture ?
What are the drivers of organisation culture?
Why is it so hard to motivate staff to change their behaviour?
How does NLP contribute to making culture change more sustainable?
As a leader how do you get started?
What lessons can I pass onto others after over 20 years in people change consulting?
About Lindsey Agness
Lindsey is one of the UK's leading change specialists, specialising in staff engagement, performance improvement, behavioural change and motivation. Her career includes 11 years as a change management consultant, corporate trainer and coach for PwC and now as an entrepreneur running her own company.
She has used her skills to build capability and capacity for change in large private and public organisations throughout the UK, Europe and the US. Her flexible, collaborative approach delivers proven, measurable results.  Lindsey is the first woman Master Trainer of NLP in the UK accredited through the American Board of NLP.  She is an author of four best-selling books on organisational change management and personal change.
New episodes of the Change Management Review™ Podcast are announced in the Change Management Weekly, our digest of actionable insights for change delivered to your Inbox every Tuesday. To claim your free subscription, click here: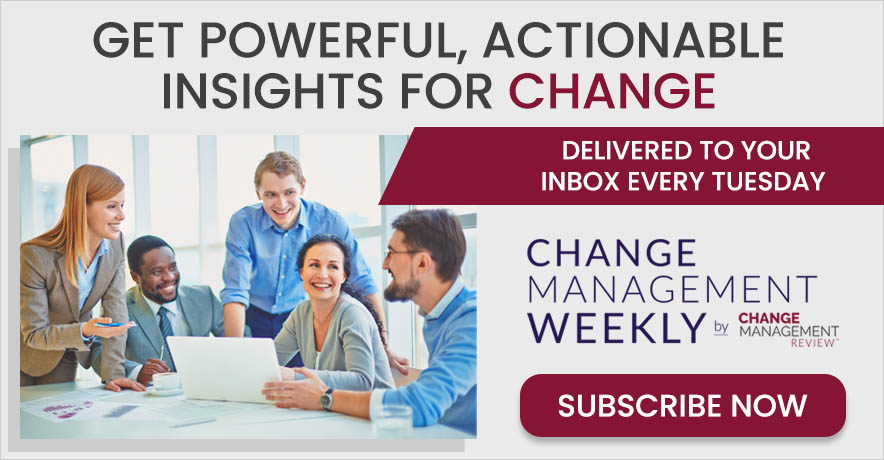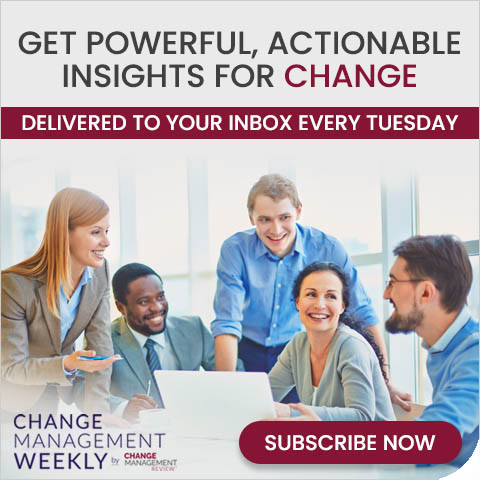 Share With Your Colleagues