As change practitioners, we spend a great deal of our lives in conversation: we interview; conduct focus groups; hold one-on-one and one-on-team meetings; we advocate for our sponsors and leaders to think, and act, like sponsors and leaders; and we advocate and/or direct within our own change teams. With all this time we spend in conversations, what is there to learn about being in conversation?
It turns out, learning about conversation can contribute significantly to our success, and the success of our clients. Organizational anthropologist and Conversational Intelligence® expert Judith Glaser says, Getting to the next level of greatness depends on the quality of the culture, which depends on the quality of relationships, which depends on the quality of conversations. Everything happens through conversations. Conversational Intelligence (C-IQ) is based on neuroscience…basically, how the brain processes the words that we hear. This understanding can fundamentally shift how you, and those you support, communicate.
In this article, Judith discusses the role that Conversational Intelligence has in organizational culture, and introduces the five foundational skills of C-IQ. Through understanding and applying C-IQ, we and those we work with can move from Level 1 (transactional) and Level 2 (positional) conversations, to Level 3 (co-creating) conversations. We can earn greater trust for ourselves, and help our sponsors earn more trust for themselves. We can, in fact, significantly increase the probability that our work as change practitioners will help the organizations we serve "get to the next level of greatness."
You can read more about Judith Glaser's work in Change Management Review's Meet the Expert. CMR's Editor-in-Chief Theresa Moulton also interviewed Judith for a podcast on Conversational Intelligence.
New articles that we post to our blog are announced in the Change Management Weekly, our digest of actionable insights for change delivered to your Inbox every Tuesday. To claim your free subscription, click here: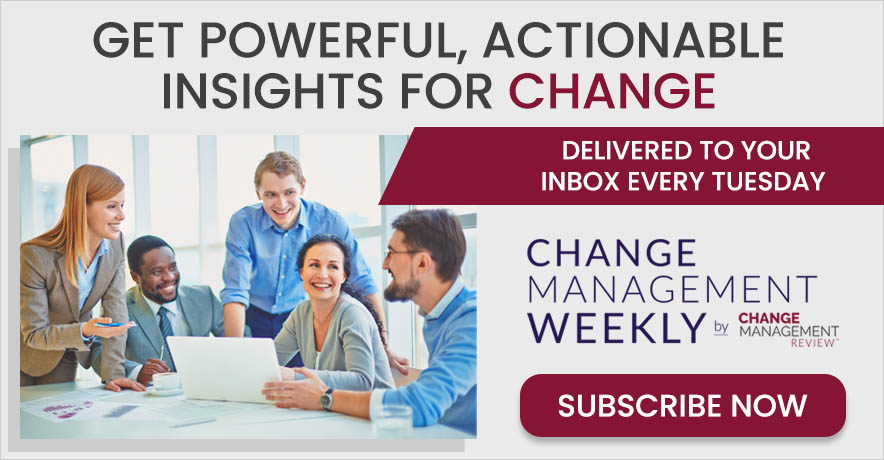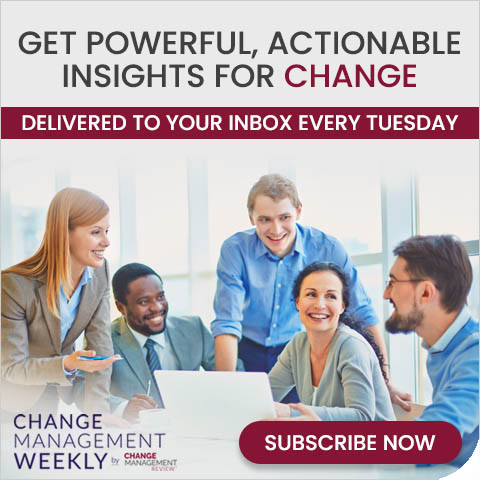 Share With Your Colleagues